Advertising Is All About Telling Good Stories
Mar 24, 2022
Advertising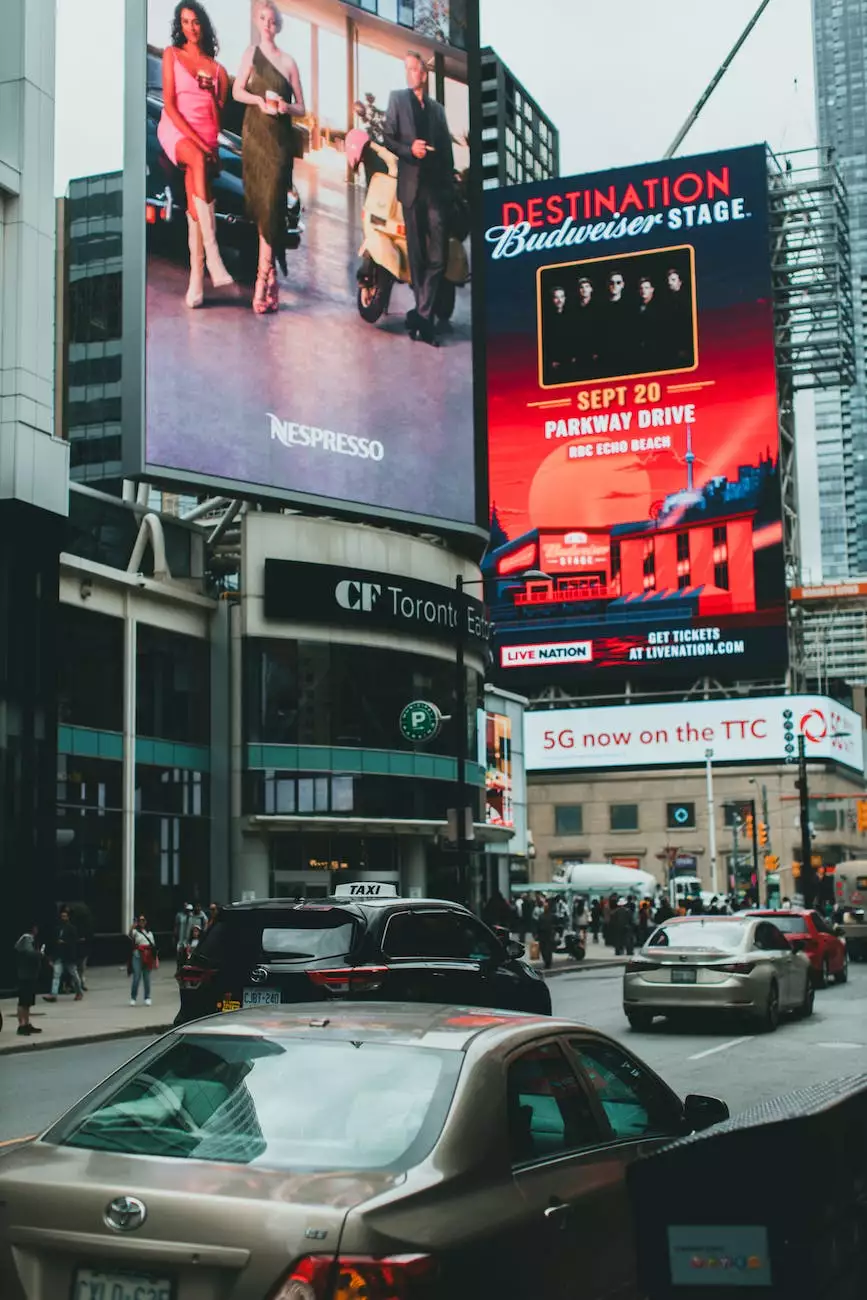 The Power of Storytelling in Advertising
Welcome to SEO Jacksonville, your trusted partner in the world of advertising and SEO services. In the ever-evolving landscape of business and consumer services, storytelling has emerged as a powerful tool to captivate audiences, drive brand awareness, and attract potential customers. In this article, we'll explore the impact of storytelling in advertising and how SEO Jacksonville can help you harness this invaluable technique to elevate your business.
Why Storytelling Matters in Advertising
Stories have the ability to connect on a deep and emotional level. They have been an integral part of human communication since ancient times, allowing us to share experiences, teach lessons, and entertain. In the realm of advertising, stories play a vital role in engaging your target audience, making your brand memorable, and influencing purchasing decisions.
When people hear a compelling story, their brains are activated in a way that mere facts and figures cannot achieve. By crafting narratives that resonate with your audience, you create a lasting impression that goes beyond product features or service offerings. SEO Jacksonville understands the significance of storytelling in advertising and will help you develop a unique brand narrative that sets you apart from the competition.
Crafting Compelling Advertising Stories
Successful advertising stories are carefully crafted to evoke specific emotions, establish a connection, and shape perceptions. Here's how SEO Jacksonville can assist you in this process:
Understanding Your Audience
Before diving into story creation, we believe in thoroughly understanding your target audience. Through meticulous research, we identify their needs, aspirations, pain points, and motivations. This ensures that your story speaks directly to their hearts, leaving a lasting impact.
Unveiling Your Unique Selling Proposition
Every business has a unique selling proposition (USP) that sets it apart from competitors. At SEO Jacksonville, we work closely with you to uncover your USP and integrate it seamlessly into your brand's narrative. By highlighting what makes you special, we create stories that resonate and engage potential customers.
Using Emotional Appeal
Emotion is a critical factor in storytelling. People relate to stories that evoke emotions such as joy, empathy, excitement, or nostalgia. Our team at SEO Jacksonville incorporates emotional appeal into your advertising stories, fostering connections that go beyond transactional relationships.
Building Brand Characters
Characters bring stories to life. In the context of advertising, brand characters can enhance relatability, create brand loyalty, and increase brand recall. SEO Jacksonville helps you develop compelling brand characters that represent your values, resonate with your audience, and drive your marketing efforts forward.
Driving Business Success with SEO Jacksonville
At SEO Jacksonville, we understand that storytelling alone is not enough to achieve visibility and success. Our comprehensive SEO services ensure that your stories reach the right audience at the right time. By incorporating keyword research, on-page optimization, and other SEO strategies, we position your website and content to outrank competitors and achieve higher organic search rankings.
Our team of experienced professionals stays updated with the latest SEO trends and best practices, constantly fine-tuning your website's performance to improve visibility and drive targeted traffic. We are committed to delivering results that impact your bottom line, helping your business thrive in the competitive landscape of business and consumer services.
Contact SEO Jacksonville for Compelling Advertising Stories
If you're ready to take your advertising to the next level with powerful storytelling, SEO Jacksonville is here to guide you. Our expertise in SEO services combined with our deep understanding of the art of storytelling ensures that your brand narratives are impactful, memorable, and effective in driving business growth. Contact us today to unlock the true potential of storytelling in advertising!