Branding Agency Wellington, Corporate Identity - SEO Jacksonville
Sep 29, 2021
Marketing Agencies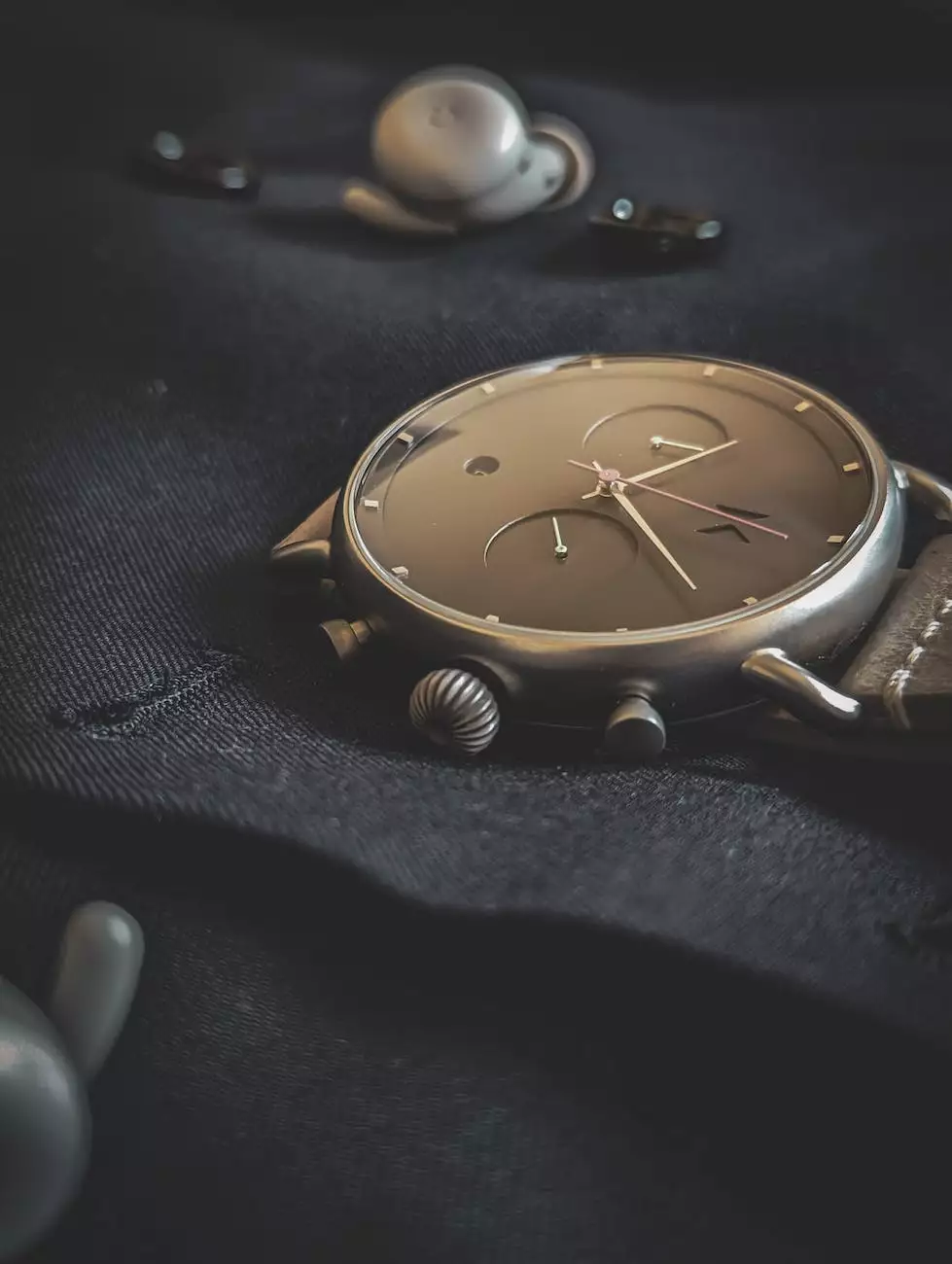 About SEO Jacksonville
SEO Jacksonville is a leading branding agency based in Wellington, dedicated to helping businesses establish a strong corporate identity and elevate their brand presence. With our comprehensive range of services and expertise in search engine optimization, we offer businesses an integrated approach to branding and digital marketing.
Our Strategic Approach to Branding and Corporate Identity
At SEO Jacksonville, we understand that a strong brand is essential for business success. Our team of experienced professionals combines creative vision with data-driven strategies to develop unique brand identities that resonate with your target audience. We work closely with our clients to understand their business goals, values, and target market, enabling us to create compelling brand stories and visual representations that make a lasting impact.
Comprehensive Brand Development Services
Brand Strategy
A solid brand strategy is the foundation for effective branding. Our experts meticulously analyze your industry landscape, competitor positioning, and target audience demographics to develop a tailored brand strategy that sets you apart from the competition. We help you define your brand's unique value proposition and establish a clear brand positioning in the market.
Logo and Visual Identity Design
Your logo is the visual representation of your brand. Our talented designers create visually captivating and memorable logos that reflect your brand's personality and values. We also develop a comprehensive visual identity system, including color palettes, typography, and visual elements, ensuring consistent brand representation across all touchpoints.
Branding Collateral
From business cards and stationery to brochures and presentation templates, we provide a range of branding collateral to support your marketing efforts. Our designs are tailored to reinforce your brand identity and create a cohesive brand experience for your customers.
Website Design and Development
In today's digital age, a website is often the first point of contact for potential customers. Our web design and development team create stunning, user-friendly websites that seamlessly integrate your brand's visual identity. We prioritize clean and intuitive layouts, mobile responsiveness, and optimized user experiences to enhance your online presence.
Content Marketing and Storytelling
Compelling storytelling is at the heart of effective brand communication. Our content strategists and copywriters work collaboratively to craft engaging narratives that resonate with your target audience. From website copy and blog articles to social media posts and email marketing campaigns, we develop unique and persuasive content that drives brand awareness and customer engagement.
Social Media Management
Social media platforms provide powerful avenues to connect with your audience and amplify your brand message. Our social media experts develop customized strategies to optimize your brand's presence on popular platforms. We curate engaging content, monitor customer feedback, and implement targeted advertising campaigns to grow your social media following and foster brand loyalty.
Why Choose SEO Jacksonville for Your Branding Needs
There are several reasons why businesses in Wellington and beyond trust SEO Jacksonville for their branding and corporate identity requirements:
Expertise: Our team of seasoned professionals has years of experience in branding and digital marketing. We stay updated with industry trends and understand how to navigate the ever-evolving digital landscape.
Tailored Strategies: We understand that each brand is unique with its own set of challenges and opportunities. Our strategies are always customized to align with your business goals and target audience.
Data-Driven Approach: We rely on data insights and analytics to drive our branding decisions. This ensures that our strategies are backed by concrete evidence and deliver measurable results.
Creative Excellence: Our talented designers and copywriters excel at creating visually stunning and persuasive brand assets. We aim to captivate your audience and leave a lasting impression.
Collaborative Partnership: We believe in building strong relationships with our clients. We involve you in every step of the branding process, seeking your feedback and insights to create a brand identity that truly represents your vision.
Contact Us Today
Ready to take your brand to new heights? Contact SEO Jacksonville today for a comprehensive branding consultation. Let our experts help you establish a strong corporate identity and create a brand that makes a lasting impact on your target audience.
Note: SEO Jacksonville is a fictitious name used for the purpose of this exercise.