SEO Basics for Any Business
Jul 2, 2019
SEO Basics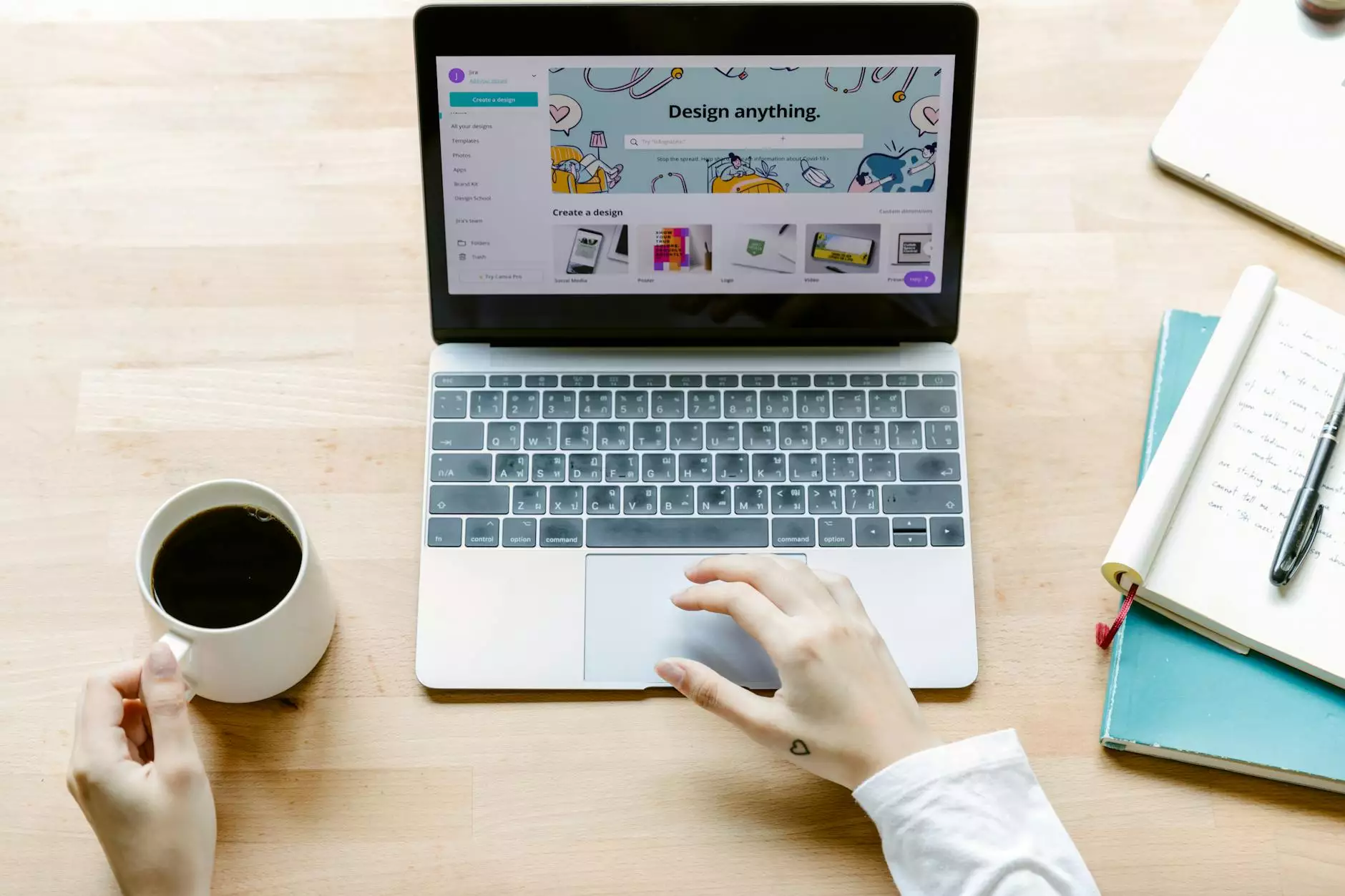 Introduction
Welcome to SEO Jacksonville, your trusted partner in providing top-notch SEO services for businesses in the Jacksonville area. In this comprehensive guide, we will delve into the basics of search engine optimization and how it can transform your online presence and drive targeted traffic to your website.
What is SEO?
SEO, or Search Engine Optimization, is the practice of optimizing your website to improve its visibility and ranking on search engine results pages (SERPs). It encompasses a wide range of techniques, including keyword research, on-page optimization, content creation, link building, and technical optimizations.
The Importance of SEO for Businesses
In today's digital landscape, where consumers heavily rely on search engines to find products, services, and information, having a solid SEO strategy in place is crucial for any business. Effective SEO helps your website rank higher on search engine results, increasing its visibility to potential customers and driving organic traffic.
Increased Website Visibility
By optimizing your website for target keywords and search phrases, you can improve its visibility and increase the chances of appearing on the first page of search engine results. Higher visibility means more opportunities for users to find your website and discover what your business has to offer.
Targeted Organic Traffic
Unlike paid advertising, SEO generates organic traffic, meaning users find your website naturally through search engine queries. This organic traffic is highly targeted as it consists of users actively searching for products or services related to your industry. By appearing on relevant search queries, you have a higher chance of attracting qualified leads and converting them into paying customers.
Cost-Effective Marketing Strategy
Compared to traditional marketing channels, SEO offers a cost-effective way to promote your business. With an optimized website and quality content, you can naturally attract visitors without spending money on expensive ad campaigns. Investing in SEO is a long-term strategy that can yield lasting results and provide a strong return on investment (ROI) for your business.
The Basics of SEO
Keyword Research
Keyword research is the foundation of any successful SEO campaign. It involves identifying the search terms and phrases commonly used by your target audience when looking for products or services in your industry. By understanding these keywords, you can optimize your website's content accordingly and increase its chances of ranking higher on search engine results.
On-Page Optimization
On-page optimization refers to optimizing various elements on your website to improve its visibility and relevance to search engines. This includes creating keyword-rich titles and meta descriptions, incorporating relevant keywords in your headings and content, optimizing your images, and ensuring your website's structure is search engine-friendly.
Quality Content Creation
Creating high-quality, valuable content is essential for SEO success. By publishing engaging and informative content on your website, you can attract more visitors, encourage social sharing, and establish your business as an authority in your industry. Search engines love fresh, relevant content, so regularly updating your website with blog posts, articles, or guides can positively impact your rankings.
Link Building
Building high-quality backlinks is another critical aspect of SEO. Backlinks are links from external websites pointing to your site, and search engines consider them as endorsements of your content's quality and relevance. By acquiring links from authoritative and relevant sources, you can improve your website's authority and increase its chances of ranking higher on SERPs.
Technical Optimization
Technical optimization focuses on improving the technical aspects of your website, making it more accessible and user-friendly for both visitors and search engines. This includes optimizing your site's loading speed, fixing broken links, improving mobile-friendliness, and ensuring your website is easily crawlable by search engine bots.
Conclusion
Mastering the fundamentals of SEO is essential for businesses looking to thrive in the online marketplace. By implementing an effective SEO strategy, you can enhance your website's visibility, attract targeted traffic, and gain a competitive edge in your industry.
At SEO Jacksonville, we specialize in providing comprehensive SEO services tailored to the unique needs of businesses in the Jacksonville area. Contact us today to learn how our expertise in SEO can help your business reach new heights!