Insyntrix Brand Identity Workshop for Brand Development
Jul 29, 2019
Resources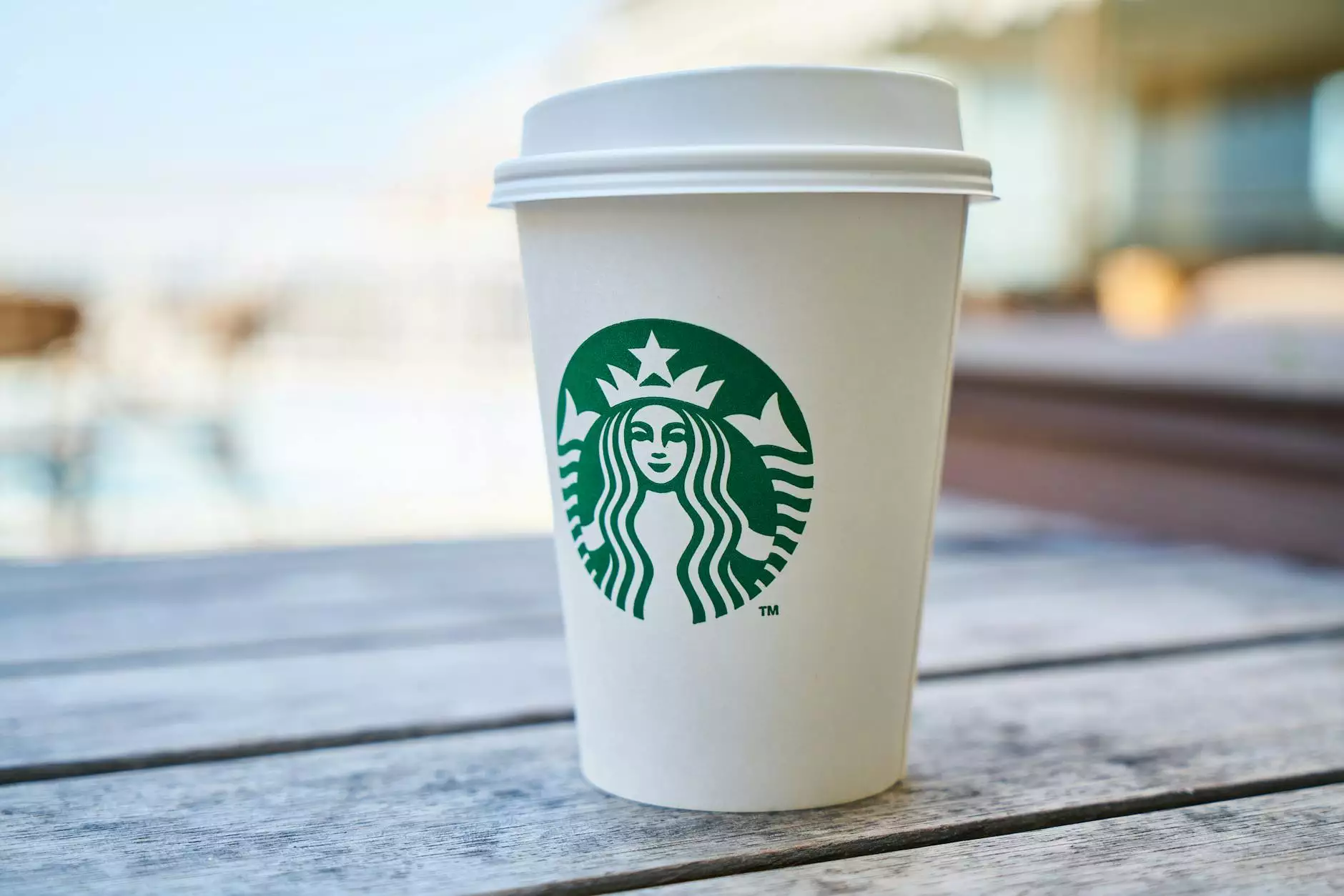 Overview
The Insyntrix Brand Identity Workshop offered by SEO Jacksonville is a comprehensive program designed to help businesses establish and enhance their brand identity. In today's competitive business landscape, a strong brand presence is essential for success. Our workshop provides businesses with invaluable insights, strategies, and tools to develop a compelling brand identity that resonates with their target audience.
Why Choose Insyntrix Brand Identity Workshop?
At SEO Jacksonville, we understand the importance of a well-defined brand identity in building trust, attracting customers, and staying ahead of the competition. Our Brand Identity Workshop offers a unique and effective approach that sets us apart from other similar programs. Here's why you should choose us:
Expert Facilitators: Our workshop is led by experienced professionals who have a deep understanding of branding and marketing strategies. They have helped numerous businesses achieve remarkable results through our workshop.
Comprehensive Curriculum: Our workshop covers all aspects of brand development, including market research, target audience identification, brand positioning, messaging, visual identity, and more. We leave no stone unturned to ensure that businesses gain a holistic understanding of brand identity.
Interactive Learning: We believe in a hands-on approach to learning. Our workshop incorporates various interactive exercises, group discussions, and case studies to facilitate active participation and practical application of concepts.
Customized Strategies: Every business is unique, and we recognize that. Our workshop emphasizes tailoring branding strategies to align with the specific goals and values of each business.
Real-World Examples: We bring real-world examples and success stories to the table, illustrating the power of effective brand identity in various industries. This helps participants envision the possibilities and practical implementation of the strategies taught.
What You Will Learn
During the Insyntrix Brand Identity Workshop, participants will gain invaluable knowledge and skills that they can immediately apply to their business. Here are some key areas covered in our workshop:
1. Market Research and Analysis
Understanding your target market is crucial for developing a successful brand identity. Our workshop dives deep into market research techniques, enabling businesses to gather relevant data, analyze competitors, and identify unique selling propositions.
2. Brand Positioning and Messaging
Participants will learn how to differentiate their business from competitors and effectively position their brand in the market. Crafting compelling messaging that resonates with the target audience is a fundamental aspect covered in our workshop.
3. Visual Identity and Logo Design
A visually appealing and cohesive brand identity is essential for brand recognition and recall. We will explore the importance of visual elements, color psychology, typography, and logo design, providing practical insights to create a visually stunning brand identity.
4. Consistency and Brand Guidelines
Consistency across all brand touchpoints is key to building a strong and recognizable brand. Our workshop delves into establishing brand guidelines that ensure consistency in messaging, tone of voice, visual elements, and brand expression across various channels.
5. Brand Implementation and Evaluation
Implementing the strategies learned is just as important as developing them. Our workshop equips businesses with the knowledge and tools necessary to effectively implement their brand identity strategies. Additionally, we discuss methods for evaluating the success and impact of these strategies to ensure continual improvement.
Who Should Attend
The Insyntrix Brand Identity Workshop is suitable for businesses of all sizes and industries. Entrepreneurs, marketing professionals, business owners, and anyone involved in developing or enhancing a brand's identity can greatly benefit from our workshop.
Take Your Brand to the Next Level
Investing in your brand's identity is an investment in your business's success. Don't miss out on the opportunity to gain valuable insights and practical knowledge to take your brand to new heights. Join the Insyntrix Brand Identity Workshop offered by SEO Jacksonville and unleash the full potential of your brand today!