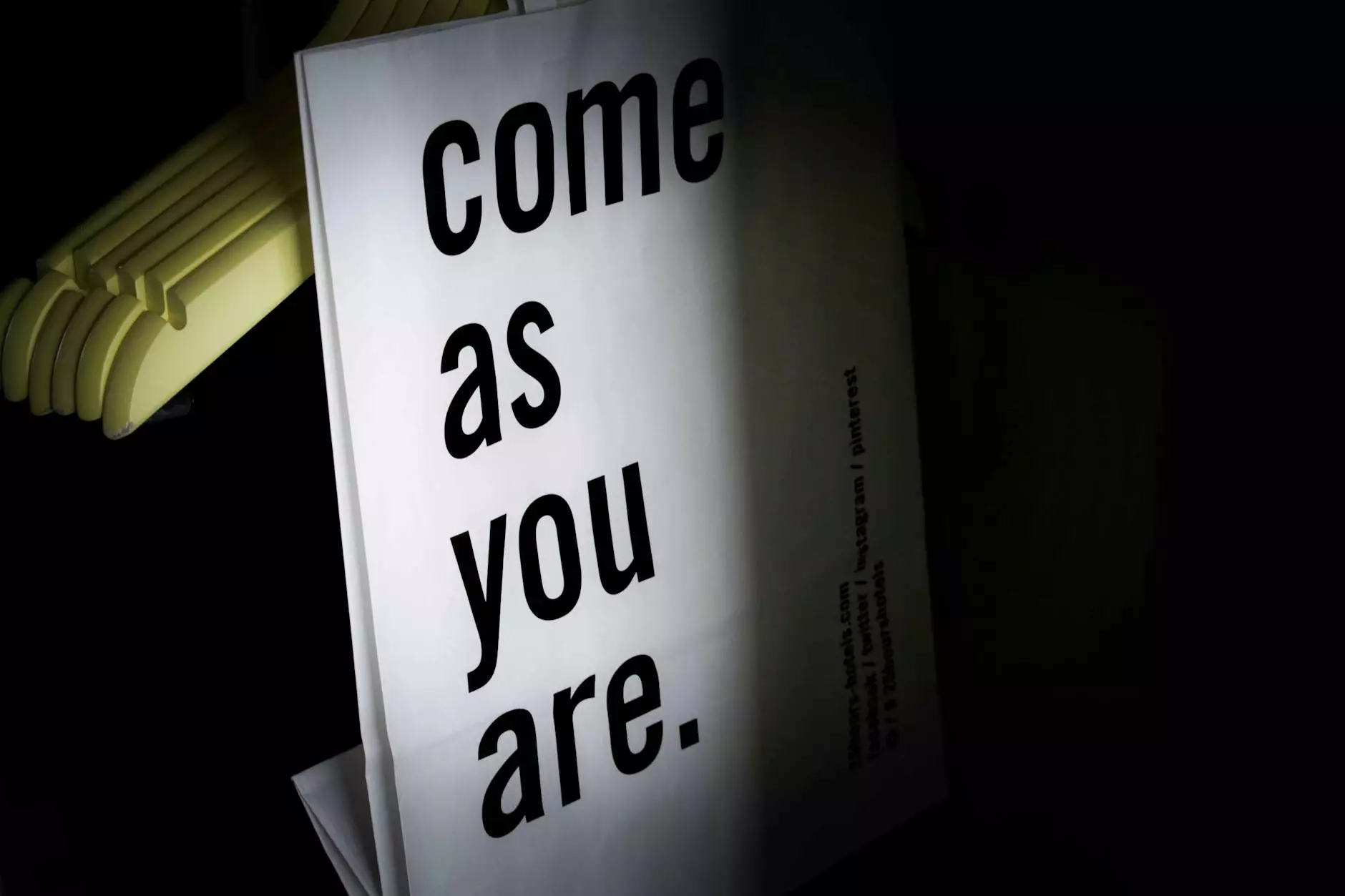 Enhance Your Brand with Exceptional Visuals
SEO Jacksonville specializes in providing top-notch retail packaging design and label design services that can elevate your brand to new heights. We understand that packaging and labels are crucial components of your product's overall identity, and we strive to create visually stunning designs that truly resonate with your target audience.
Unleash the Power of Effective Packaging
When it comes to retail packaging, we believe in the importance of capturing attention and making a lasting impression. Our skilled designers are well-versed in the latest trends and consumer psychology, allowing us to create packaging that not only catches the eye but also communicates the essence of your product.
Strategic Branding
Our packaging designs are carefully crafted to enhance your brand's image and align with your overall marketing strategy. We understand that your packaging acts as a brand ambassador, and we ensure that it effectively communicates your brand values, story, and unique selling points.
Innovative and Custom Solutions
At SEO Jacksonville, we take pride in our ability to deliver innovative and custom-designed retail packaging. We collaborate closely with our clients to understand their vision, target audience, and marketing objectives, ensuring that every design element is tailored to their specific needs. From choosing the right materials to incorporating eye-catching graphics, we leave no stone unturned in creating packaging that captures attention on the shelves.
Crafting Stunning Labels for Maximum Impact
Labels are not just informative tags; they are a powerful marketing tool that can make or break a consumer's decision. Our label design services are geared towards creating captivating labels that create a strong brand presence and drive customer engagement.
Creative and Engaging Designs
With SEO Jacksonville, you can expect label designs that go beyond the ordinary. Our creative team brings fresh ideas and artistic sensibilities to the table, designing labels that arouse curiosity and create a connection with your target audience. We understand that your label is often the first point of contact for potential customers, and we make sure it leaves a lasting impression.
Product-Label Cohesion
Our design approach focuses on achieving a seamless integration between your product and its label. We believe that consistent branding across all touchpoints is crucial for building brand recognition and loyalty. By understanding your product's unique features, benefits, and target market, we produce labels that reflect and amplify its essence.
A Winning Combination of Design and SEO
At SEO Jacksonville, we go the extra mile by combining our expertise in graphic design with powerful SEO strategies. We optimize your packaging and label designs to ensure they not only look stunning but are also search engine friendly, helping you reach a wider online audience.
By utilizing relevant keywords, meta tags, and other SEO techniques, we increase the visibility of your packaging and label designs in search engine results. This enables potential customers to discover your products easily, giving you a competitive edge in an overcrowded market.
Unlock Your Brand's Potential with SEO Jacksonville
Investing in top-quality retail packaging design and label design is crucial for any business looking to make a mark in today's competitive landscape. At SEO Jacksonville, we are committed to providing you with the best-in-class design services that help your products stand out, drive sales, and build brand loyalty.
Contact us today to discuss your packaging and label design needs, and let us help you create an unforgettable brand experience for your customers.