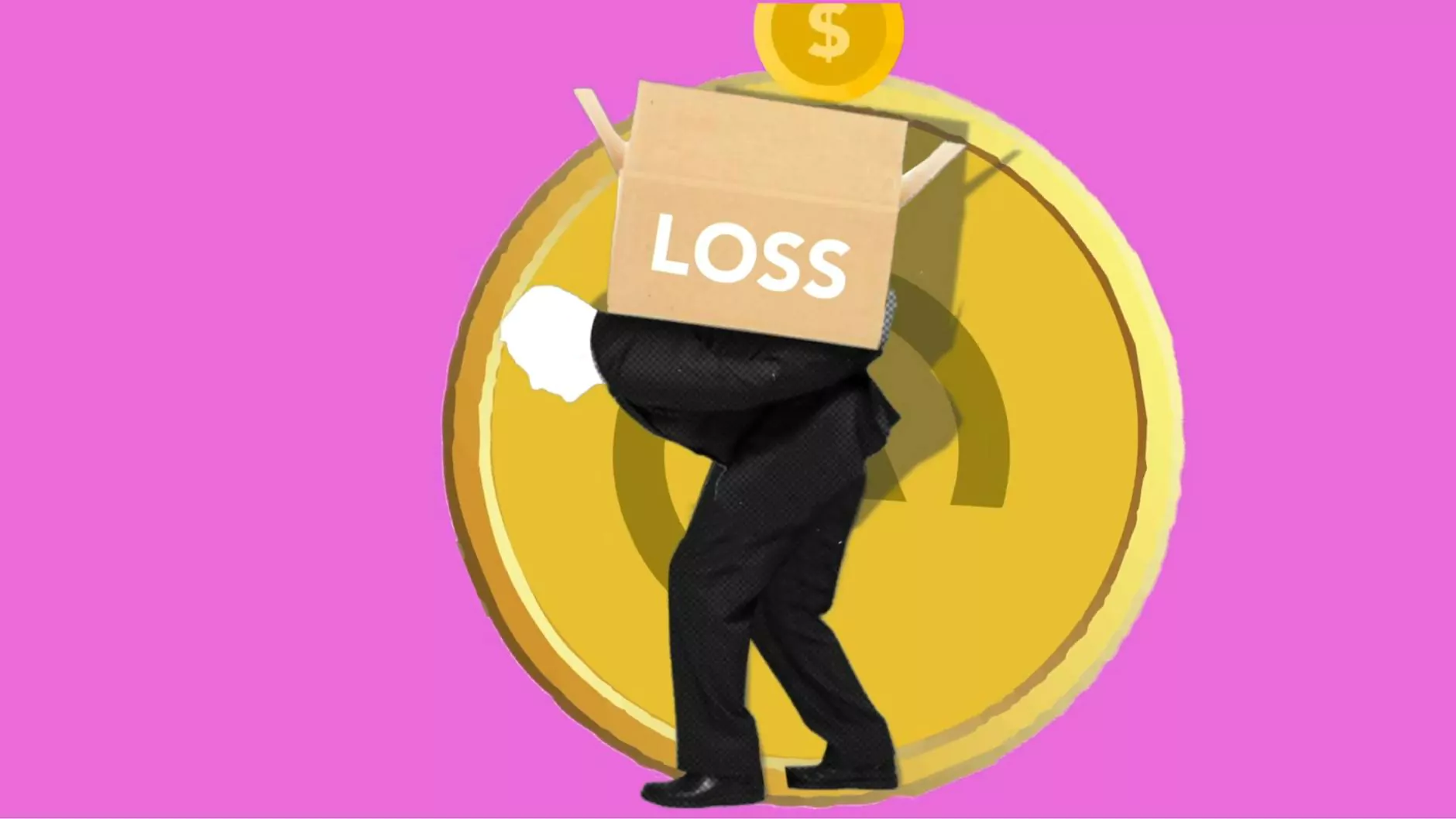 Introduction
Welcome to SEO Jacksonville's Automated Marketing Agency page. As a leading provider of e-marketing services, we leverage the power of SharpSpring to automate and optimize your marketing efforts effectively. Our goal is to help your business grow and succeed by using state-of-the-art technology and expert strategies.
What is Automated Marketing?
Automated marketing, also known as marketing automation, refers to the use of software tools and technologies to streamline and automate various marketing tasks. It enables businesses to deliver personalized and targeted marketing messages to their audience at the right time, boosting efficiency, and effectiveness.
Why Choose our Automated Marketing Agency?
At SEO Jacksonville, we take pride in being a trusted provider of top-notch e-marketing solutions. When you partner with us, you can expect:
1. Expertise
Our team consists of highly skilled and experienced professionals who specialize in automated marketing strategies. We stay up-to-date with the latest industry trends and best practices to ensure that your marketing campaigns are cutting-edge.
2. SharpSpring Integration
We work with SharpSpring, a leading marketing automation platform, to provide you with the best results. SharpSpring offers a comprehensive suite of tools and features that enable us to create personalized and highly targeted campaigns to engage your audience effectively.
3. Customized Solutions
We understand that every business is unique, so we tailor our automated marketing solutions to suit your specific needs and goals. Our team takes the time to understand your business, target audience, and objectives, allowing us to develop customized campaigns that drive results.
4. Increased Efficiency
By automating repetitive marketing tasks, we help you save time and resources. You can focus on critical aspects of your business while our automated marketing solutions take care of nurturing leads, managing email campaigns, tracking analytics, and more.
5. Enhanced Lead Generation
Our strategies are designed to attract, capture, and nurture leads by delivering relevant and engaging content. By implementing lead generation techniques such as landing pages, forms, and targeted email campaigns, we maximize your chances of converting prospects into customers.
6. Measurable Results
We believe in the power of data-driven marketing. Our team monitors and analyzes campaign performance using advanced analytics and reporting tools. This allows us to identify areas of improvement, optimize your campaigns, and provide you with comprehensive reports to track your ROI.
Our Automated Marketing Services
Our range of automated marketing services covers various aspects of digital marketing, ensuring a holistic approach to your online presence. Some of the services we offer include:
1. Email Marketing Automation
Email marketing remains one of the most efficient ways to engage with your target audience. With our automated email marketing campaigns, we deliver personalized and targeted messages that nurture leads and drive conversions.
2. Lead Nurturing
Nurturing leads is critical to the success of your business. Our automated lead nurturing strategies involve sending relevant content at each stage of the buyer's journey to build trust and guide leads towards making a purchase.
3. Marketing Analytics
Data is at the core of effective marketing. We help you make sense of your marketing data and provide actionable insights through advanced analytics. This allows you to make informed decisions and optimize your campaigns for better results.
4. Social Media Marketing Automation
Managing your social media presence can be time-consuming. We utilize automation tools to schedule and publish posts, monitor brand mentions, engage with your audience, and track social media performance.
5. Landing Page Optimization
Optimizing landing pages is crucial for converting visitors into leads. Our team utilizes automated tools to create and test landing pages, ensuring they are highly effective and tailored to your target audience's needs.
6. Personalized Content Marketing
Delivering relevant and personalized content builds stronger connections with your audience. Using automation, we develop targeted content based on user behavior, preferences, and demographics to capture their attention and drive engagement.
Get in Touch With Us!
Ready to take your e-marketing to the next level? Contact SEO Jacksonville today to learn more about our Automated Marketing Agency services. Our expert team is here to answer any questions and provide you with a customized solution that suits your business needs.
Remember, when it comes to automated marketing, partnering with the right agency can make all the difference. Let us help you optimize your marketing efforts and achieve remarkable results.