Phil Kalicharan - Your SEO Expert in Jacksonville
May 1, 2021
About Us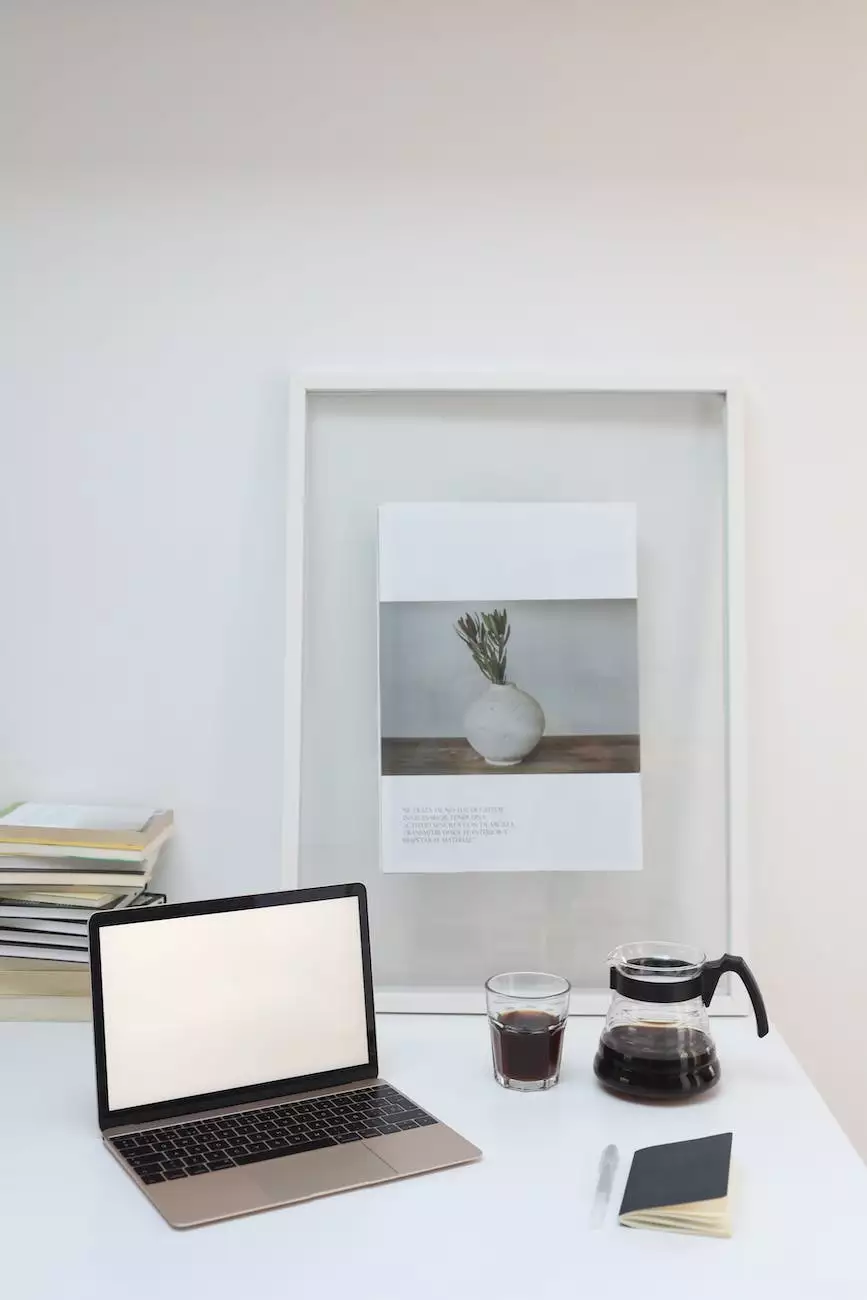 Introduction to Phil Kalicharan
Welcome to the world of SEO! Phil Kalicharan, your trusted SEO expert at SEO Jacksonville, is here to guide you towards better search rankings and enhanced online visibility in the highly competitive digital landscape.
Mastering SEO Strategies for Business Success
In the business and consumer services industry, staying ahead of the competition is crucial. With Phil's extensive experience in SEO, businesses in Jacksonville can expect to see their online presence soar to new heights.
Unleashing the Power of SEO
Search Engine Optimization (SEO) is the key to unlocking the potential of your website. It is an art and science that involves optimizing your website's structure, content, and relevance to drive organic traffic from search engine results pages (SERPs).
Phil's Expertise in SEO
Phil Kalicharan has dedicated years to mastering the art of SEO. His knowledge spans a wide range of SEO techniques, including keyword research, on-page optimization, link building, technical SEO, content strategy, and much more.
Why Choose Phil Kalicharan at SEO Jacksonville?
Opting for Phil's SEO services brings a myriad of benefits and advantages for your business:
Unmatched Experience: With a track record of delivering exceptional results for numerous businesses, Phil has the experience to make a tangible impact on your search rankings.
Customized Strategies: Phil understands that every business is unique. He tailors his SEO strategies to align with your specific goals, target audience, and industry, maximizing your chances of success.
Effective Keyword Research: Keywords lay the foundation of any successful SEO campaign. Phil's meticulous keyword research ensures that your website targets the most relevant and high-performing keywords for your industry.
On-Page Optimization: Phil's expertise extends to optimizing your website's structure, HTML tags, content, and meta descriptions. This on-page optimization ensures that search engines correctly interpret and rank your pages.
Comprehensive Content Strategy: Content is the heart of SEO, and Phil knows it best. He crafts compelling, keyword-rich, and engaging content that captivates your audience while helping your website climb the search rankings.
Quality Link Building: An essential element of SEO, building high-quality backlinks is one of Phil's specialties. He utilizes his extensive network to secure relevant, authoritative links to boost your website's credibility in the eyes of search engines.
Technical SEO Expertise: Phil possesses an in-depth understanding of technical SEO aspects like website speed, URL structure, mobile-friendliness, and schema markup. His technical optimizations ensure a smooth crawling and indexing process for your website.
Transparent Reporting and Analysis: Phil believes in providing clear, concise reports that illustrate the impact of his strategies on your search rankings. Performance analysis helps identify areas of improvement and further optimization opportunities.
Contact Phil Kalicharan Today for Unparalleled SEO Services
Are you ready to take your business to new heights? Phil Kalicharan, your go-to SEO expert at SEO Jacksonville, is here to provide you with comprehensive solutions for your search engine optimization needs.
Contact Phil today to discuss how he can help your website climb the search rankings, drive organic traffic, and boost your online success!