How to Choose a Creative Agency
Jul 2, 2021
Resources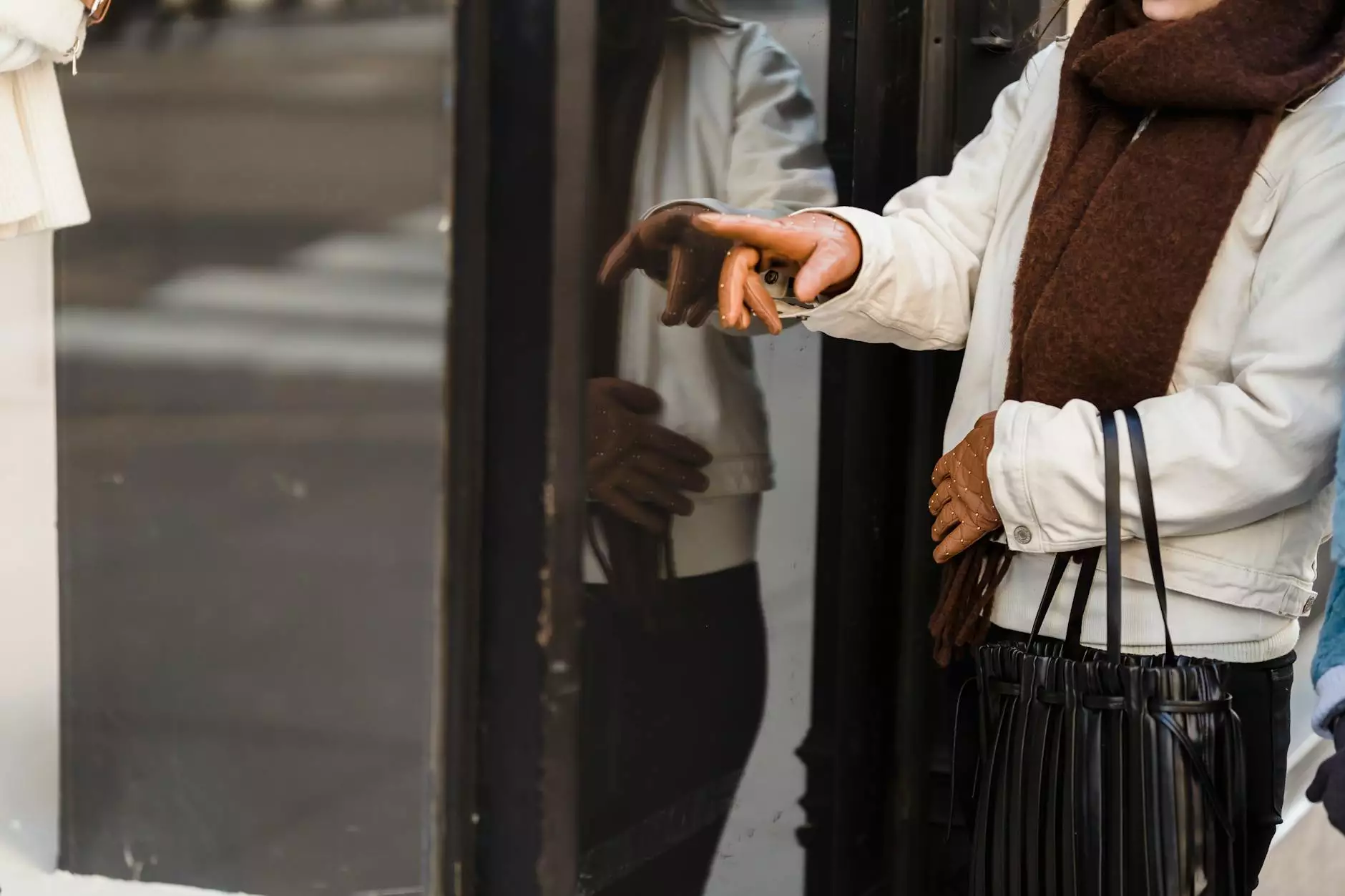 Are you looking to take your business to the next level? Do you need a creative agency to help you with branding, design, and marketing strategies? Choosing the right creative agency is crucial for your success, and SEO Jacksonville is here to guide you through the process. Our expert team has put together these 10 valuable tips to help you make the right decision and find the perfect creative agency for your business.
1. Define Your Goals
Before starting your search for a creative agency, it's essential to clearly define your goals and objectives. Determine what you want to achieve through the agency's services. Do you need help with website design, branding, or social media marketing? Knowing your goals will help you narrow down your options and find an agency that specializes in the areas you need assistance with.
2. Consider Experience and Expertise
When selecting a creative agency, it's crucial to consider their experience and expertise. Look for agencies that have a proven track record of success in your industry. Check their portfolio and client testimonials to get an idea of the type of work they have done in the past. This will help you assess their capabilities and determine if they are the right fit for your business.
3. Evaluate Their Core Services
Every creative agency offers a range of services, but it's important to evaluate their core offerings. Do they specialize in web design, graphic design, content creation, or all of the above? Take a closer look at their service offerings to ensure they align with your specific needs. A comprehensive agency that can handle multiple aspects of your digital presence will be a valuable asset to your business.
4. Check Their Communication Style
Good communication is vital when working with a creative agency. During the selection process, pay attention to how promptly they respond to your inquiries and how well they understand your business and objectives. Effective communication is key to a successful working relationship, so make sure you feel comfortable and understood by the agency you choose.
5. Review Their Work Process
Understanding the work process of a creative agency is essential before making a decision. Ask them about their project management approach, how they handle revisions and feedback, and their overall timeline for completing projects. A well-structured work process ensures that your projects are delivered on time and meet your expectations.
6. Consider Their Budget and Pricing
While budget is an important consideration, it's equally important to consider the value you will receive from the creative agency's services. Avoid choosing an agency solely based on price, as cheap services may not deliver the quality and results you desire. Look for a balance between affordability and the quality of work you can expect.
7. Assess Their Creativity and Innovation
A creative agency should bring fresh ideas, innovation, and creativity to the table. Look for agencies that can demonstrate their ability to think outside the box and deliver unique solutions. Their creativity is what will help your business stand out from the competition and make a lasting impact on your target audience.
8. Check for Industry Recognition
Industry recognition and awards can be a good indicator of a creative agency's reputation and expertise. Look for agencies that have been recognized for their work by reputable organizations or have won awards in their field. This can provide you with an additional level of assurance regarding the agency's capabilities.
9. Request Client References
Before finalizing your decision, don't hesitate to ask the creative agency for client references. Reach out to their past or current clients to get feedback on their experience and the results they achieved. Hearing directly from other businesses that have worked with the agency will help you gain valuable insights and make an informed choice.
10. Trust Your Instincts
Ultimately, trust your instincts when choosing a creative agency. Consider how comfortable you feel working with them, whether their values align with yours, and if they genuinely understand your vision. Building a strong partnership with a creative agency requires trust and shared goals.
By following these 10 tips, you will be well-equipped to choose the right creative agency for your business. Remember, a strong creative agency can transform your brand and propel your business to new heights. Take your time, do thorough research, and make a decision that aligns with your long-term goals.
SEO Jacksonville is committed to providing top-notch SEO services for businesses in various industries. We are not only an expert in search engine optimization, but we also understand the importance of creative agencies in developing a holistic marketing strategy. Contact us today to learn how we can help you achieve your business goals!