Join Our Talent Pool
Jun 7, 2019
Careers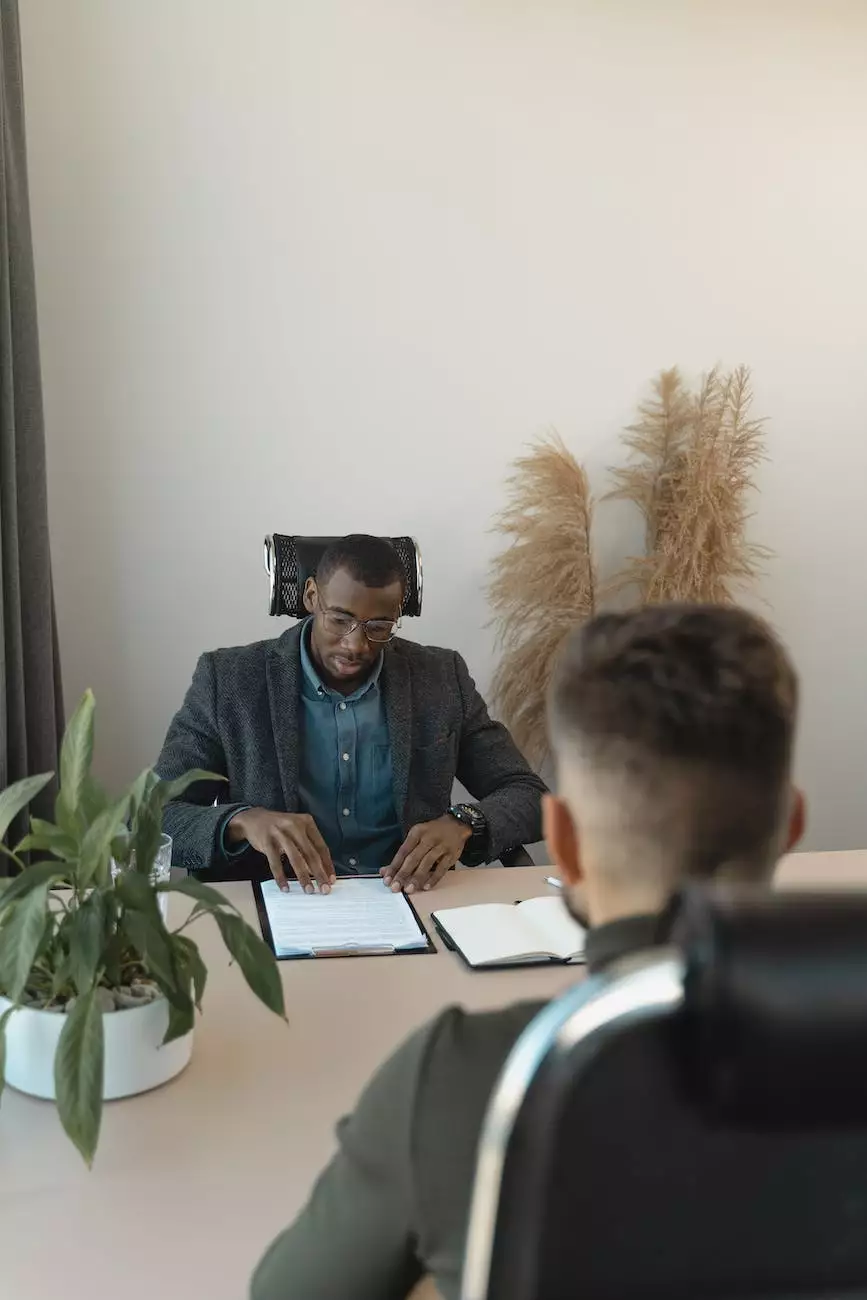 Why Join SEO Jacksonville's Talent Pool?
If you are seeking exciting opportunities in the field of SEO services within the business and consumer services industry, then SEO Jacksonville is the ideal place for you. As the leading provider of high-quality SEO services, we offer a dynamic and collaborative environment that fosters growth and innovation. Join our talent pool and unlock a world of possibilities for your career!
What We Offer
At SEO Jacksonville, we are committed to providing our team members with the resources and support they need to thrive. Joining our talent pool means:
Access to cutting-edge tools and technologies: We believe in staying ahead of the curve and providing our team with the latest SEO tools and technologies to deliver exceptional results.
Collaboration and mentorship: Our team is made up of skilled professionals who are passionate about SEO. By joining our talent pool, you'll have the chance to collaborate with experts in the field and receive guidance from mentors.
Continuous learning and development: We prioritize ongoing training and development to ensure our team members stay current with industry trends and advancements. Whether it's attending workshops, conferences, or online courses, we invest in your growth.
Diverse range of clients: At SEO Jacksonville, we work with businesses across various industries, providing our team with the opportunity to gain exposure to different sectors and expand their skillset.
Competitive compensation and benefits: We believe in recognizing and rewarding the hard work and dedication of our team members. Along with a competitive salary, we offer a comprehensive benefits package.
Career Opportunities
When you join our talent pool at SEO Jacksonville, you open doors to exciting career opportunities in the SEO services industry. Some of the roles you may explore include:
SEO Specialist: As an SEO Specialist, you'll work closely with our clients to develop effective search engine optimization strategies. This role involves conducting keyword research, analyzing website performance, and implementing on-page and off-page optimization techniques to improve search engine rankings.
Content Writer: Joining our team as a Content Writer means creating compelling and keyword-rich content that not only engages our audience but also enhances search engine visibility. You'll have the opportunity to write informative articles, blog posts, and website copy while incorporating SEO best practices.
Analytics Expert: As an Analytics Expert, you'll be responsible for monitoring and analyzing the performance of SEO campaigns. By tracking key metrics, identifying patterns, and providing insights, you'll play a crucial role in optimizing SEO strategies and driving tangible results.
Link Building Specialist: Join our team as a Link Building Specialist and contribute to improving website authority and organic rankings. You'll be responsible for identifying high-quality link-building opportunities, building relationships with authoritative websites, and executing effective link-building strategies.
Join Our Talent Pool Today!
If you are passionate about SEO and want to take your career to new heights, don't miss the opportunity to join our talent pool at SEO Jacksonville. We are always on the lookout for talented professionals who are dedicated to delivering exceptional SEO services. Take the first step towards an exciting and rewarding career by submitting your application today!