Sam Parks - Expert SEO Copywriter
Jul 2, 2022
About Us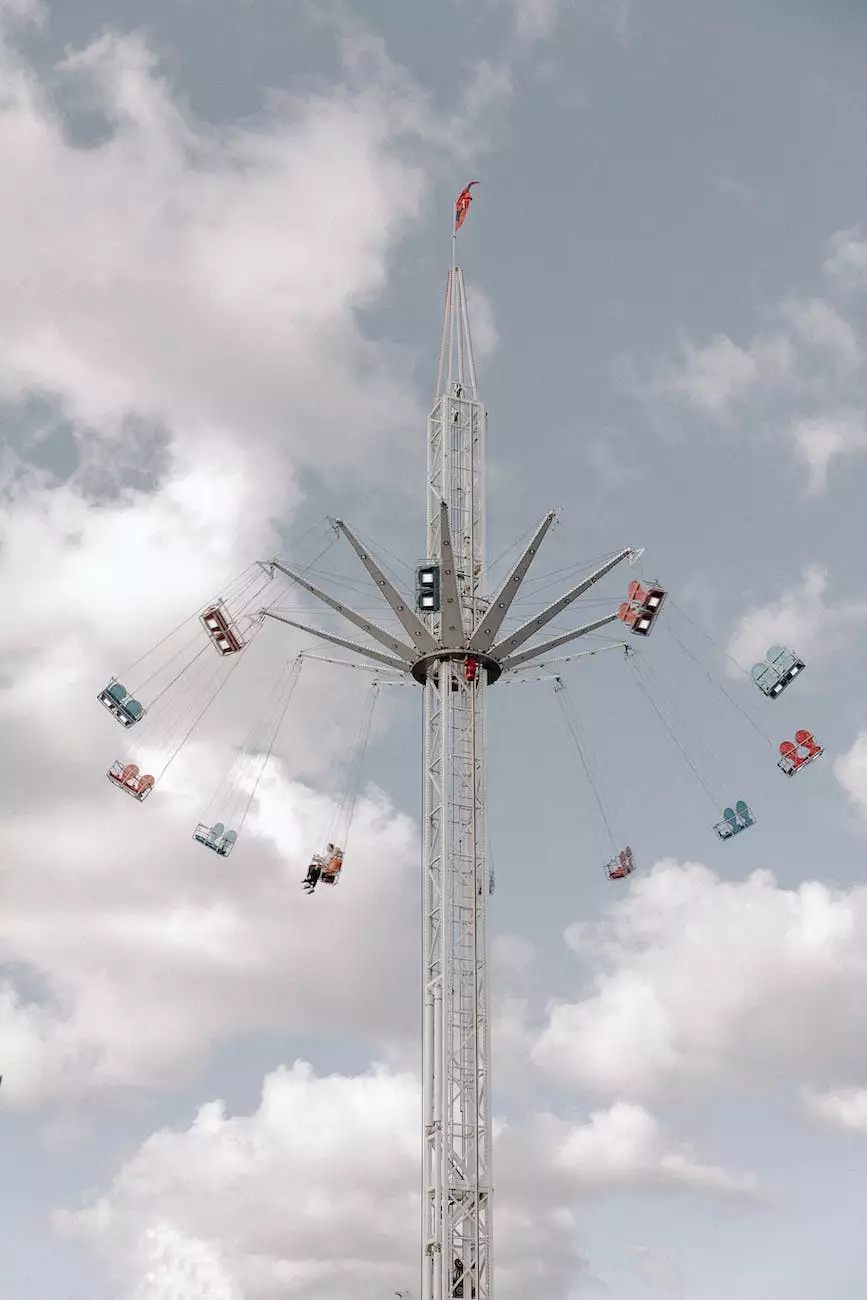 About Me
Welcome to my page! I'm Sam Parks, a highly skilled and experienced SEO copywriter at SEO Jacksonville. With a passion for delivering outstanding content that ranks high on Google, I strive to provide businesses with the best possible SEO services to enhance their online visibility and drive organic traffic to their websites.
Why SEO Copywriting Matters
In the competitive world of online business and consumer services, effective SEO copywriting is essential. It involves crafting compelling and keyword-rich content that not only engages your target audience but also helps your website appear prominently on search engine results pages. With extensive knowledge of search engine algorithms and on-page optimization techniques, I ensure that your website stands out from the competition.
Comprehensive SEO Solutions
At SEO Jacksonville, we offer comprehensive SEO solutions tailored to meet your unique business needs. Whether you're looking to optimize your website, improve your keyword rankings, or enhance your online visibility, our team of experts, led by Sam Parks, can help you achieve your goals.
Keyword Research and Analysis
A successful SEO strategy starts with thorough keyword research and analysis. I utilize advanced tools and techniques to identify the most relevant and high-traffic keywords for your industry. By incorporating these keywords strategically into your website content, we can enhance your online visibility and attract qualified leads.
On-Page Optimization
On-page optimization is crucial for search engine rankings. As an SEO copywriter, I optimize various elements of your website, including meta tags, headings, URLs, and internal linking structure. By optimizing these factors, we improve the overall relevancy and searchability of your website, making it easier for search engines to understand and rank your content.
Engaging Content Creation
Content is king in the world of SEO. As a skilled copywriter, I create engaging and informative content that resonates with your target audience. By focusing on user intent and incorporating relevant keywords naturally into the content, we can attract and retain website visitors, ultimately improving your conversions and sales.
Link Building and Outreach
Building high-quality backlinks is a critical aspect of SEO. Through strategic link building and outreach, we help your website gain authority and improve its rankings. I employ ethical and proven link building techniques to ensure your website earns quality backlinks from reputable sources, further boosting your online visibility and credibility.
Local SEO
If you're a local business, local SEO is indispensable. I optimize your website to target local keywords and implement location-specific strategies to drive local traffic to your site. By ensuring your business appears prominently on local search results, we increase your chances of attracting valuable customers within your area.
Why Choose Sam Parks at SEO Jacksonville?
With numerous SEO copywriters in the market, you may wonder why you should choose me. Here are a few reasons that set me apart:
Experience: With over X years of experience in SEO copywriting, I have helped numerous businesses improve their online presence and achieve their digital marketing goals.
Proven Results: I have a track record of delivering exceptional results for my clients. Many have seen significant increases in organic traffic, keyword rankings, and conversions after implementing my SEO strategies.
Industry Expertise: I stay up-to-date with the latest industry trends and changes in search engine algorithms. By staying ahead of the curve, I ensure that your website remains optimized for optimal performance and results.
Customized Approach: I understand that every business is unique, and that's why I provide customized SEO solutions tailored to your specific goals and requirements. I take the time to understand your target audience, industry, and competition to develop a winning SEO strategy.
Exceptional Customer Service: I pride myself on providing exceptional customer service. I am always available to address your concerns, provide regular progress updates, and answer any questions you may have throughout the project.
Contact Sam Parks for World-Class SEO Copywriting
In today's competitive digital landscape, effective SEO copywriting is a must for any business looking to thrive online. Let my expertise as an SEO copywriter at SEO Jacksonville help you outrank your competitors and drive valuable organic traffic to your website. Contact me today to discuss your SEO needs and let's embark on a journey towards online success together.