About Cheryl Coleman - SEO Expert at SEO Jacksonville
Jun 1, 2021
About Us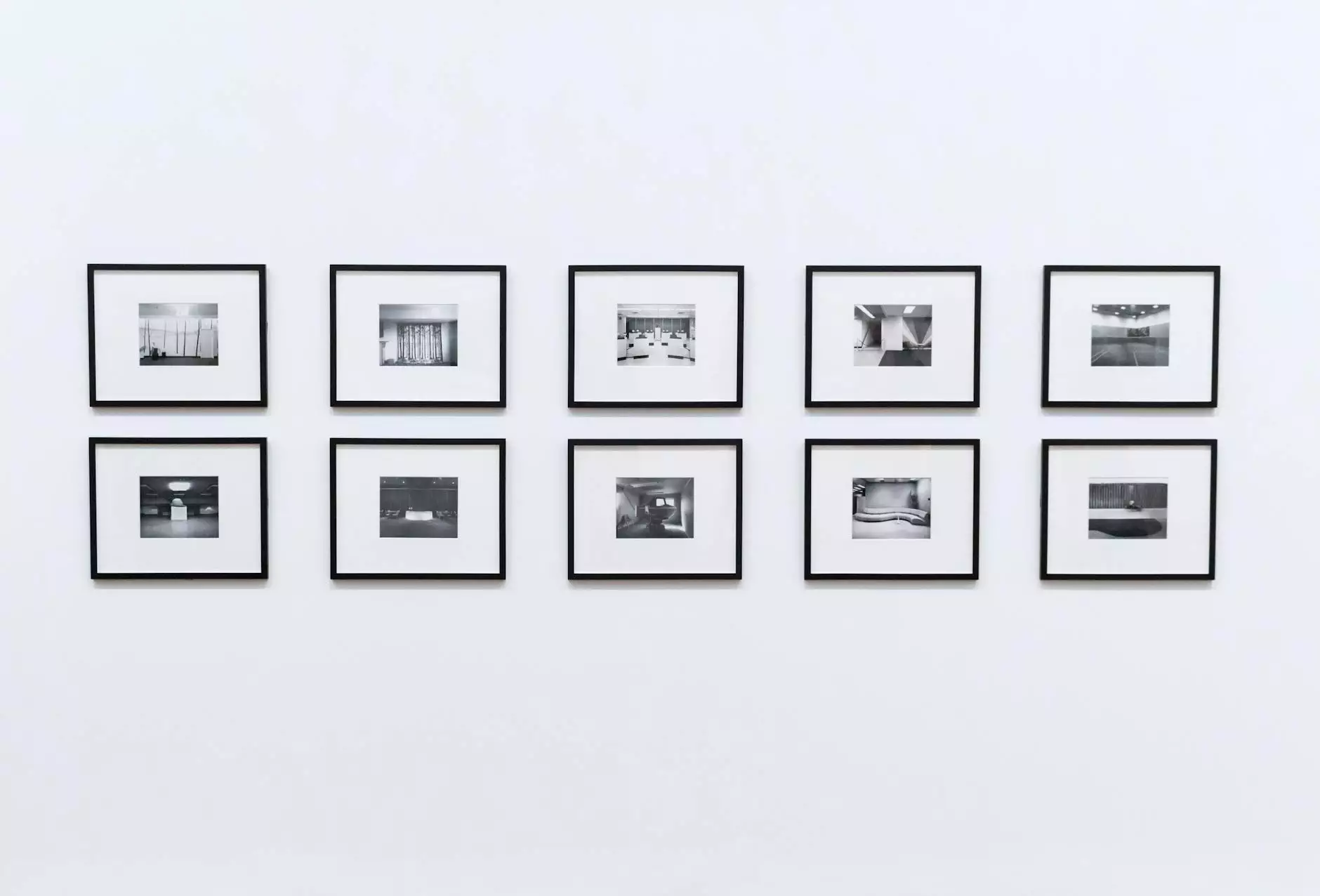 As an experienced SEO specialist at SEO Jacksonville, Cheryl Coleman brings a wealth of knowledge and expertise in the field of search engine optimization. Cheryl has a deep understanding of the ever-evolving dynamics of the online landscape and is committed to helping businesses achieve their digital goals.
Driving Business Success through SEO
In today's competitive digital landscape, having a strong online presence is essential for businesses to succeed. With search engines playing a crucial role in the discovery of products and services, effective search engine optimization (SEO) is vital for businesses looking to outrank their competitors and attract targeted organic traffic.
Cheryl Coleman understands the intricacies of SEO and employs a holistic approach to optimize websites for improved visibility and rankings. By staying up-to-date with the latest industry trends and search engine algorithms, Cheryl ensures that her clients' websites are well-positioned for success.
Comprehensive SEO Services
At SEO Jacksonville, we offer an extensive range of SEO services tailored to meet the unique needs of our clients. Cheryl Coleman specializes in:
Keyword Research and Analysis: Identifying the most relevant and profitable keywords to target for maximum visibility and organic traffic.
On-Page SEO: Optimizing website elements such as meta tags, headers, URLs, and content to enhance relevance and crawlability.
Technical SEO: Ensuring that websites are optimized for search engine crawlers and are technically sound for optimal performance.
Link Building: Developing high-quality backlinks from reputable sources to increase domain authority and improve rankings.
Content Creation and Optimization: Producing engaging and keyword-rich content that resonates with the target audience while adhering to SEO best practices.
Local SEO: Implementing strategies to boost local visibility and attract potential customers from specific geographic areas.
Analytics and Reporting: Providing comprehensive reports and analysis to track website performance and measure the success of SEO efforts.
Why Choose Cheryl Coleman and SEO Jacksonville?
When it comes to achieving online success through SEO, Cheryl Coleman and the SEO Jacksonville team stand out from the competition. Here's why:
Proven Track Record
Cheryl Coleman has a proven track record of delivering exceptional results for businesses across various industries. With her expertise and dedication, she has helped numerous clients attain top rankings on Google and increase their organic traffic significantly.
Tailored Strategies
Cheryl understands that every business is unique. She takes the time to understand her clients' goals, target audience, and industry landscape before crafting customized SEO strategies that yield optimal results. Whether you are a small local business or a national brand, Cheryl can develop a tailored approach to help you outrank your competitors.
Commitment to Excellence
At SEO Jacksonville, excellence is at the core of everything we do. Cheryl Coleman is committed to providing top-notch SEO services that exceed expectations. With her proactive and results-driven approach, she ensures that her clients' websites outperform their competitors and achieve long-term success.
Continuous Adaptation
Cheryl understands that the SEO landscape is constantly evolving. To keep up with the latest trends and algorithm updates, she continuously hones her skills through ongoing learning and professional development. This enables her to implement cutting-edge strategies that drive sustainable results for her clients.
Get in Touch with Cheryl Coleman Today
If you're ready to take your online presence to the next level and outrank your competition, Cheryl Coleman and SEO Jacksonville are here to help. Contact us today to schedule a consultation and discover how our comprehensive SEO services can transform your business.
Remember, a strong online presence is crucial in today's digital age. Don't let your competitors overshadow your business. With Cheryl Coleman's expertise and SEO Jacksonville's industry-leading services, you can achieve top rankings on Google and drive sustainable growth for your business. Contact us now!