Welcome to SEO Jacksonville's Career Page
Feb 25, 2022
Careers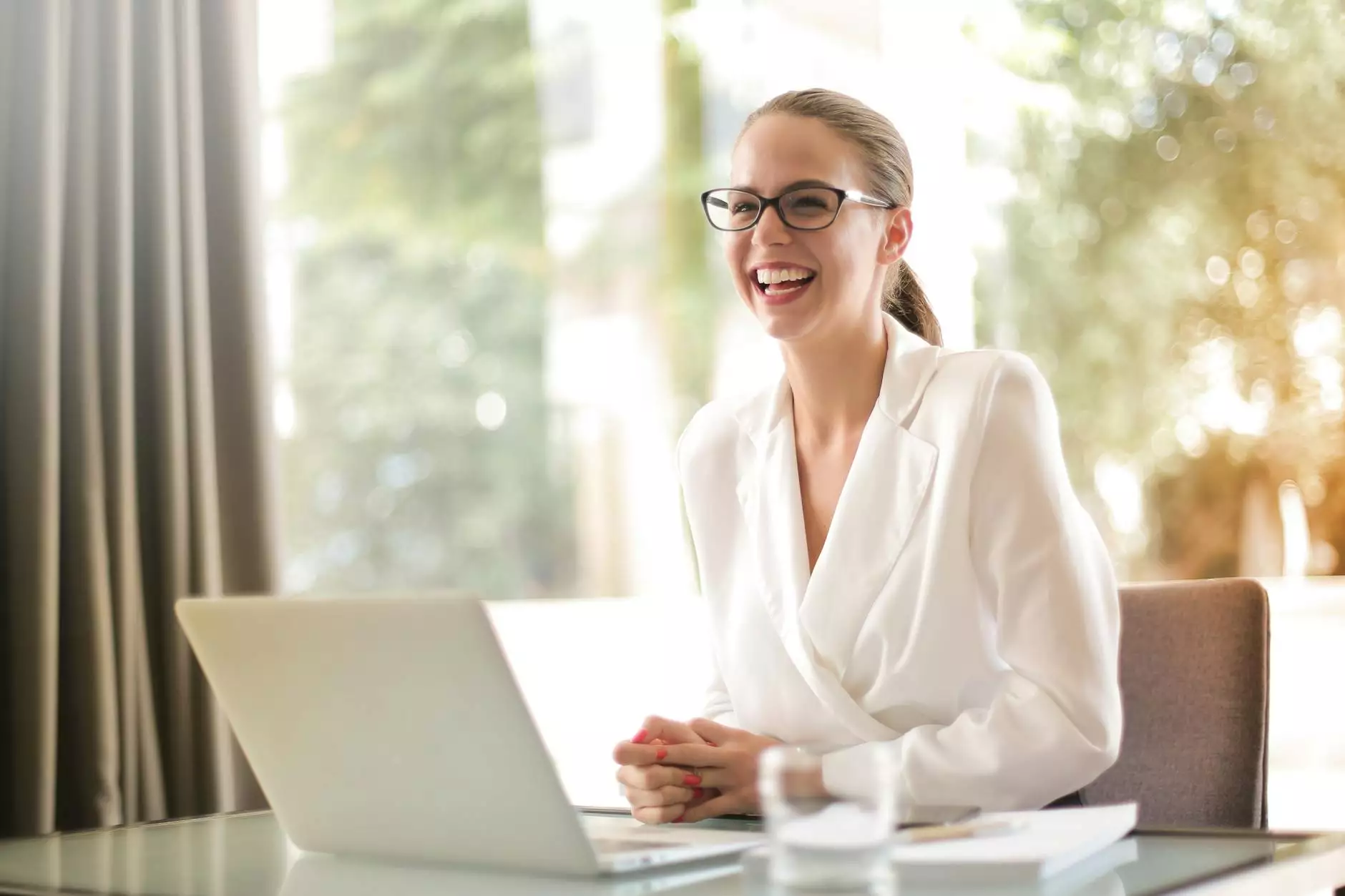 Join Our Successful Team in the Business and Consumer Services Industry
At SEO Jacksonville, we take pride in being a leading provider of top-notch SEO services in the Business and Consumer Services industry. Are you passionate about digital marketing, search engine optimization, and helping businesses succeed online? If so, we have exciting career opportunities waiting for you!
Why Choose a Career with SEO Jacksonville?
As a forward-thinking SEO agency, we understand the importance of hiring the best talent in the industry. When you join our team, you become part of a dynamic work environment that fosters creativity, collaboration, and continuous learning. Here are some reasons why you should consider a career with us:
Opportunity for Growth: We believe in nurturing the skills and talents of our employees. As you work with us, you'll have access to various training programs and professional development opportunities, allowing you to grow both personally and professionally.
Innovation: SEO is an ever-evolving field, and we pride ourselves on staying ahead of the curve. You'll have the chance to work on cutting-edge projects, leverage the latest industry tools, and implement innovative strategies to drive exceptional results for our clients.
Team Collaboration: We foster a collaborative work culture and believe that the best ideas come from working together. You'll have the opportunity to work alongside a talented team of SEO experts, content creators, and digital marketing specialists who are dedicated to achieving excellence.
Inclusive Work Environment: At SEO Jacksonville, we value diversity and believe in creating an inclusive work environment where everyone feels respected and valued. We encourage different perspectives and ideas, promoting a strong sense of belonging among our team members.
Rewarding Work: We take pride in helping our clients succeed and witnessing the impact of our work. As an SEO professional at SEO Jacksonville, you'll have the opportunity to make a significant difference in our clients' online visibility, traffic, and overall business growth.
Work-Life Balance: We believe that a healthy work-life balance is essential for long-term success and happiness. At SEO Jacksonville, we strive to provide our employees with a flexible work environment, ensuring that you have time for personal interests and commitments.
Available Career Opportunities
As a growing SEO agency, we frequently have new career opportunities available. Here are some of the positions you could join:
1. SEO Specialist
As an SEO Specialist at SEO Jacksonville, you'll be responsible for developing and implementing effective search engine optimization strategies for our clients. Your primary focus will be on improving website rankings, increasing organic traffic, and generating high-quality leads. This role requires strong analytical skills, attention to detail, and a deep understanding of SEO best practices.
2. Content Writer
As a Content Writer, you'll play a crucial role in creating high-quality, engaging content that resonates with our clients' target audiences. Your responsibilities will include writing SEO-optimized blog posts, website copy, social media content, and more. Excellent writing skills, keyword research proficiency, and understanding of content marketing principles are essential for this position.
3. Digital Marketing Analyst
As a Digital Marketing Analyst, you'll be responsible for analyzing and interpreting data to gain valuable insights into our clients' online performance. You'll use various analytics tools to track key metrics, generate reports, and provide data-driven recommendations to optimize campaign performance. Strong analytical skills, a keen eye for detail, and a solid understanding of digital marketing concepts are necessary for this role.
How to Apply
If you're ready to take your career to new heights and join a fast-paced, results-driven team, we'd love to hear from you! Please visit our careers page on our website to view our current job openings. Simply follow the instructions for each position to submit your application and resume. We carefully review each application and will reach out if you're shortlisted for an interview.
At SEO Jacksonville, we believe that our employees are our greatest asset. Join our successful team today and embark on an exciting journey in the field of SEO and digital marketing. We look forward to receiving your application!