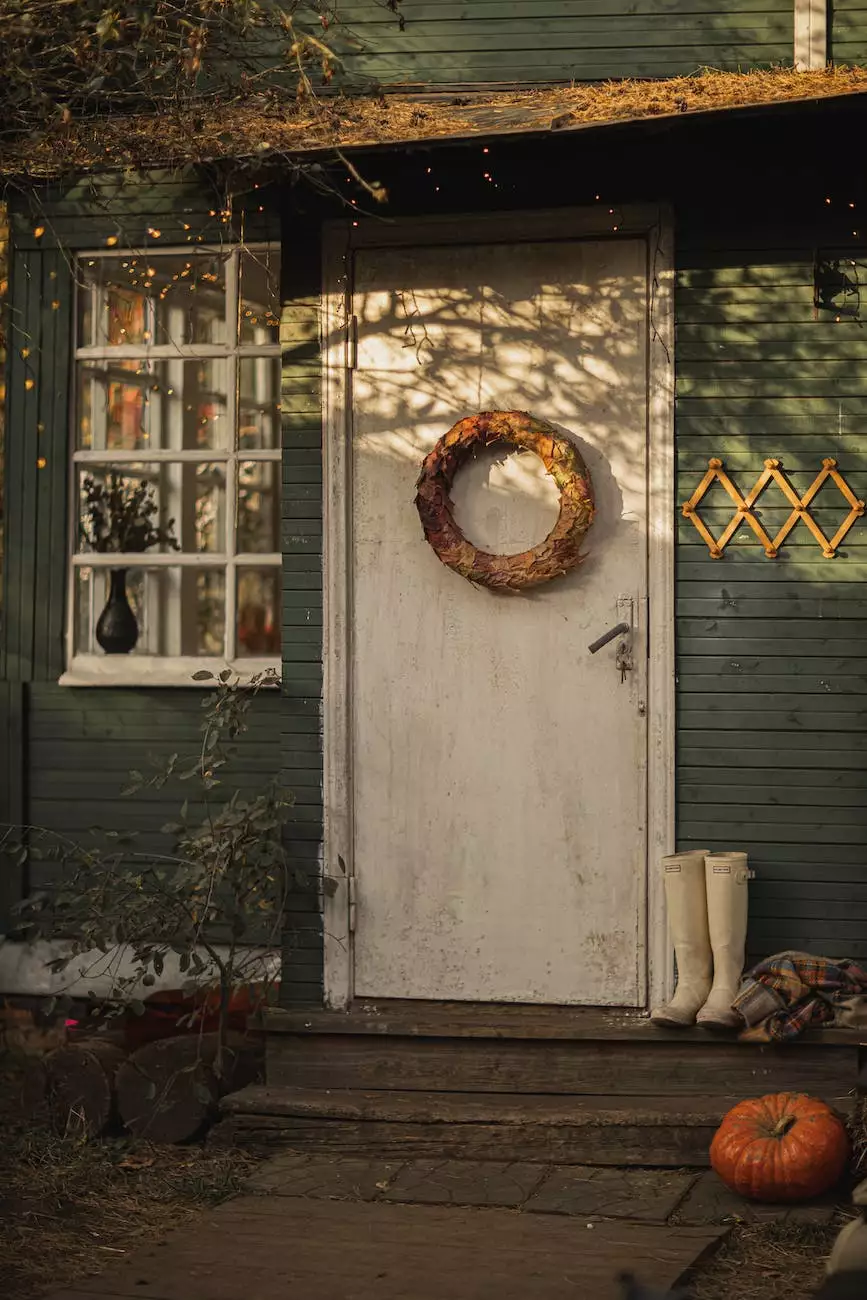 Maximize Your Online Advertising Potential with SEO Jacksonville
Welcome to SEO Jacksonville, your trusted partner in Google & YouTube Ads management services in Jacksonville. As a leading digital marketing agency, we specialize in providing comprehensive solutions to businesses like yours, helping you harness the power of online advertising to drive significant growth and revenue.
Why Choose Our Google & YouTube Ads Services?
When it comes to online advertising, Google and YouTube are two of the most prominent platforms with immense reach and targeting capabilities. However, managing campaigns effectively on these platforms requires in-depth knowledge, expertise, and constant innovation. Here's why you should entrust your Google & YouTube Ads to SEO Jacksonville:
1. Expertise in Google & YouTube Advertising
At SEO Jacksonville, we have a team of certified professionals who are well-versed in the intricacies of Google & YouTube Ads. Whether you need to run search ads, display ads, video ads, or shopping ads, our experts will create tailored campaigns that align with your business goals. By leveraging advanced targeting techniques and optimizing ad placements, we ensure maximum visibility and conversions for your ads.
2. Customized Campaign Strategies
Every business is unique, and we understand the importance of crafting custom campaign strategies that align with your specific goals. Our team takes the time to understand your business, target audience, and competitors, allowing us to develop comprehensive campaigns that deliver exceptional results. From keyword research to ad creatives and landing page optimization, we leave no stone unturned in driving ROI for your advertising budget.
3. Data-Driven Decision Making
At SEO Jacksonville, we believe in the power of data. Our team utilizes cutting-edge analytics tools to track and monitor the performance of your Google & YouTube Ads campaigns. This data-driven approach allows us to make informed decisions, optimize ads in real-time, and continuously improve the performance of your campaigns. We provide detailed reports and insights that help you understand the impact of our efforts and the return on your investment.
4. Continuous Optimization and Innovation
Online advertising is an ever-evolving landscape, and staying ahead of your competitors requires continuous optimization and innovation. Our team at SEO Jacksonville is committed to staying up-to-date with the latest trends, strategies, and algorithm changes. We conduct extensive A/B testing, ad performance analysis, and audience research to refine your campaigns and ensure they deliver the best possible results.
Our Google & YouTube Ads Management Process
At SEO Jacksonville, we follow a systematic approach to managing your Google & YouTube Ads campaigns. Here's an overview of our process:
1. Initial Consultation
We begin by understanding your business objectives, target audience, and advertising budget. Our experts will conduct a thorough analysis of your existing advertising efforts (if any) to identify areas for improvement and develop a tailored strategy.
2. Keyword Research
Our team conducts in-depth keyword research to identify relevant and high-converting keywords. We consider factors such as search volume, competition, and user intent to ensure your ads appear in front of the right audience.
3. Ad Creation
Our skilled copywriters and designers create compelling ad copies and engaging visuals that resonate with your target audience. We understand the importance of delivering the right message at the right time to maximize click-through rates and conversions.
4. Campaign Setup and Optimization
Once the ads are created, we set up your campaigns on Google Ads and YouTube Ads platforms. We optimize various campaign settings, including targeting parameters, ad placements, and bid strategies, to drive optimal performance and cost-effectiveness.
5. Monitoring and Refinement
We continuously monitor the performance of your campaigns, keeping a close eye on metrics such as click-through rates, conversions, and cost-per-acquisition. Based on the data insights, we make data-driven adjustments to optimize your campaigns further.
6. Reporting and Analysis
Our team provides detailed reports on the performance of your Google & YouTube Ads campaigns. We offer transparent insights into key metrics, highlighting the areas of success and opportunities for improvement. These reports help you understand the effectiveness of your advertising efforts and make informed decisions.
Experience the Difference with SEO Jacksonville
As a trusted Google & YouTube Ads management agency in Jacksonville, we have helped numerous businesses achieve their online advertising goals. Here's what sets us apart:
Proven Track Record: Our team has a track record of delivering successful campaigns that drive significant results for our clients.
Tailored Solutions: We understand that every business is unique, and our solutions are tailored to your specific needs and objectives.
Data-Driven Approach: We leverage data and analytics to optimize your campaigns and deliver maximum ROI.
Transparent Reporting: You'll receive regular reports that provide clear insights into the performance of your ads, helping you make informed decisions.
Excellent Customer Service: Our dedicated team provides exceptional customer service, ensuring all your queries and concerns are addressed promptly.
Contact SEO Jacksonville Today
Ready to take your Google & YouTube Ads campaigns to new heights? Get in touch with us today and discover how our expertise in online advertising can help your business succeed. Contact SEO Jacksonville, the leading Google & YouTube Ads management agency in Jacksonville, now!