How To Set Up Goals In Google Analytics
Aug 30, 2021
Resources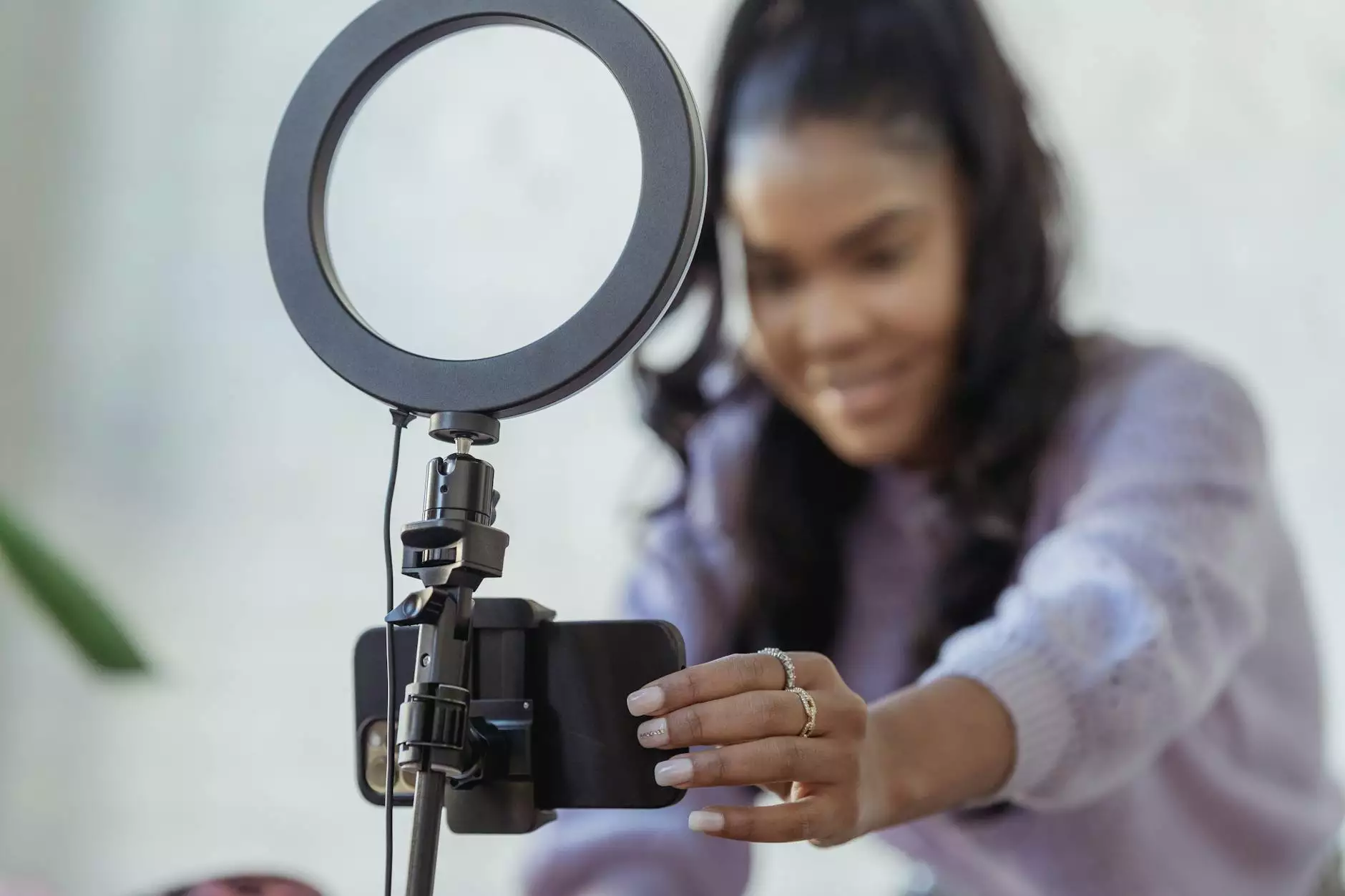 Introduction
Welcome to SEO Jacksonville, your go-to resource for expert SEO services in the business and consumer services industry. In this guide, we will walk you through the process of setting up goals in Google Analytics to track and optimize key actions on your website. By implementing these goals, you will gain valuable insights into user behavior and improve your SEO efforts. Let's get started!
Why Set Up Goals in Google Analytics?
Before we delve into the steps of setting up goals, let's first understand why it is crucial for your business. Google Analytics allows you to track specific actions that visitors take on your website, such as making a purchase, completing a form, or subscribing to a newsletter. By setting up goals, you can measure the success of your website in driving these desired actions and identify areas for improvement.
Step 1: Accessing Google Analytics
To begin setting up goals, you need to have a Google Analytics account and access to your website's tracking code. If you haven't already done so, create a Google Analytics account and install the tracking code on your website. Once you have completed these initial steps, you are ready to move on to the next step.
Step 2: Defining Your Goals
Before setting up goals in Google Analytics, it's important to clearly define what actions you want to track. Start by identifying the key actions that align with your business objectives. Common goals include purchases, form completions, newsletter sign-ups, and downloads. By understanding your business goals, you can set up relevant and meaningful goals in Google Analytics.
Step 3: Setting Up Goal Types
Google Analytics offers several goal types to choose from, depending on the nature of your website and the actions you want to track. Let's explore some of the most commonly used goal types:
Destination Goals
A destination goal tracks when a user reaches a specific page on your website. This could be a thank you page after completing a purchase or a confirmation page after submitting a form. By setting up destination goals, you can measure the number of users who have successfully completed these actions.
Duration Goals
Duration goals track how long users spend on your website. This can be useful when analyzing user engagement and determining if visitors are spending enough time to explore your content. For example, you can set a goal of having visitors spend at least three minutes on your website.
Pages/Screens per Session Goals
This goal type measures the number of pages or screens a user views in a single session. It can provide insights into how engaging your website is and whether visitors are navigating through multiple pages. Setting up pages/screens per session goals can help you optimize your site structure and enhance user experience.
Event Goals
If your website includes interactive elements, such as video plays, social shares, or button clicks, event goals can track these interactions. By setting up event goals, you can monitor user engagement with specific elements on your website and assess their impact on your business goals.
Step 4: Configuring Goal Details
Once you have chosen the appropriate goal type, you will need to configure the specific details for each goal. This includes defining the URL for destination goals, setting the duration or pages/screens for respective goals, or specifying the conditions for event goals. Take the time to configure these details accurately to ensure accurate tracking and reporting.
Step 5: Verifying and Testing Goals
Before finalizing your goals, it's essential to verify and test their functionality. Google Analytics provides a "Verify this Goal" button that allows you to test whether the goal will be triggered correctly based on real-time data. By testing your goals, you can ensure that they are accurately capturing the desired actions.
Step 6: Tracking Goal Conversions
Now that you have set up your goals, it's time to monitor and analyze the data. Google Analytics provides comprehensive reports that allow you to track goal conversions, measure conversion rates, and gain insights into user behavior. Use this data to refine your SEO strategies, optimize your website, and drive even better business results.
Conclusion
Setting up goals in Google Analytics is a vital step in improving your website's performance and boosting your SEO efforts. By tracking key actions and understanding user behavior, you can make informed decisions to optimize your website and drive better business outcomes. If you require expert assistance in setting up and leveraging Google Analytics goals, SEO Jacksonville is here to help. As a leading provider of professional SEO services in the business and consumer services industry, we have the knowledge and experience to ensure your website achieves its goals. Contact us today to take your SEO strategy to the next level!