Local Citations: Boost Your Business' Online Visibility
Oct 15, 2021
Resources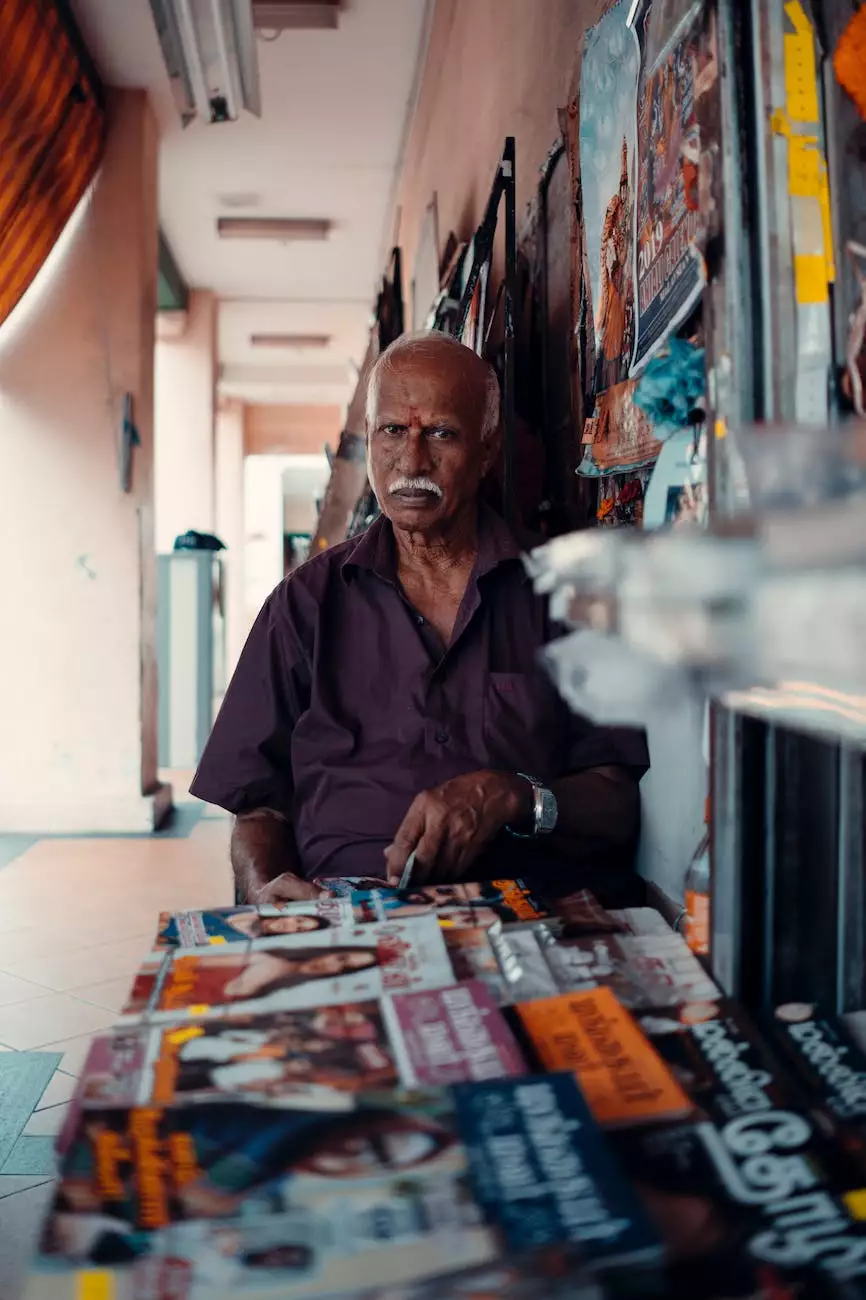 What are Local Citations?
In the world of SEO services, local citations play a crucial role in enhancing your business' online visibility. A local citation refers to any mention of your business on the web, typically in an online directory or listing. These citations contain important information about your business, including the name, address, and phone number (NAP).
Key Benefits of Local Citations
Local citations offer numerous benefits for your business and can contribute to improved search engine rankings, increased brand visibility, and higher website traffic. Let's explore some of the key advantages:
1. Improved Local SEO Rankings
By consistently maintaining accurate and up-to-date local citations across various online directories, search engines like Google will recognize the credibility and relevance of your business. This can lead to higher rankings in local search results, making it easier for potential customers to find you.
2. Enhanced Online Visibility
With the increasing number of people relying on the internet to find local businesses, having strong local citations ensures that your business appears in relevant search results. This helps you to stand out from competitors and boosts your overall online visibility.
3. Increased Trust and Credibility
When users come across consistent and accurate information about your business on various trusted online directories, it enhances their trust and confidence in your brand. This ultimately leads to improved credibility and a higher likelihood of attracting new customers.
4. More Website Traffic
Local citations act as valuable backlinks to your website, directing interested users directly to your online presence. This generates targeted traffic, as individuals who come across your business through local citations are often motivated and interested in your products or services.
Why Choose SEO Jacksonville for Local Citations?
As an expert in the field of SEO services, we understand the importance of local citations and their impact on your business' online success. Here's why you should choose SEO Jacksonville:
1. Extensive Experience and Expertise
With years of experience in the industry, our team at SEO Jacksonville has mastered the art of local citation optimization. We stay up-to-date with the latest trends and best practices to ensure maximum effectiveness for your business.
2. Tailored Strategies
We understand that every business is unique, and so are their needs. That's why we develop customized local citation strategies that align with your specific goals and industry requirements. Our tailored approach ensures maximum impact and results for your business.
3. High-Quality Directory Selection
We carefully select relevant and authoritative online directories that are known to have a positive impact on local SEO. Our team manually submits your business information to these directories, ensuring accuracy and maximizing your business' visibility.
4. Accurate and Consistent Citations
Our meticulous attention to detail ensures that your business information is accurate and consistent across all your local citations. We take care of updating any changes promptly, so potential customers always have the right information at their fingertips.
5. Measurable Results
At SEO Jacksonville, we believe in transparency and providing measurable results. Our comprehensive reporting allows you to track the progress of your local citations and witness the positive impact they have on your business' online presence.
Boost Your Business Today!
Don't miss out on the incredible opportunities presented by local citations. Trust SEO Jacksonville, a leader in SEO services, to optimize your local online visibility. Contact us today to discuss your business' needs and how we can help you reach new heights!