Welcome to SEO Jacksonville - Your Trusted SEO Partner!
May 15, 2018
SEO Basics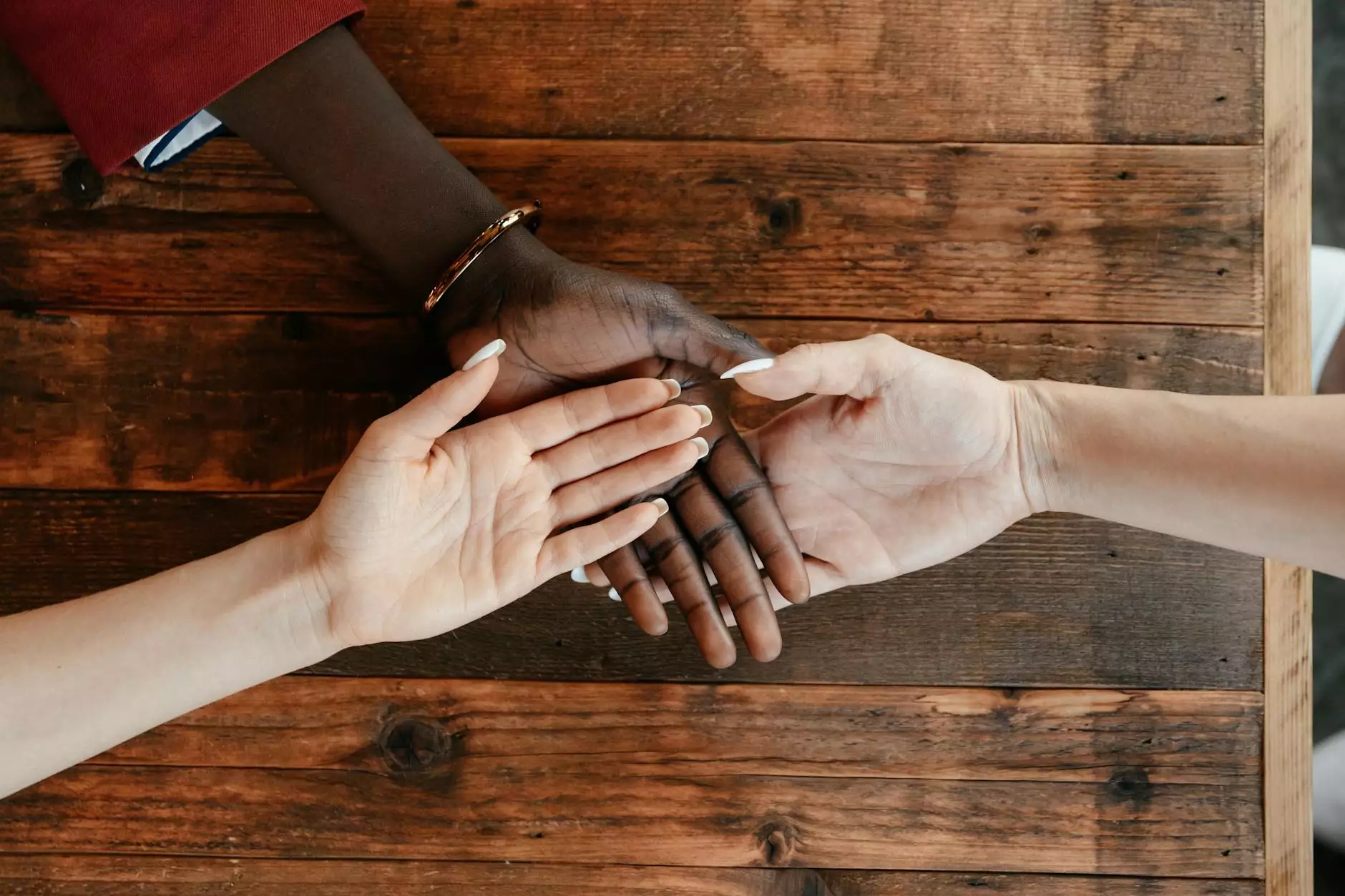 What is SEO and Why is it Crucial for Small Businesses?
Search Engine Optimization (SEO) is an essential digital marketing strategy that enables small businesses to improve their online visibility, increase organic traffic, and reach their target audience effectively. SEO encompasses a range of techniques and practices that work together to optimize websites and enhance their rankings on search engine results pages (SERPs).
For small businesses in Jacksonville, SEO is a game-changer. It allows businesses to compete with larger corporations on a level playing field, ensuring that their products and services are seen by potential customers actively searching for them.
How Can SEO Jacksonville Help Your Small Business?
SEO Jacksonville specializes in providing top-notch SEO services tailored specifically for small businesses in the region. With our expertise and proven track record, we can help your business ace the SEO game and gain a competitive edge.
1. Keyword Research and Optimization
Our team conducts comprehensive keyword research to identify the most relevant and high-converting keywords for your business. We then optimize your website's content, meta tags, headings, and images to ensure maximum visibility and relevance to search engines.
2. On-Page Optimization
We optimize various on-page elements, including title tags, meta descriptions, URL structure, internal linking, and schema markup. By following SEO best practices, we ensure that search engines can understand and rank your website's content accurately.
3. Technical SEO
Technical SEO plays a crucial role in website performance and rankings. Our experts analyze and optimize website speed, mobile-friendliness, crawlability, and indexing to provide a smooth user experience and improve search engine visibility.
4. Content Creation and Optimization
High-quality content is at the core of successful SEO. Our talented team of copywriters creates engaging, keyword-rich content that resonates with both users and search engines. We focus on delivering informational and insightful articles, blog posts, and landing pages that capture your audience's attention.
5. Local SEO
For small businesses in Jacksonville, local SEO is essential. We optimize your website for local search intent, ensuring your business appears in Google's local pack, Google Maps, and other relevant local directories. This helps drive qualified local traffic to your website and physical store.
6. Link Building
Building high-quality backlinks from authoritative websites is a vital aspect of SEO. Our team employs effective link building strategies to increase your website's authority and credibility in the eyes of search engines. Our goal is to earn natural, relevant, and diverse links that boost your rankings and drive targeted traffic.
The Benefits of Choosing SEO Jacksonville
Expertise: Our team consists of experienced SEO professionals who stay up-to-date with the latest industry trends and algorithms.
Customized Strategies: We understand that each business is unique. Hence, we create customized SEO strategies that align with your business goals and target audience.
Transparency: We believe in honest and transparent communication. You'll receive regular reports and updates on the progress of your SEO campaigns.
Proven Results: Our track record speaks for itself. We have helped numerous small businesses in Jacksonville achieve higher search rankings, increased organic traffic, and improved conversions.
Long-Term Partnerships: SEO is an ongoing process. We aim to build long-term partnerships with our clients, providing continuous support and optimization to ensure sustained success.
Contact SEO Jacksonville Today!
If you're ready to take your small business to the next level and dominate search engine rankings, contact SEO Jacksonville today. Our team of experts is ready to develop a customized SEO strategy tailored to your business needs. Get in touch now to schedule a consultation!