Logo Design and Corporate Identity
Oct 5, 2017
About Us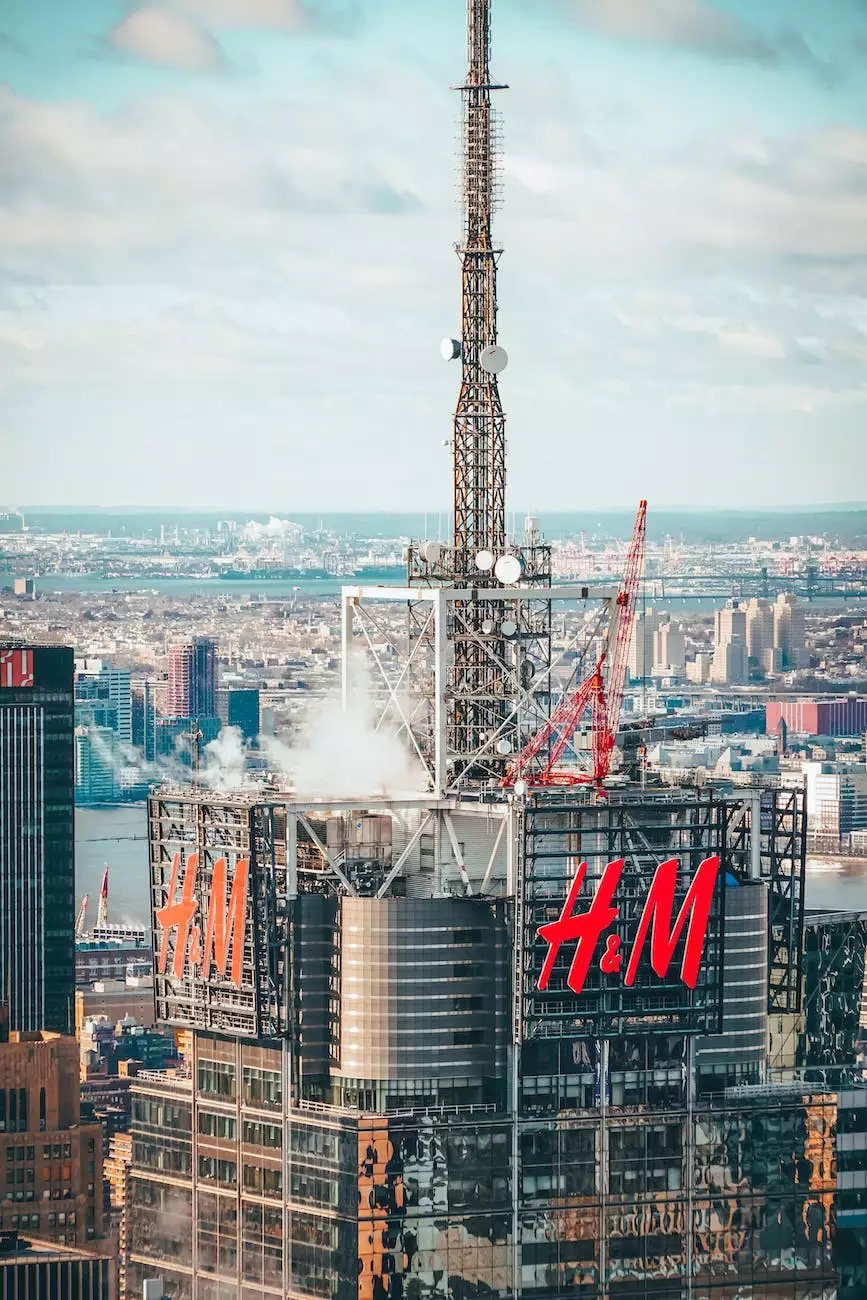 Are you searching for professional logo design and corporate identity services to enhance your brand's image and make a lasting impression on your target audience? Look no further! SEO Jacksonville, a leading provider of business and consumer services in the SEO industry, offers high-end graphic design solutions tailored specifically to meet your unique requirements.
The Importance of a Well-Designed Logo
A logo is more than just a visual representation of your business. It's a powerful symbol that embodies your brand's essence, values, and mission. A well-designed logo resonates with your audience, communicates your brand's personality, and establishes immediate recognition.
At SEO Jacksonville, we understand the significance of a professionally crafted logo. Our team of skilled graphic designers is dedicated to creating visually stunning logos that encapsulate the essence of your business and leave a memorable imprint on your target market. We blend creativity, strategy, and innovation to design logos that help you stand out from the crowd and enhance your brand's credibility.
Customized Corporate Identity Solutions
In addition to logo design, we also offer comprehensive corporate identity solutions to help you establish a consistent and cohesive brand image across all platforms. Our expert team will collaborate with you to understand your brand's DNA, values, and goals, ensuring that every aspect of your corporate identity aligns perfectly with your business objectives.
From business cards, letterheads, and envelopes to digital assets such as email signatures and social media branding, we ensure that all elements of your corporate identity reflect your brand's unique personality and create a cohesive visual presence. Our meticulous attention to detail guarantees that your brand message remains consistent and impactful across all touchpoints.
Unleash the Potential of Your Brand
By partnering with SEO Jacksonville for your logo design and corporate identity needs, you gain access to a powerhouse of creativity and expertise. Our team leverages the latest design trends, cutting-edge tools, and industry insights to unlock the full potential of your brand.
Whether you're a startup looking to establish a strong visual identity or an established brand aiming to revitalize your image, we have the expertise and skillset to deliver exceptional results. Our relentless pursuit of design excellence ensures that every project we undertake is meticulously crafted with utmost attention to detail.
Why Choose SEO Jacksonville for Logo Design?
When it comes to logo design and corporate identity, we stand out from the competition due to our unwavering commitment to client satisfaction and results-driven approach. Here are just a few reasons why businesses choose SEO Jacksonville:
Unparalleled Expertise: Our dedicated team of graphic designers has years of experience and expertise in creating visually stunning and impactful logos.
Tailored Solutions: We understand that every business is unique. Thus, we take the time to understand your specific requirements and tailor our solutions to align with your brand's vision and aesthetic.
Creative Excellence: We pride ourselves on our ability to deliver creative excellence in every project we undertake. Our designs are not only visually appealing but also strategic, ensuring your brand leaves a lasting impression.
Collaborative Approach: We believe in close collaboration with our clients throughout the design process. Your input and feedback are of utmost importance to us as we work together to bring your vision to life.
Timely Delivery: We understand the importance of meeting deadlines. Our team works efficiently to deliver exceptional results within the agreed timeline.
At SEO Jacksonville, we take pride in being a comprehensive solution provider for all your logo design and corporate identity needs.
Contact SEO Jacksonville for Your Logo Design Needs
Ready to take your brand's visual identity to new heights? Contact SEO Jacksonville today to discuss your logo design and corporate identity requirements. Our expert team is here to guide you through the process and deliver exceptional results that elevate your brand image. Elevate your brand with SEO Jacksonville, the leading provider of business and consumer services in the SEO industry.