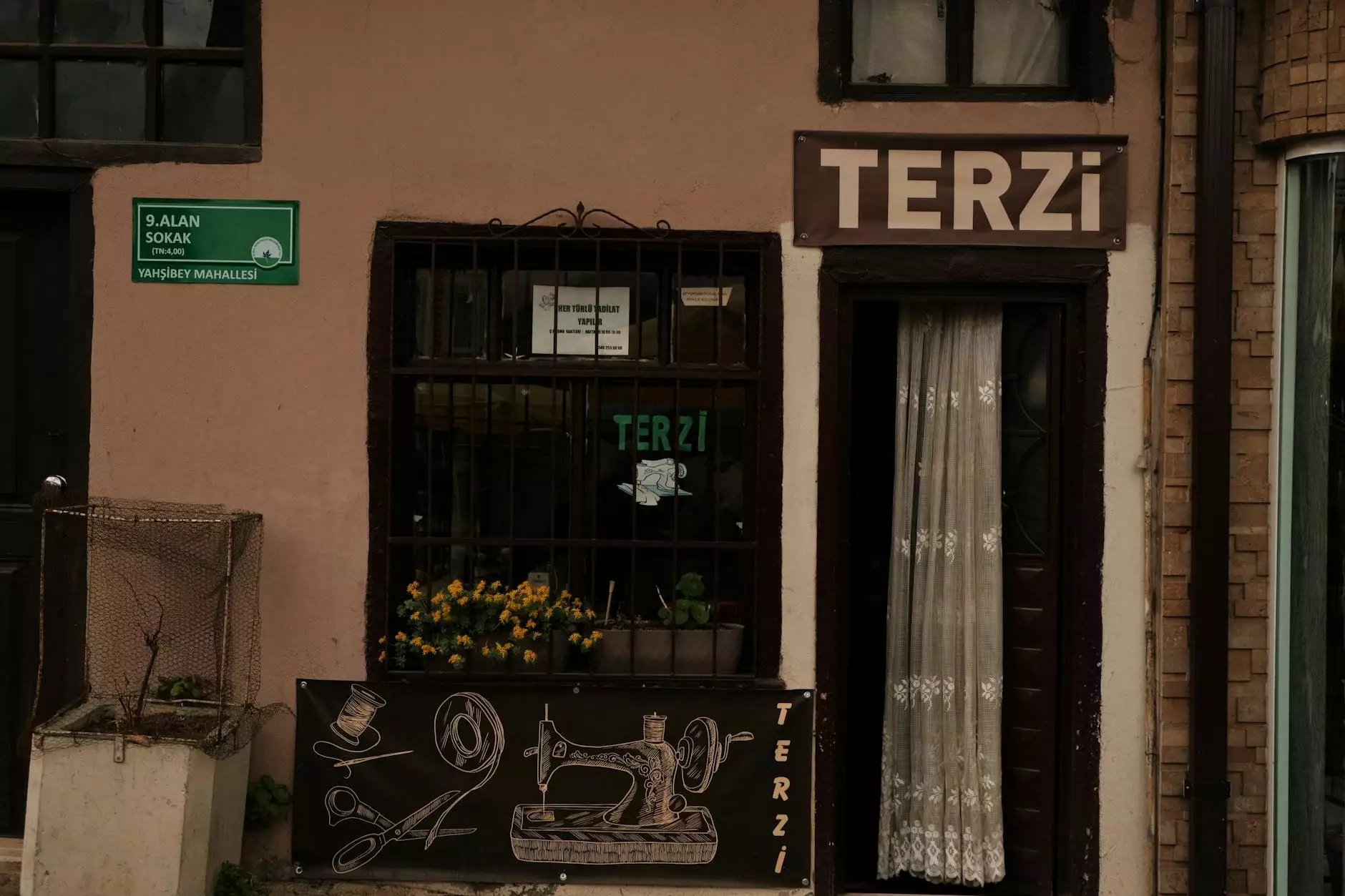 Enhance Your Brand with Professional Graphic Design Services
Are you looking to establish a strong and memorable brand presence in Wellington, Florida? Look no further! At SEO Jacksonville, we offer top-notch graphic design services that can help elevate your business to new heights. Our team of experienced graphic designers is dedicated to creating visually stunning and impactful designs that perfectly represent your brand's essence.
Why Choose Our Graphic Design Services?
When it comes to graphic design, quality matters. At SEO Jacksonville, we take immense pride in our ability to deliver high-end graphic design solutions. Here's why you should choose our graphic design services:
1. Creativity and Innovation
We understand the importance of unique and eye-catching designs. Our team of talented graphic designers possesses exceptional creativity and a keen eye for detail. We love pushing the boundaries and thinking outside the box to create designs that captivate your target audience.
2. Tailored Solutions
No two businesses are the same, and we believe that your graphic designs should reflect your individuality. We take the time to understand your brand, values, and target market to craft tailor-made designs that resonate with your audience. Our goal is to create designs that leave a lasting impression and foster brand loyalty.
3. Versatile Design Capabilities
Our graphic design services cover a wide range of mediums and platforms. Whether you need a visually stunning website, attention-grabbing social media posts, or eye-catching print materials, we have the expertise to deliver exceptional designs across various channels. We ensure that your brand maintains a consistent and professional look throughout all your marketing materials.
4. Timely Delivery
We understand the importance of meeting deadlines. Our team works efficiently to deliver high-quality designs within the agreed-upon timeframe. We value your time and strive to provide you with exceptional graphic design services without compromising on quality.
Our Graphic Design Process
At SEO Jacksonville, we follow a meticulous graphic design process to ensure that we exceed your expectations. Our process includes the following steps:
1. Consultation
We begin by scheduling a consultation to understand your design requirements, business objectives, and target audience. This initial discussion helps us gather vital information to craft designs that align with your vision.
2. Research and Concept Development
Once we have a clear understanding of your requirements, our team conducts in-depth research to gain insights into your industry, competitors, and current design trends. We then develop initial design concepts that capture the essence of your brand.
3. Design and Revisions
Based on the approved concept, our graphic designers bring your ideas to life. We carefully craft every element of the design, paying attention to colors, typography, and imagery. We value your input and offer revisions to ensure that the final design perfectly aligns with your vision.
4. Final Delivery
Once the design is finalized, we prepare the files for delivery. Depending on your requirements, we provide high-resolution files suitable for both digital and print media. We also provide guidance on how to effectively utilize the designs across different platforms.
Contact Us for Professional Graphic Design Services in Wellington, Florida
If you're ready to take your brand's visual identity to the next level, contact SEO Jacksonville today. Our team of dedicated graphic designers is eager to work with you and create designs that make a lasting impact. Let us help you stand out from the competition with our professional graphic design services in Wellington, Florida.
Give us a call at 123-456-7890 or email us at [email protected] to discuss your graphic design needs. We look forward to helping your business succeed!