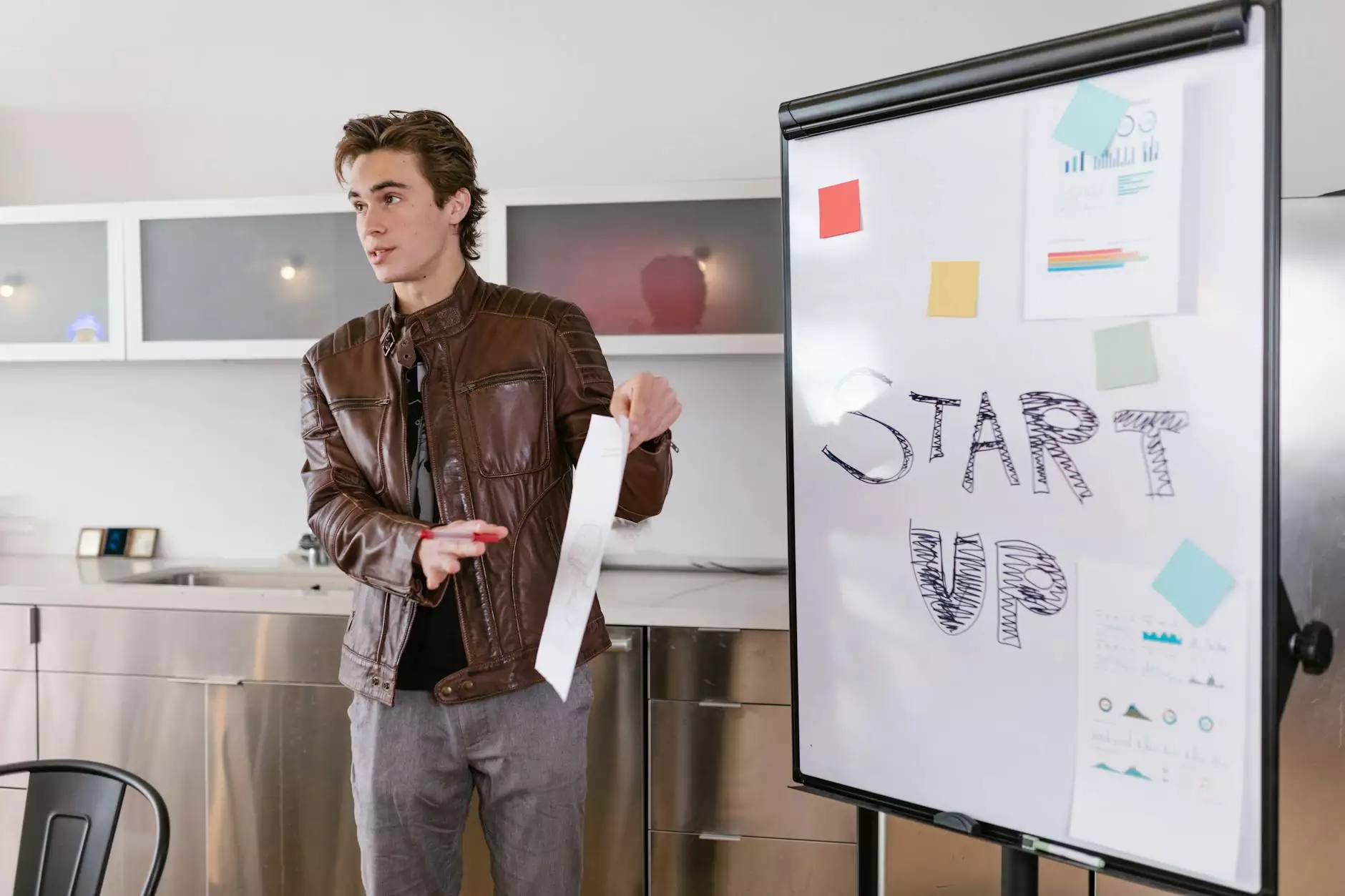 Drive Brand Visibility and Engagement with SEO Jacksonville
In today's digital era, social media has become an integral part of business marketing strategies. With millions of potential customers active on platforms like Facebook, Instagram, Twitter, and LinkedIn, it's crucial for businesses in Jacksonville, FL to leverage social media marketing to their advantage. At SEO Jacksonville, we offer top-notch social media marketing services that will help you effectively connect with your target audience, drive brand visibility, and boost engagement.
Why Choose SEO Jacksonville for Social Media Marketing?
As a leading provider of SEO services in the business and consumer services industry in Jacksonville, FL, SEO Jacksonville understands the importance of a strong online presence. Our team of highly skilled marketers specializes in crafting effective social media strategies tailored to your business goals and target audience.
Comprehensive Social Media Audit
Before diving into the social media marketing process, we conduct a thorough audit of your current social media presence. This helps us identify what's working well and what areas need improvement. Our team analyzes your profiles, content, engagement levels, and competitor strategies to create a custom-tailored plan for your business.
Strategic Social Media Planning
Based on the findings from the audit, we develop a comprehensive social media marketing plan that aligns with your business objectives. Our experts identify the most suitable platforms for your target audience and determine the right mix of content types to maximize engagement. With a well-defined strategy in place, we ensure that your social media efforts deliver measurable results.
Engaging Content Creation
Our talented copywriters and designers work collaboratively to create captivating content that resonates with your audience. We understand the importance of crafting an authentic brand voice and use various formats such as images, videos, and infographics to communicate your message effectively. By consistently delivering high-quality content, we keep your followers engaged and encourage them to share your brand with others.
Professional Community Management
Building a strong community around your brand is vital for long-term success. Our team excels at community management and interacts with your audience, responds to inquiries, and fosters meaningful conversations. By actively engaging with your followers, we develop a loyal fan base that not only becomes your brand advocates but also helps expand your reach through word-of-mouth recommendations.
Analytics and Performance Tracking
Our commitment to delivering measurable results sets us apart. We utilize advanced analytics tools to track the performance of your social media campaigns. By closely monitoring key metrics such as reach, engagement, click-through rates, and conversions, we continuously optimize our strategies to ensure maximum ROI. Our detailed reports provide valuable insights into your social media's impact on your overall business goals.
Dominate the Social Media Landscape in Jacksonville, FL
Don't let your competitors steal the spotlight on social media. With SEO Jacksonville's social media marketing services, you'll gain a competitive edge and take the lead in Jacksonville, FL. We know the ins and outs of the local market, and our highly specialized strategies will help you reach the right audience, boost brand awareness, and drive conversions.
Contact SEO Jacksonville Today
Ready to take your social media marketing to the next level? Contact SEO Jacksonville today and let our experts empower your brand with customized social media solutions. With our wealth of experience in the industry, we are confident in our ability to elevate your social media presence and help you achieve your business goals. Partner with us and watch your brand thrive in the digital world.