Creating an Effective Logo: A Beginner's Guide
Sep 25, 2022
Resources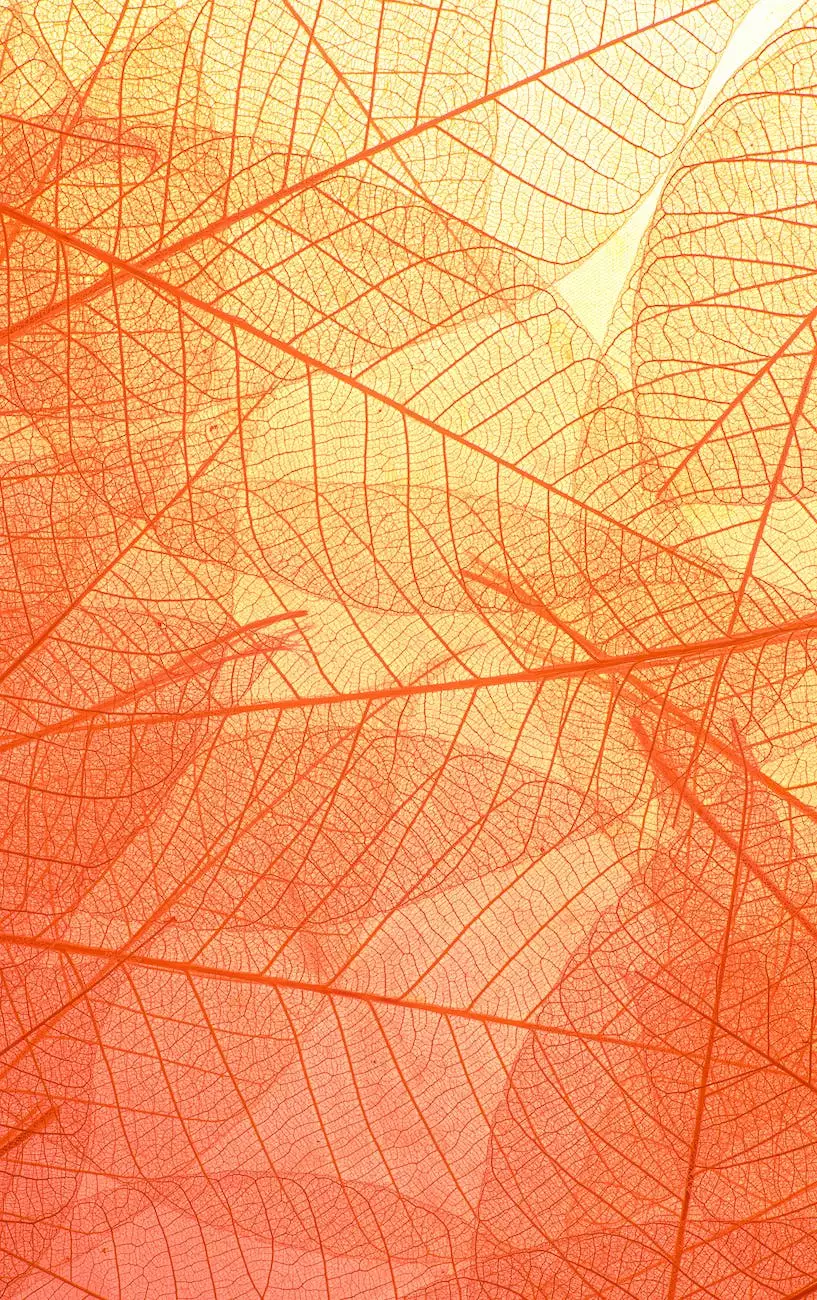 Introduction
Welcome to SEO Jacksonville's comprehensive guide on creating an effective logo. In this guide, we will provide you with valuable insights and expert advice to help you craft a logo that truly represents your brand and stands out from your competitors.
The Importance of a Logo
A logo plays a crucial role in establishing your brand identity. It is the visual representation of your business, conveying your values, mission, and core message to your target audience. A well-designed logo creates a strong first impression and helps build trust and recognition. Investing time and effort into creating a compelling logo will pay off in the long run.
Understanding Your Brand
Before diving into the creative process, it is essential to have a deep understanding of your brand. Who are you? What do you stand for? What sets you apart from your competitors? Understanding your brand's unique selling points and target audience will guide your decision-making when designing your logo.
Identifying Your Target Audience
Knowing who your target audience is will greatly help in designing a logo that resonates with them. Consider demographics, interests, and preferences when developing your logo concept. Appeal to their emotions and create a visual identity that connects with their aspirations and desires.
Logo Design Principles
When it comes to logo design, there are several key principles to keep in mind:
Simplicity: A simple logo is more memorable and versatile, making it easier for your audience to recall and recognize your brand.
Relevance: Your logo must be relevant to your industry and convey the right message to your target audience.
Scalability: Ensure your logo can be scaled up or down without losing its clarity or legibility.
Color: Choose colors that align with your brand's personality and evoke the desired emotional response.
Typography: Select fonts that are legible and reflect your brand's tone and style.
Choosing the Right Logo Type
There are several logo types to consider, each serving different purposes:
Wordmark Logo: Focuses solely on the business name, making it ideal for companies with unique or distinctive names.
Lettermark Logo: Uses initials or acronyms to represent the brand effectively.
Symbol Logo: Utilizes a visual symbol or icon that represents the brand independently from the business name.
Combination Logo: Combines both text and a symbol/icon to create a comprehensive brand identity.
Crafting Your Logo
Now that you have a clear understanding of your brand and the logo design principles, it's time to craft your logo. Here's a step-by-step process to guide you:
1. Research and Inspiration
Start by researching your industry's trends and competitors' logos. Identify what works and what doesn't, and gather inspiration from a variety of sources. This research phase will provide valuable insights for your logo design.
2. Sketching and Conceptualization
Once you have gathered inspiration, start sketching rough ideas and exploring different concepts. Don't worry about perfection at this stage, as it's all about generating creative possibilities. Experiment with shapes, symbols, and typography.
3. Refine and Digitalize
Refine your best sketches and digitize them using design software. Pay attention to proportions, balance, and aesthetic appeal. Experiment with color palettes and typography options to see what best represents your brand identity.
4. Seek Feedback and Iterate
Share your design concepts with trusted individuals or focus groups to gather feedback. Iterate and refine your logo based on their input while keeping your brand's essence intact. Aim for a logo that resonates with your target audience.
5. Finalize and Implement
Once you have fine-tuned your logo, it's time to finalize it. Make sure all elements are aligned correctly, and that the logo is suitable for various applications, including print and digital formats. Implement your logo across all relevant platforms to establish consistent brand identity.
Conclusion
Creating an effective logo requires careful consideration and a deep understanding of your brand's identity and target audience. By following the principles and steps outlined in this guide, you will be well-equipped to craft a logo that elevates your brand and resonates with your audience. Remember, a well-designed logo is a powerful tool that can help propel your business to new heights.