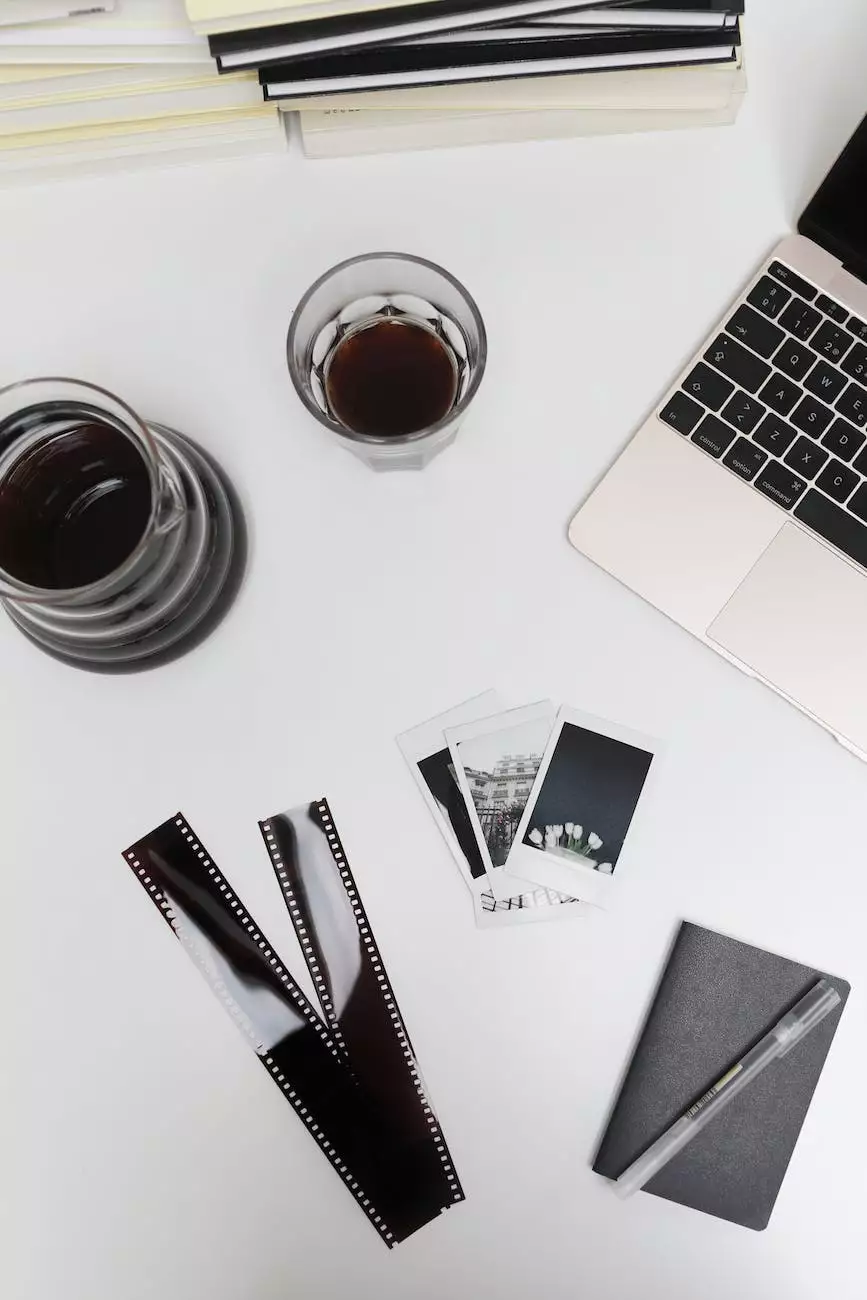 Introduction
Welcome to SEO Jacksonville, your one-stop solution for law firm marketing services. In today's highly competitive digital landscape, it's crucial for law firms to have a strong online presence in order to attract potential clients. With our high-end SEO services, your law firm can achieve better search engine rankings, drive organic traffic, and ultimately outrank your competitors.
The Importance of Law Firm Marketing
In an era where people turn to search engines like Google for almost everything, it is imperative for law firms to invest in a comprehensive marketing strategy. Law firm marketing goes beyond simply having an attractive website – it involves utilizing various techniques to increase your online visibility and reach your target audience effectively.
At SEO Jacksonville, we understand the unique challenges that law firms face when it comes to marketing. Our team of SEO experts specializes in providing customized marketing solutions that can help your law firm stand out from the crowd and attract potential clients.
Effective Law Firm Marketing Strategies
1. Search Engine Optimization (SEO)
Search Engine Optimization (SEO) is at the core of every successful law firm marketing strategy. By optimizing your website's content, structure, and technical aspects, you can improve its visibility on search engine results pages.
Our team of SEO professionals at SEO Jacksonville is well-versed in the latest SEO techniques. We conduct in-depth keyword research to identify the most relevant and high-performing keywords for your law firm. By strategically incorporating these keywords into your website's content, meta tags, and headers, we ensure that your website ranks higher in search engine results, leading to increased organic traffic and more potential clients.
2. Content Marketing
High-quality content is paramount when it comes to attracting and engaging potential clients. Our team of expert copywriters at SEO Jacksonville can create compelling and informative content that highlights your law firm's expertise and services. By incorporating relevant keywords and industry-specific terminology, we optimize your content for both search engines and human readers.
In addition to website content, we also offer content marketing services such as blog posts, articles, and social media posts. Sharing valuable and informative content related to your practice area can establish your law firm as an authority in the field, helping to build trust and credibility among potential clients.
3. Local SEO
For law firms targeting a specific geographic area, local SEO is crucial. Local SEO strategies help your law firm appear in local search results when potential clients search for legal services in your area. This is especially important for law firms with multiple office locations or those serving clients within a specific city or region.
At SEO Jacksonville, we optimize your website's local presence by creating location-specific landing pages, optimizing your Google My Business profile, and ensuring accurate contact information across online directories. This increases your law firm's visibility to potential clients searching for legal services in your locality, helping you outrank competitors and attract more clients from your target area.
Why Choose SEO Jacksonville for Your Law Firm Marketing?
At SEO Jacksonville, we understand the unique needs and challenges that law firms face when it comes to marketing their services online. Our team of dedicated professionals has extensive experience in the field of SEO and has helped numerous law firms achieve online success.
We offer personalized and customized strategies tailored to your law firm's specific goals and target audience. Our transparent and ethical approach ensures that you receive consistent updates and reports on the progress of your campaign.
By choosing SEO Jacksonville as your law firm marketing partner, you can benefit from our expertise in the industry, our commitment to delivering results, and our dedication to providing exceptional customer service.
Contact Us Today
Ready to take your law firm's online presence to the next level? Contact SEO Jacksonville today to discuss your law firm marketing needs. Our team of experts will work closely with you to develop a customized strategy that helps you outrank your competitors and attract more clients.
Don't let your law firm get left behind in the digital age. Trust SEO Jacksonville to provide top-notch SEO services that will elevate your online visibility and drive measurable results.