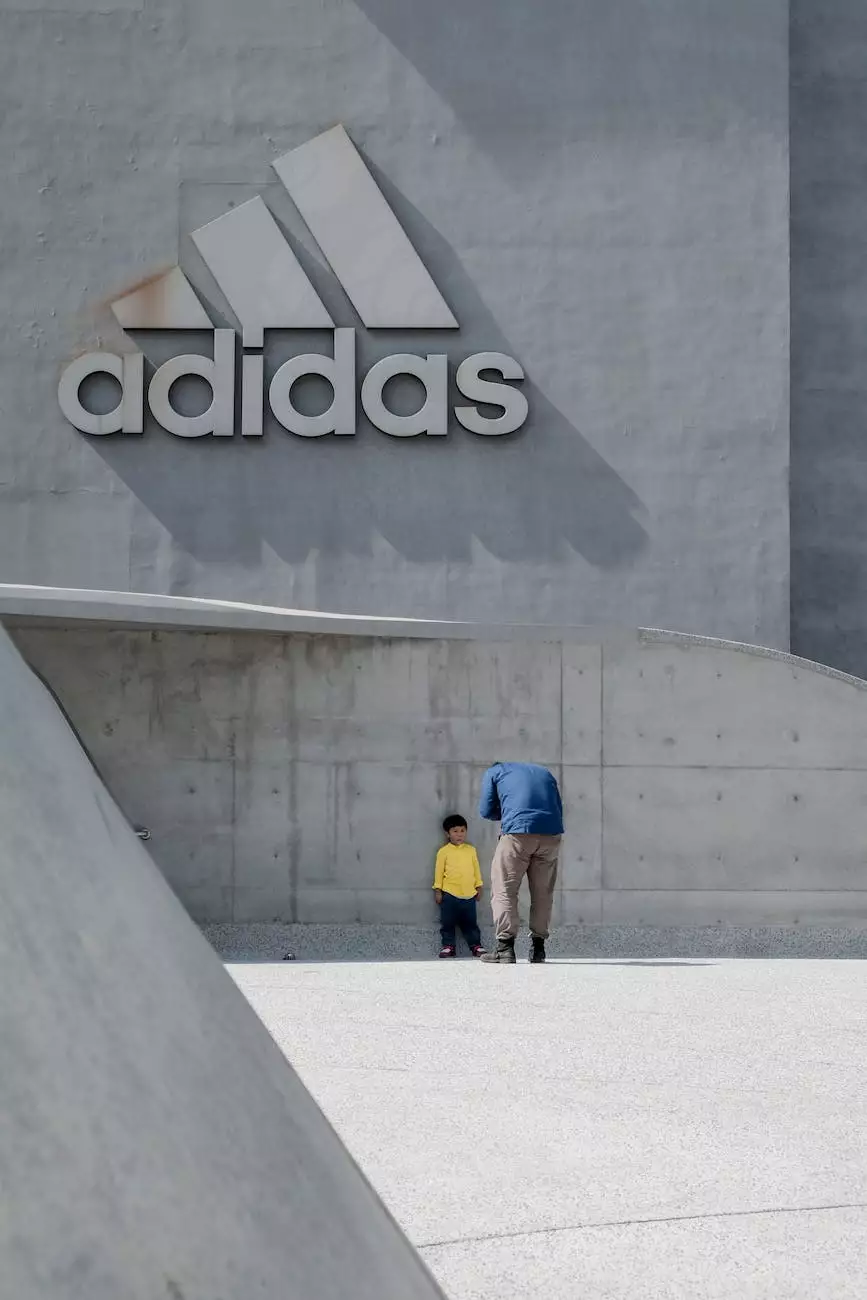 Welcome to the world of OGK Creative, a leading branding agency based in the vibrant city of Boca Raton, FL. With our expert branding services, we empower businesses to establish a strong and memorable presence in their respective markets. As a part of the SEO Jacksonville family, we bring you top-notch solutions in the realm of business and consumer services - SEO services.
Why Branding Matters
Branding is more than just a logo or a tagline. It encompasses all the elements that make up the identity of a business, including its values, personality, and promise to customers. A strong brand not only helps in creating recognition and differentiation in a crowded marketplace but also builds trust and loyalty.
At OGK Creative, we understand the significance of branding in today's competitive business landscape. With our comprehensive approach, we dive deep into understanding your target audience and market dynamics to craft a brand strategy that resonates with your customers and propels your business forward.
Our Branding Process
Our branding process is a carefully crafted journey that begins with thorough research and ends with the creation of a powerful brand identity. We believe that every business is unique and so should be its branding. Here's a glimpse into our process:
1. Discovery
In the discovery phase, we immerse ourselves in your business, industry, and target market. We conduct in-depth interviews, analyze competitors, and study market trends to gain valuable insights that will guide our branding strategy.
2. Strategy Development
Based on our research findings, we develop a robust branding strategy that aligns with your business objectives. This includes defining your brand positioning, crafting your brand story, and identifying the key brand attributes that differentiate you from the competition.
3. Visual Identity Creation
An attractive and memorable visual identity is crucial for effective branding. Our talented team of designers brings your brand to life by creating compelling logos, typography, color palettes, and visual elements that capture the essence of your business.
4. Brand Messaging
Consistent and engaging brand messaging is essential for connecting with your audience. We develop a compelling brand voice, tone, and messaging guidelines that ensure your communication resonates with your target market across all touchpoints.
5. Brand Implementation
Once the branding elements are finalized, we assist you in implementing your brand consistently across all marketing channels and customer touchpoints. From your website to social media profiles and print collateral, we ensure that your brand shines through in every interaction.
The Benefits of Choosing OGK Creative
With an abundance of branding agencies in the market, you may wonder why OGK Creative is the right choice for your business. Here are some compelling reasons to partner with us:
Experience: With years of industry experience, we have honed our skills to deliver branding solutions that drive results.
Expertise: Our team consists of talented professionals who specialize in various aspects of branding, including graphic design, market research, and digital marketing.
Customization: We acknowledge that every business has unique requirements, and our solutions are tailored to meet your specific needs.
Comprehensive Approach: Our branding process covers all aspects of your brand, ensuring a cohesive and impactful identity across all touchpoints.
Result-Oriented: We are dedicated to achieving tangible results for our clients. Your success is our priority.
Contact Us Today
If you're looking for expert branding services in Boca Raton, FL, look no further than OGK Creative. Our team of branding specialists is ready to take your business to new heights. Contact us today to discuss your branding goals and let us craft a winning strategy for your success. Together with SEO Jacksonville, we provide comprehensive SEO services to boost your online presence and drive organic traffic to your website.
This page is proudly brought to you by SEO Jacksonville, a leading provider of business and consumer services - SEO services. Together, let's unlock the full potential of your brand.