Centra Healthcare Solutions
Jan 7, 2020
Careers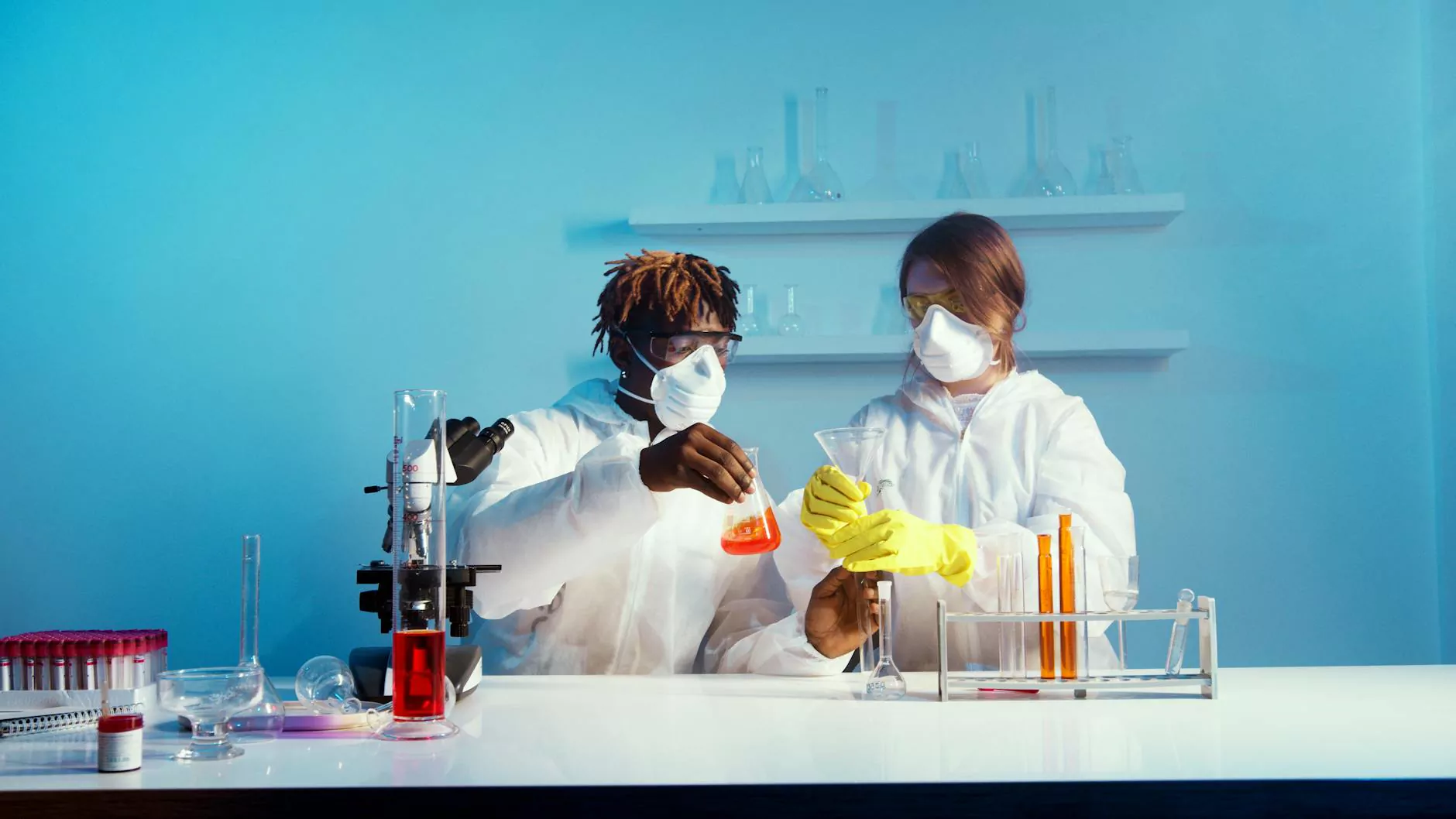 Quality Healthcare Staffing and Recruitment Services
Centra Healthcare Solutions, a trusted name in the healthcare industry, offers comprehensive staffing and recruitment solutions to healthcare facilities and job seekers. With years of experience and a team of dedicated professionals, Centra is committed to delivering top-notch services tailored to meet the specific needs of each client.
Healthcare Staffing Made Easy
At Centra Healthcare Solutions, we understand the challenges faced by healthcare organizations in finding qualified professionals to fill critical roles. Our team of recruitment experts utilizes advanced search strategies and a vast network of connections to identify the most suitable candidates for your organization.
Benefits of Centra Healthcare Solutions:
Extensive Candidate Network: Through our comprehensive candidate database and extensive network, we ensure access to a diverse pool of qualified healthcare professionals.
Specialized Recruitment Process: Our experienced recruiters use a meticulous selection process to evaluate candidates based on their skills, experience, and cultural fit with your organization.
Flexible Staffing Solutions: We offer flexible staffing options, including temporary, permanent, and contract-to-hire placements, to meet your changing needs.
Industry Expertise: Our team has in-depth knowledge and understanding of the healthcare industry, enabling us to provide specialized staffing solutions for different healthcare sectors.
Customized Approach: We take the time to understand your unique requirements and develop tailored staffing solutions to address your specific challenges.
Exceptional Customer Service: Centra Healthcare Solutions is committed to delivering exceptional customer service, providing timely and responsive support throughout the recruitment process.
Comprehensive Healthcare Recruitment Services
Centra Healthcare Solutions offers a wide range of services designed to streamline and simplify the recruitment process for both employers and job seekers. Our services include:
1. Healthcare Staffing
Whether you need temporary coverage or a long-term placement, Centra Healthcare Solutions can connect you with highly skilled healthcare professionals who are ready to contribute to your organization's success.
2. Permanent Placement
Our permanent placement services enable healthcare organizations to find the right professionals to fill permanent roles, ensuring long-term stability and continuity in your team.
3. Contract-to-Hire
With our contract-to-hire option, you have the opportunity to assess the compatibility of a candidate before making a permanent hiring decision. This reduces the risk associated with direct hires.
4. Recruitment Process Outsourcing (RPO)
Centra Healthcare Solutions offers end-to-end Recruitment Process Outsourcing (RPO) services, allowing you to focus on your core operations while we handle the entire recruitment process.
5. Credentialing Services
We provide comprehensive credentialing services to ensure that healthcare professionals meet the necessary qualifications and comply with all regulatory requirements.
Contact SEO Jacksonville for Top-Notch SEO Services
If you're looking to enhance your online presence and outrank your competitors, SEO Jacksonville has got you covered. Our team of expert SEO professionals specializes in delivering top-notch SEO services for businesses in the business and consumer services industry.
With a proven track record of helping businesses improve their search engine rankings, we understand the importance of crafting high-quality and keyword-optimized website content. By leveraging our SEO strategies and techniques, we can help your website rank higher on search engine result pages, driving targeted traffic and increasing your online visibility.
Don't let your competitors overshadow your online presence. Contact SEO Jacksonville today to boost your website's search rankings and attract more potential customers.