3D Artist/Generalist at OGK Creative | Boca Raton, FL
Mar 19, 2023
Careers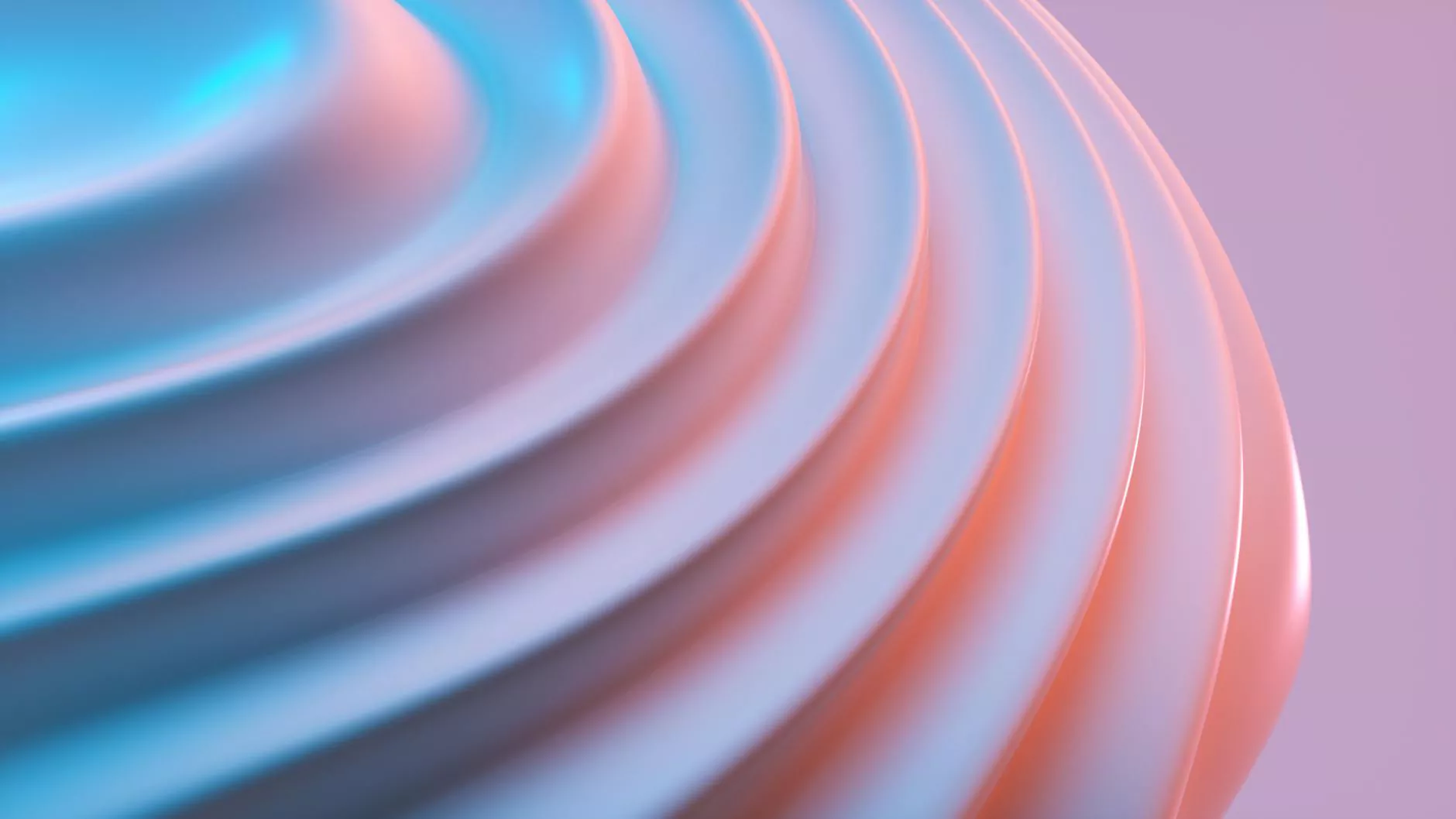 Are you a passionate 3D artist looking for an exciting opportunity to showcase your talents? Look no further! OGK Creative, based in beautiful Boca Raton, FL, is currently seeking a highly skilled and creative 3D Artist/Generalist to join our innovative team. In this role, you will have the chance to work on a variety of exciting projects and collaborate with a talented group of individuals who are dedicated to delivering high-quality visuals to our clients.
About OGK Creative
OGK Creative is a leading creative agency specializing in delivering top-notch visual solutions to businesses of all sizes. With a focus on exceptional quality and attention to detail, we pride ourselves on pushing the boundaries of creativity and exceeding client expectations. Our team consists of industry professionals who are passionate about their work and constantly strive to deliver outstanding results.
The Role
As a 3D Artist/Generalist at OGK Creative, you will play a crucial role in bringing our clients' visions to life. You will be responsible for creating stunning 3D models, animations, and visual effects that captivate audiences and effectively convey our clients' messages. Your technical expertise combined with your artistic flair will enable you to produce high-quality work across various platforms and mediums.
Working closely with our creative team, you will be involved in all stages of the production process, from conceptualization and storyboarding to modeling, texturing, lighting, and rendering. You will have the opportunity to work on a wide range of projects, including product visualization, architectural renderings, character animations, visual effects, virtual reality experiences, and more.
Responsibilities
As a 3D Artist/Generalist, your responsibilities will include:
Creating and editing 3D models using industry-standard software
Developing realistic textures and materials
Animating characters and objects
Designing and implementing visual effects
Collaborating with the team to ensure project requirements are met
Participating in brainstorming sessions to generate creative ideas
Keeping up to date with industry trends and advancements
Ensuring projects are delivered on time and to the highest standard
Qualifications
To be successful in this role, you should possess the following qualifications:
A strong portfolio showcasing your 3D modeling and animation skills
Proficiency in industry-standard software such as Maya, 3ds Max, or Cinema 4D
Excellent understanding of lighting, shading, and rendering techniques
Experience with texturing and material creation
Knowledge of character rigging and animation principles is a plus
Strong attention to detail and ability to deliver high-quality work
Good communication and teamwork skills
Ability to work on multiple projects simultaneously and meet deadlines
How to Apply
If you are ready to take your 3D artist career to the next level, we would love to hear from you! To apply for the position of 3D Artist/Generalist at OGK Creative, please submit your resume, portfolio, and a brief cover letter outlining why you would be a great fit for our team. We look forward to reviewing your application and getting to know you better.
At OGK Creative, we value diversity and are committed to creating an inclusive and welcoming environment for all employees. We encourage applicants of all backgrounds to apply.
Join our team today and let your creativity shine!