About Christopher Occhipinti
Feb 19, 2023
About Us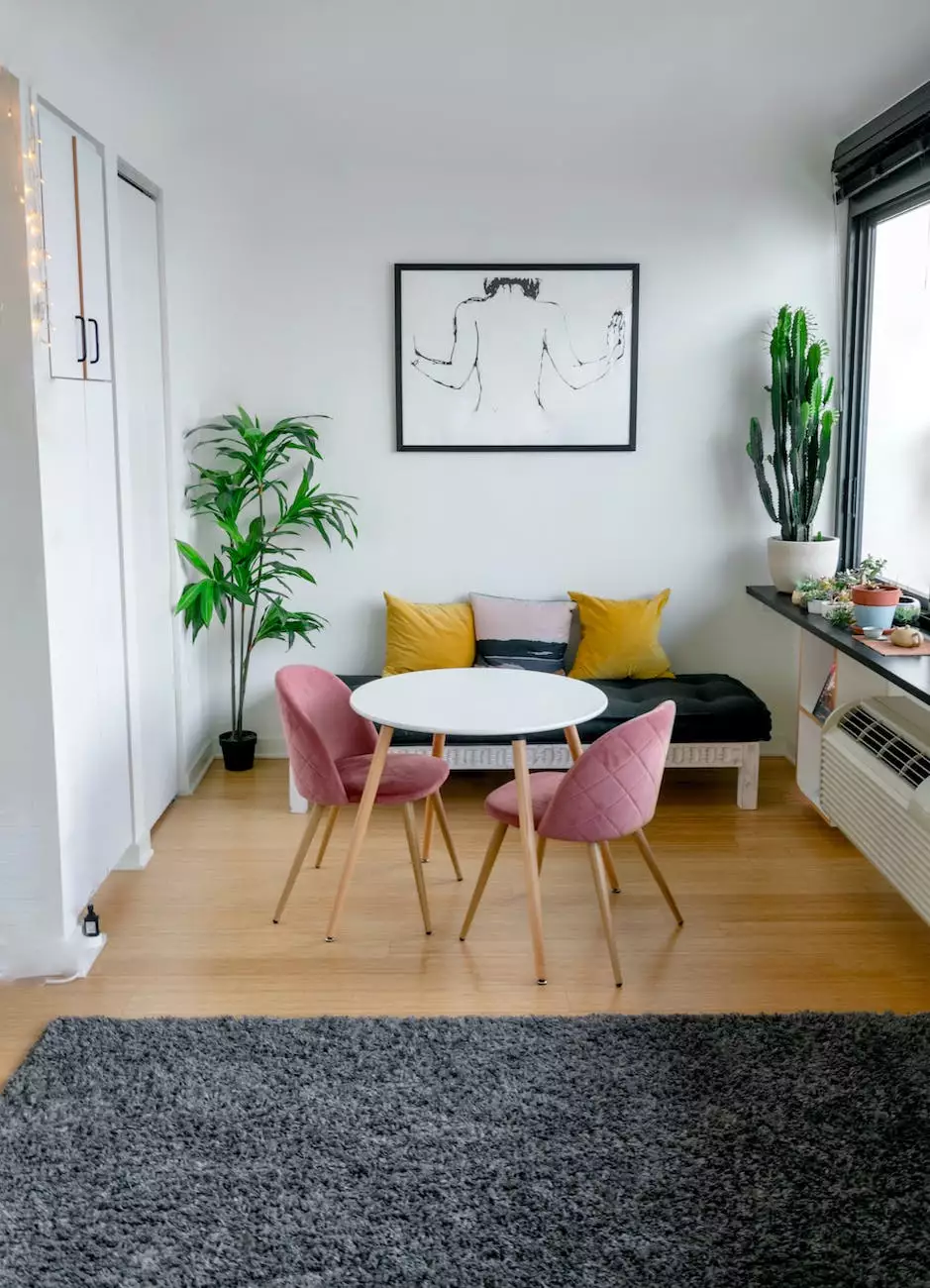 Welcome to the page dedicated to Christopher Occhipinti, a valuable member of the SEO Jacksonville team. With his exceptional skills and expertise in the field of search engine optimization, Christopher has proven to be an integral part of our success in the business and consumer services - SEO services industry.
Experience in SEO and Copywriting
Christopher Occhipinti brings years of experience in both SEO and high-end copywriting to the table. His comprehensive understanding of search engines and their ranking algorithms sets him apart from the competition. With his strategic approach and in-depth knowledge, Christopher has helped numerous clients achieve top search engine rankings, leading to increased organic traffic and higher conversion rates.
Effective Keyword Research and Implementation
One of Christopher's key strengths is his ability to conduct effective keyword research and implement them seamlessly into content. By thoroughly analyzing industry trends and understanding target audience behavior, he identifies relevant, high-ranking keywords that help our clients dominate search engine result pages.
Content Creation and Optimization
Christopher's talent for creating compelling and engaging content is unmatched. He understands the significance of well-crafted content in attracting and retaining website visitors. With his expert knowledge of copywriting techniques, he ensures that the content not only ranks highly in search engines but also resonates with the intended audience. His attention to detail and meticulous approach make him an exceptional wordsmith.
Link Building and Outreach
In addition to content creation and optimization, Christopher is well-versed in building quality backlinks. He employs ethical and effective link building strategies to enhance the website authority and visibility. Recognizing the value of building relationships with industry influencers, Christopher utilizes strategic outreach techniques to secure valuable link placements that further improve our clients' online presence.
Client Success Stories
Throughout his career, Christopher has worked with a diverse clientele across various industries. Below are a few success stories that highlight his ability to deliver outstanding results:
Client A: Christopher implemented a comprehensive SEO strategy that resulted in a 50% increase in organic traffic within three months.
Client B: Through strategic keyword optimization and targeted content creation, Christopher helped Client B achieve a top-three ranking for highly competitive keywords, leading to a significant boost in online visibility and conversions.
Client C: By conducting an extensive website audit and developing a customized SEO plan, Christopher helped Client C recover from a Google penalty and regain their organic rankings.
The Importance of SEO in Business and Consumer Services
Effective SEO plays a critical role in the success of businesses operating in the consumer services industry. With increasing competition and evolving customer expectations, it is crucial to establish a strong online presence to attract and retain potential customers. By optimizing websites for search engines, businesses can enhance their visibility, reach a wider audience, and ultimately drive valuable leads and conversions.
Choose SEO Jacksonville for Unmatched Expertise
When it comes to choosing a reliable and proficient SEO service provider, SEO Jacksonville stands out amongst the competition. With a team of industry experts, including Christopher Occhipinti, we guarantee exceptional results and a tailored approach to meet your specific business needs.
Contact SEO Jacksonville Today
Don't miss out on the opportunity to skyrocket your online visibility and unlock your business's true potential. Contact SEO Jacksonville today and let Christopher Occhipinti and our team of SEO professionals help you dominate the search engine rankings.