Careers at SEO Jacksonville
Jul 10, 2018
Careers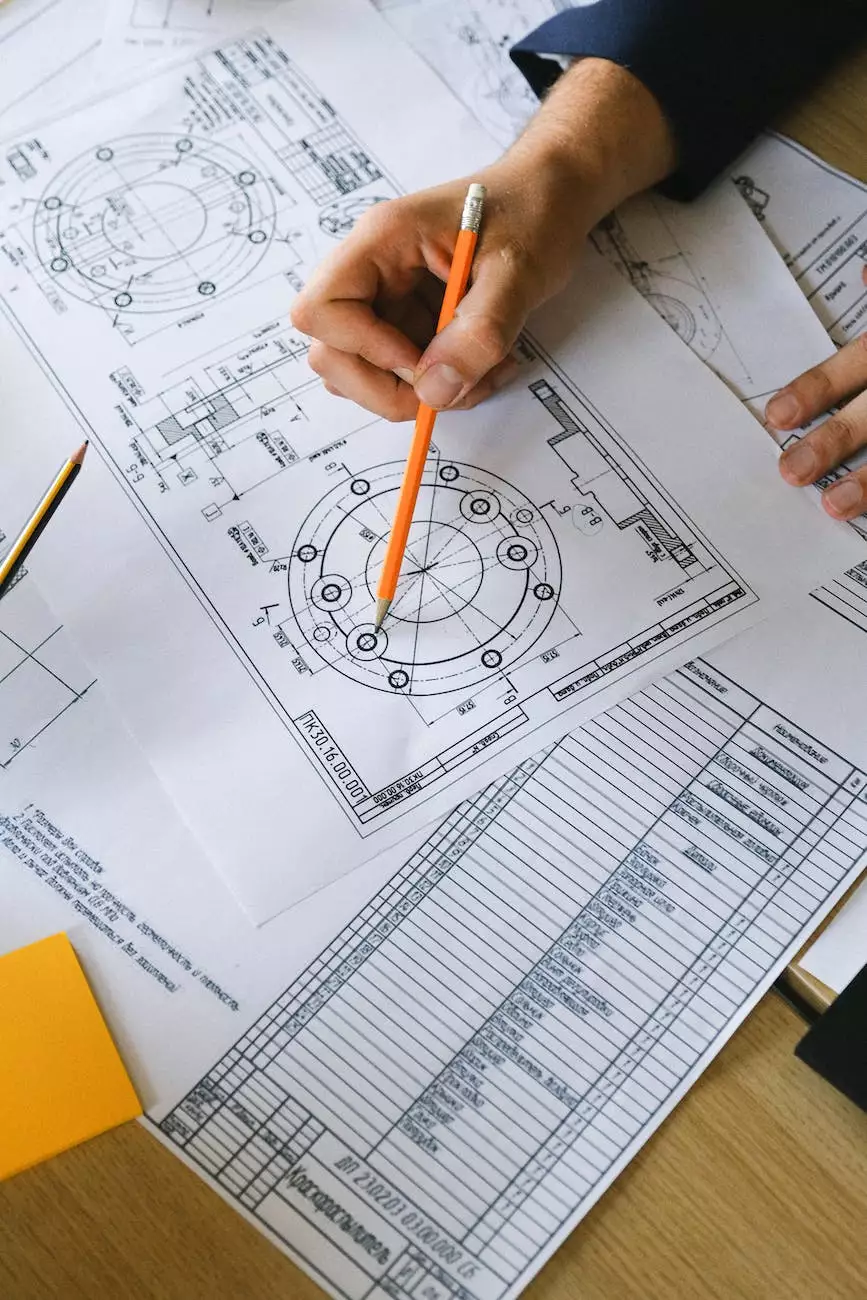 Join Our Team of Experts
Are you looking for a rewarding career in the fast-paced world of SEO services? Look no further! SEO Jacksonville, a renowned provider of Business and Consumer Services - SEO services, is currently hiring highly skilled professionals.
Why Choose SEO Jacksonville?
At SEO Jacksonville, we take immense pride in pushing the boundaries of search engine optimization. Our team of talented individuals is at the forefront of the industry, constantly delivering exceptional results for our clients.
1. Cutting-Edge SEO Techniques
When it comes to SEO services, we don't settle for mediocrity. Our experts utilize the latest tools and cutting-edge techniques to formulate strategies that deliver optimal rankings on search engine results pages (SERPs). We stay up-to-date with industry trends, ensuring that our clients always have a competitive edge.
2. Unparalleled Training and Development
Your professional growth matters to us. At SEO Jacksonville, we invest in our team members, providing comprehensive training programs to enhance their skills. From SEO best practices to copywriting techniques, our training initiatives empower you to excel in your career.
3. Collaborative and Supportive Work Environment
We believe that a harmonious work environment fosters creativity and success. Our team is built on collaboration, where everyone's contributions are valued. We offer a supportive work culture that encourages open communication, teamwork, and mutual respect.
4. Diverse Clientele
Working at SEO Jacksonville means having the opportunity to work with a diverse range of clients from various industries. From small businesses to large enterprises, we serve clients with varying needs and objectives. This exposure allows for continuous learning and growth, as you tackle unique challenges and develop versatile strategies.
5. Competitive Compensation and Benefits
We believe in recognizing and rewarding talent. At SEO Jacksonville, we offer a competitive compensation package that includes salary, bonuses, and potential for career advancement. Additionally, we provide a comprehensive benefits package, ensuring your well-being and work-life balance.
Available Positions
SEO Jacksonville is actively seeking passionate individuals to join our team. Below are some of the key positions we currently have available:
1. SEO Specialist
As an SEO Specialist, you will be responsible for analyzing, optimizing, and managing client websites' search engine performance. This role requires a strong understanding of SEO principles, keyword research, on-page optimization, and link building strategies.
2. Copywriter
We are looking for skilled copywriters who can captivate audiences with persuasive, keyword-rich content. As a Copywriter at SEO Jacksonville, you will have the opportunity to create high-quality, engaging content that drives organic traffic and conversions.
3. Outreach Coordinator
The Outreach Coordinator role involves establishing and maintaining relationships with influential websites and bloggers, resulting in high-quality backlinks to client websites. If you have stellar communication and networking skills, this position is perfect for you.
4. Digital Marketing Strategist
As a Digital Marketing Strategist, you will develop comprehensive strategies to optimize clients' online presence. This role requires a deep understanding of various digital marketing channels, including SEO, social media, content marketing, and paid advertising.
How to Apply
If you are ready to take the next step in your career and join a dynamic team of SEO experts, we want to hear from you! Visit our careers page to browse our current openings and submit your application today.
At SEO Jacksonville, we are committed to building a team of exceptional professionals who are passionate about driving results. Join us and become a part of our success story.