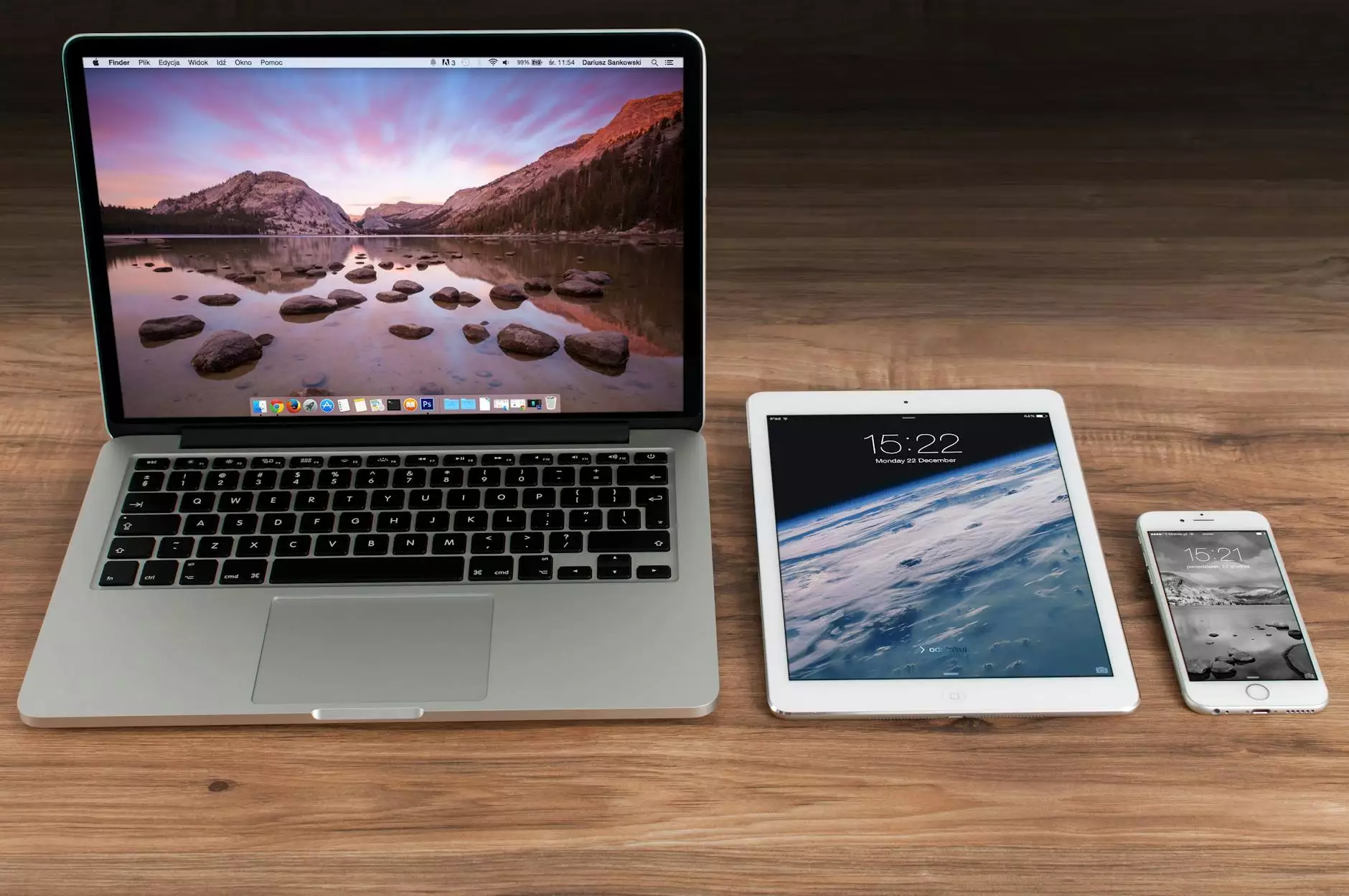 Why Choose SEO Jacksonville for Your SEO Services?
Looking to enhance your online presence and outperform your competition? SEO Jacksonville is the perfect partner for your SEO needs in South Florida. Our team of highly skilled professionals is dedicated to helping businesses and consumers achieve top rankings in search engine results pages (SERPs). With our industry-leading expertise and proven strategies, you can expect outstanding results.
The Benefits of Our SEO Services
By partnering with SEO Jacksonville, you gain access to a wide array of benefits that will significantly impact your online success:
Enhanced Visibility: We employ advanced optimization techniques to ensure your website appears prominently in search results, making it easier for potential customers to find you.
Increased Organic Traffic: Our comprehensive SEO strategies drive targeted organic traffic to your website, resulting in higher conversion rates and business growth.
Improved User Experience: We optimize your website's performance, making it user-friendly and intuitive, ultimately improving the overall experience for your audience.
Keyword Domination: Our team identifies the most relevant and high-performing keywords for your industry, ensuring your website ranks prominently for relevant search queries.
Competitor Analysis: We conduct in-depth analysis of your competition to identify their strengths and weaknesses, allowing us to position your website strategically and outperform them.
ROI-Focused Strategies: Our SEO tactics are designed to deliver measurable results, ensuring a high return on your investment.
Transparent Reporting: We provide regular reports that highlight the progress and success of our SEO efforts, keeping you well-informed every step of the way.
Our Comprehensive Approach to SEO
At SEO Jacksonville, we take a holistic approach to search engine optimization, employing a wide range of techniques to maximize your website's visibility and drive sustainable organic traffic. Our proven SEO strategies include:
Keyword Research: We conduct extensive research to identify the most relevant keywords for your industry, allowing us to optimize your content effectively.
On-Page Optimization: Our team optimizes various on-page elements, including meta tags, headings, URL structure, and content, ensuring search engines can easily crawl and understand your website.
Link Building: We implement strategic link-building campaigns to establish high-quality backlinks, enhancing your website's authority and visibility.
Content Creation: Our expert copywriters create compelling and informative content that engages your target audience and drives organic traffic.
Technical SEO: We conduct comprehensive audits and optimize your website's technical aspects, such as site speed, mobile responsiveness, and crawlability, to provide an optimal user experience.
Local SEO: For businesses targeting customers in specific geographic areas, we optimize your website to appear prominently in local search results, driving targeted traffic to your physical location.
Social Media Integration: We leverage social media platforms to broaden your online reach, increase brand awareness, and drive engagement.
Continuous Monitoring and Optimization: Our team continually monitors your website's performance, making data-driven adjustments to optimize your SEO strategy and maintain long-term success.
Experience the Difference with SEO Jacksonville
As a leading digital marketing agency in South Florida, we have a strong track record of delivering exceptional SEO results for businesses across various industries. Our dedicated team of experts understands the ever-evolving nature of search engine algorithms and keeps up with the latest industry trends to ensure your website remains ahead of the competition.
When you partner with SEO Jacksonville, you can expect:
Customized Strategies: We develop tailored SEO strategies that align with your specific business goals and target audience.
Proven Expertise: Our team is highly skilled in the latest SEO techniques and has a proven track record of driving measurable results for our clients.
Superior Customer Support: We prioritize exceptional customer service and support, offering timely communication and guidance throughout your SEO journey.
Long-Term Success: We focus on sustainable results and long-term success, ensuring your website maintains its competitive edge in the constantly evolving digital landscape.
Contact SEO Jacksonville Today!
If you're ready to take your online presence to the next level, contact SEO Jacksonville, the leading digital marketing agency specializing in SEO services in South Florida. Our team of experts is ready to design a customized SEO strategy to help your business outrank the competition and achieve unparalleled success. Don't miss out on the power of effective SEO – contact us today!