Property GeoFence: Take Your Business to New Heights of Visibility
Feb 26, 2020
Resources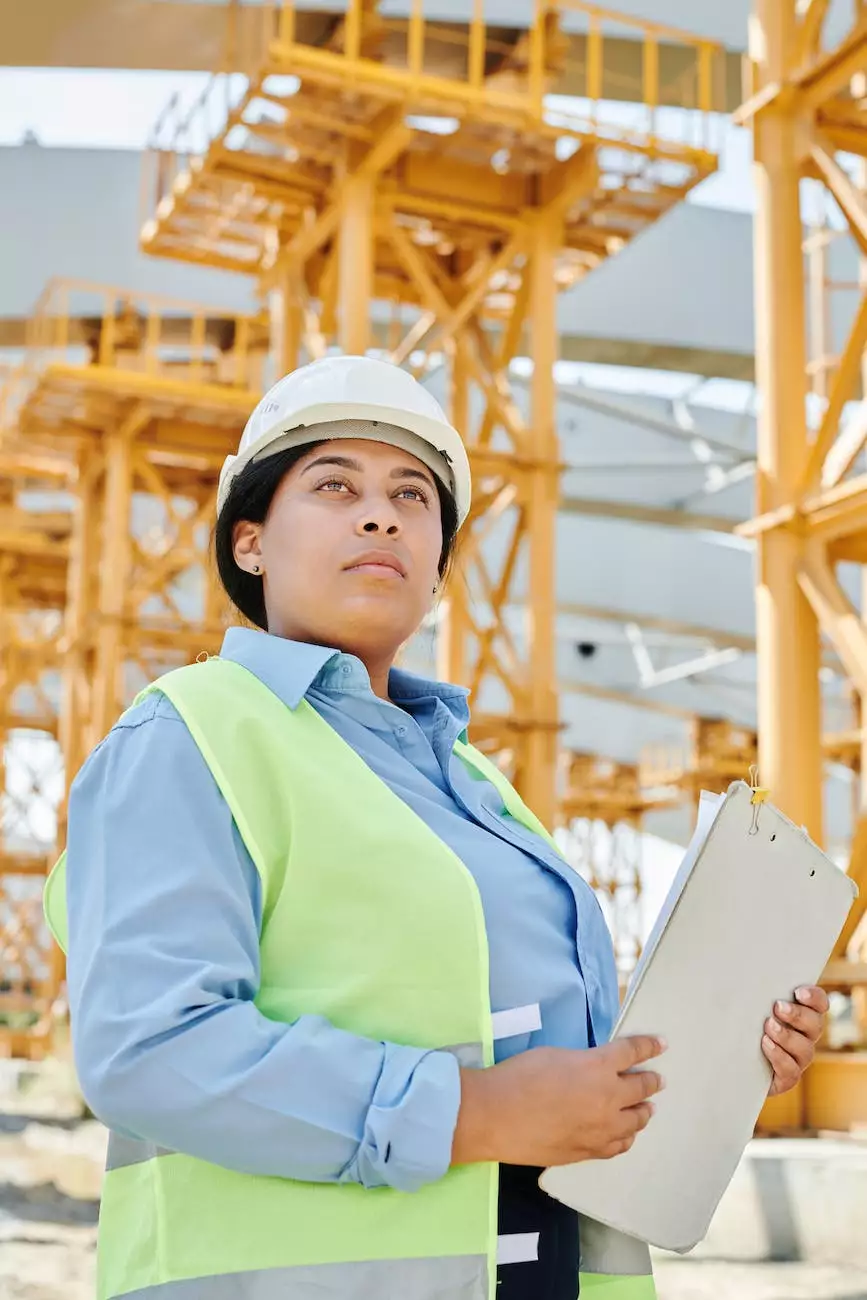 The Power of Geofencing in Boosting Your Business
Are you a business owner looking for innovative ways to reach your target audience? Look no further! SEO Jacksonville is thrilled to introduce our revolutionary geofencing service, Property GeoFence. Our cutting-edge technology harnesses the power of location-based marketing to supercharge your business visibility and propel your brand to new heights.
What is Property GeoFence?
Property GeoFence is an advanced geofencing solution designed to help businesses like yours precisely target potential customers within a specified location. By creating virtual boundaries, or geofences, around specific areas, such as neighborhoods, shopping malls, or even your competitors' locations, you can effectively engage with your desired audience in a personalized and highly effective way.
The Benefits of Property GeoFence for Your Business
When it comes to boosting your online presence and driving conversions, Property GeoFence is a game-changer. Here's how our geofencing service can take your business to the next level:
1. Precision Targeting
With Property GeoFence, you can precisely target potential customers within a specific geographic area. By defining custom geofences around high-traffic locations or areas most likely to attract your target audience, you ensure that your marketing efforts reach the right people at the right time.
2. Personalized Messaging
With the power of geofencing, you can deliver personalized messages to individuals within your designated geofences. Tailor your marketing campaigns to suit the preferences and needs of your target audience, increasing the likelihood of converting them into loyal customers.
3. Increased Conversions
By delivering timely and relevant offers to potential customers when they are in close proximity to your business, Property GeoFence enables you to significantly increase conversions. Catch your audience's attention at the exact moment they are most likely to engage and make a purchase.
4. Competitive Advantage
Stay one step ahead of your competitors with Property GeoFence. By creating geofences around your competitors' locations, you can proactively target their customers and entice them to choose your business instead. Stand out in the market and gain a powerful competitive advantage.
Unleash the Full Potential of Property GeoFence with SEO Jacksonville
As a leading provider of SEO services, SEO Jacksonville knows the importance of a comprehensive digital marketing strategy. Our experts are skilled in leveraging the power of geofencing to optimize your online visibility and bring in high-quality leads. With Property GeoFence, we help your business:
Drive targeted traffic to your website or physical location
Increase brand awareness and credibility
Improve customer engagement and loyalty
Boost conversions and sales
Outshine your competitors in the digital landscape
Get Started with Property GeoFence Today
Ready to make your mark in the digital world and propel your business to the top? Contact SEO Jacksonville now to unleash the full potential of Property GeoFence. Our team of experts will guide you through the process, ensuring you harness the power of location-based marketing to its fullest extent.
Don't wait another day! Take control of your business's visibility and drive unprecedented success with Property GeoFence - exclusively brought to you by SEO Jacksonville, your trusted partner on the journey to digital triumph!