Logo Design Samples by SEO Jacksonville
Aug 10, 2022
Resources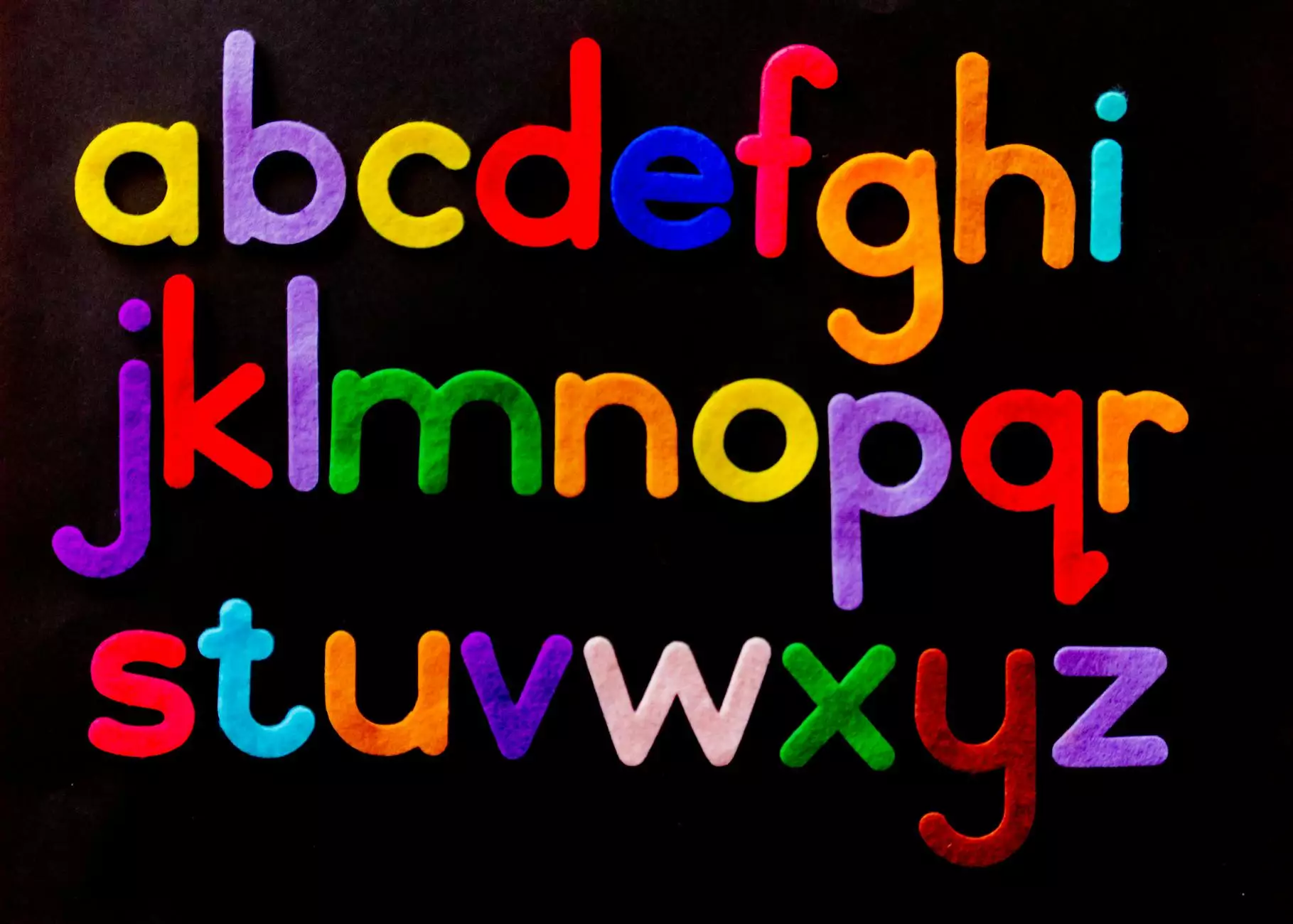 Introduction
Welcome to our collection of logo design samples. At SEO Jacksonville, we take immense pride in offering exceptional logo design services to businesses and consumers alike. With our years of experience and a team of talented designers, we strive to create unique and visually appealing logos that truly represent your brand identity.
The Importance of a Well-Designed Logo
A logo serves as the face of your business. It plays a crucial role in capturing attention, conveying the essence of your brand, and establishing a memorable presence in the market. A well-designed logo can significantly impact your company's success by creating a strong visual identity, reflecting professionalism, and building trust with your target audience.
Our Logo Design Process
At SEO Jacksonville, we follow a meticulous logo design process that ensures exceptional results. Here's a breakdown of our process:
Initial Consultation: We start by understanding your business, target audience, and design preferences. This helps us determine the direction and style for your logo.
Concept Development: Our team of skilled designers will brainstorm multiple concepts based on the gathered information. We focus on creating designs that align with your brand values and objectives.
Draft Presentation: We present you with several logo design drafts, showcasing various interpretations of your brand identity. This stage allows for valuable feedback and further refinement.
Revision and Refinement: Based on your feedback, we revise and refine the selected logo design drafts until we achieve your desired outcome. Your satisfaction is our top priority.
Finalization and Delivery: Once you are completely satisfied with the design, we finalize the logo and provide you with all the necessary files and formats for easy integration across platforms.
Our Logo Design Samples
We are delighted to present our vast collection of logo design samples. These samples showcase our expertise in creating visually striking and memorable logos across various industries. Each design represents a unique and tailored approach, carefully crafted to suit the specific requirements and aspirations of our clients.
Whether you are a startup, a small business, or an established enterprise, our logo design services cater to all. We understand the importance of creating an impactful first impression, and our samples demonstrate our commitment to excellence in logo design.
Choosing the Right Logo Design
When browsing through our logo design samples, consider the following factors to help you make an informed decision:
Relevance: Does the design align with your business industry and target audience?
Uniqueness: Is the design distinctive and capable of setting your brand apart from competitors?
Simplicity: Does the design communicate your brand message clearly and effectively?
Memorability: Will the design leave a lasting impression and be easily recalled by your customers?
Request a Custom Logo Design
If none of our existing logo design samples resonate with your vision, don't worry! We offer the option to request a custom logo design tailored exclusively for your business. Our talented designers are adept at creating unique, innovative, and personalized logos that capture the essence of your brand.
Simply reach out to SEO Jacksonville to discuss your requirements, and we'll guide you through the process of creating a bespoke logo design that exceeds your expectations.
Conclusion
At SEO Jacksonville, we understand the significance of a well-designed logo in establishing a strong brand presence. Our diverse collection of logo design samples reflects our commitment to delivering excellence in our SEO services. We take pride in creating visually captivating and highly effective logos that resonate with your target audience.
Explore our logo design samples, choose a design that aligns with your brand, and contact us to embark on a journey towards enhancing your brand identity.