Islands Association of REALTORS Install Officers, Directors
Mar 25, 2019
About Us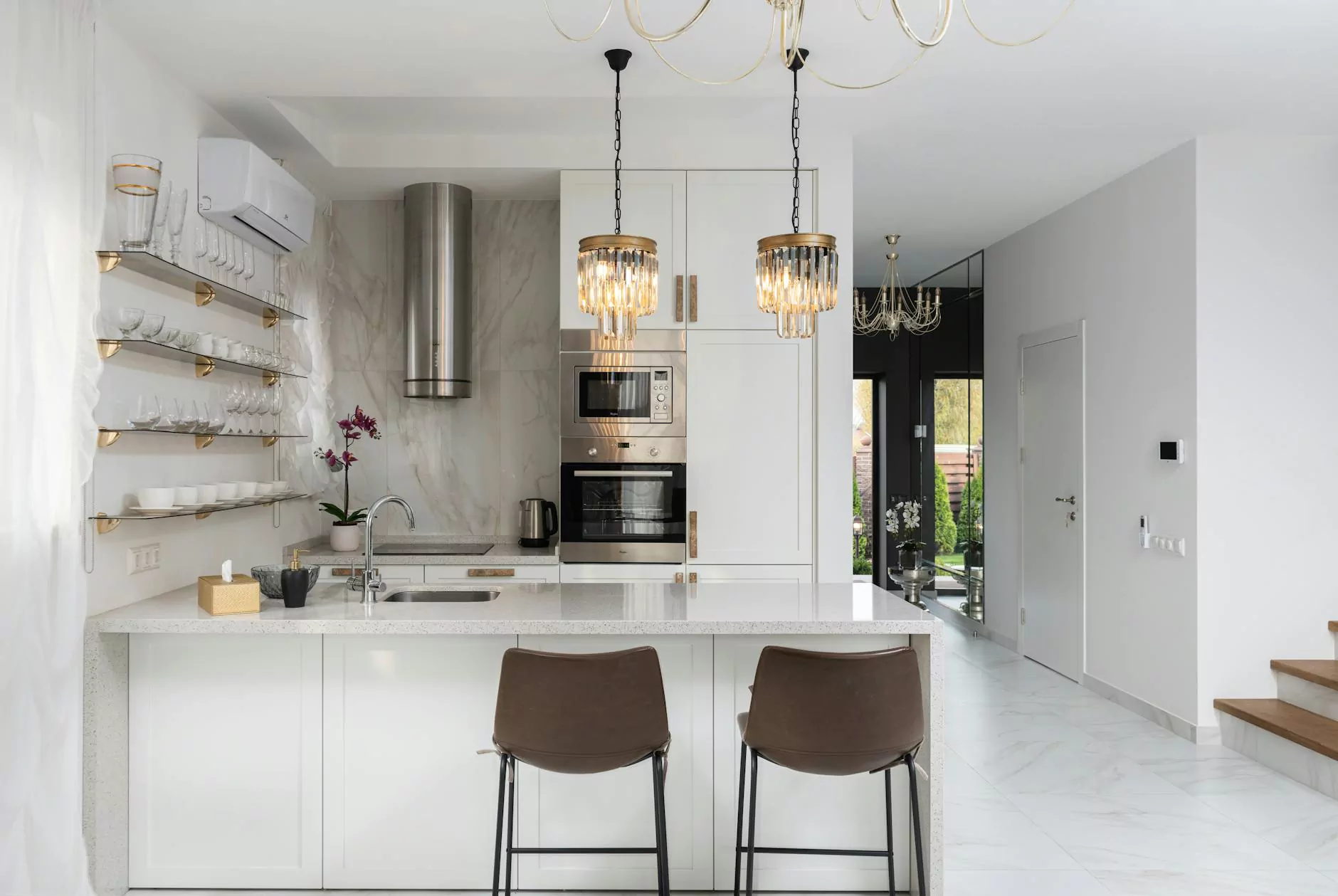 The Importance of Officers and Directors in the Islands Association of REALTORS
As an esteemed member of the Islands Association of REALTORS, we are thrilled to share with you the recent installation of our new officers and directors. This marks a significant milestone in our commitment to serving our members and advancing the real estate industry in the beautiful islands we call home.
New Leadership to Drive Excellence
The Islands Association of REALTORS is dedicated to maintaining the highest standards of professionalism and ethics within the real estate community. Our new officers and directors bring with them a wealth of experience and expertise, ensuring that our organization remains at the forefront of the industry.
Meet the New Officers
President: John Smith - With over 15 years of experience in the local real estate market, John is committed to advocating for the interests of our members and fostering collaboration among industry professionals.
Vice President: Sarah Johnson - Sarah's passion for real estate combined with her extensive knowledge of the islands' unique market make her an invaluable asset to our organization. She is dedicated to supporting our members in achieving their business goals.
Treasurer: Michael Anderson - With a keen eye for financial management, Michael ensures the responsible allocation of resources to support the growth and success of our association. His expertise will help us navigate the ever-changing economic landscape.
Introducing the New Directors
Marketing Director: Emily Roberts - Emily's creative approach to marketing and branding will enhance our association's visibility and ensure our members are equipped with the latest tools and strategies to succeed in a competitive market.
Educational Director: Robert Thompson - As the educational director, Robert is committed to providing our members with valuable learning opportunities and staying updated with the latest industry trends. His dedication to professional development will empower our members to thrive.
Membership Director: Laura Davis - Laura is passionate about fostering a strong and supportive community within the Islands Association of REALTORS. She will work tirelessly to enhance member engagement and ensure our association remains a trusted resource for networking and collaboration.
Advancing the Real Estate Industry Together
The installation of our new officers and directors is a testament to our commitment to advancing the real estate industry in the islands. We firmly believe that by working together, we can overcome challenges, seize opportunities, and create a thriving market that benefits our members and the communities we serve.
Stay Updated with the Islands Association of REALTORS
At SEO Jacksonville, we understand the importance of staying informed about the latest developments in the real estate industry. By regularly visiting our website and following our news section, you can stay updated with the initiatives, events, and educational opportunities offered by the Islands Association of REALTORS, ensuring you have the knowledge and resources necessary to succeed in this dynamic market.