OGK Creative is hiring a Senior WordPress Developer
May 14, 2018
Careers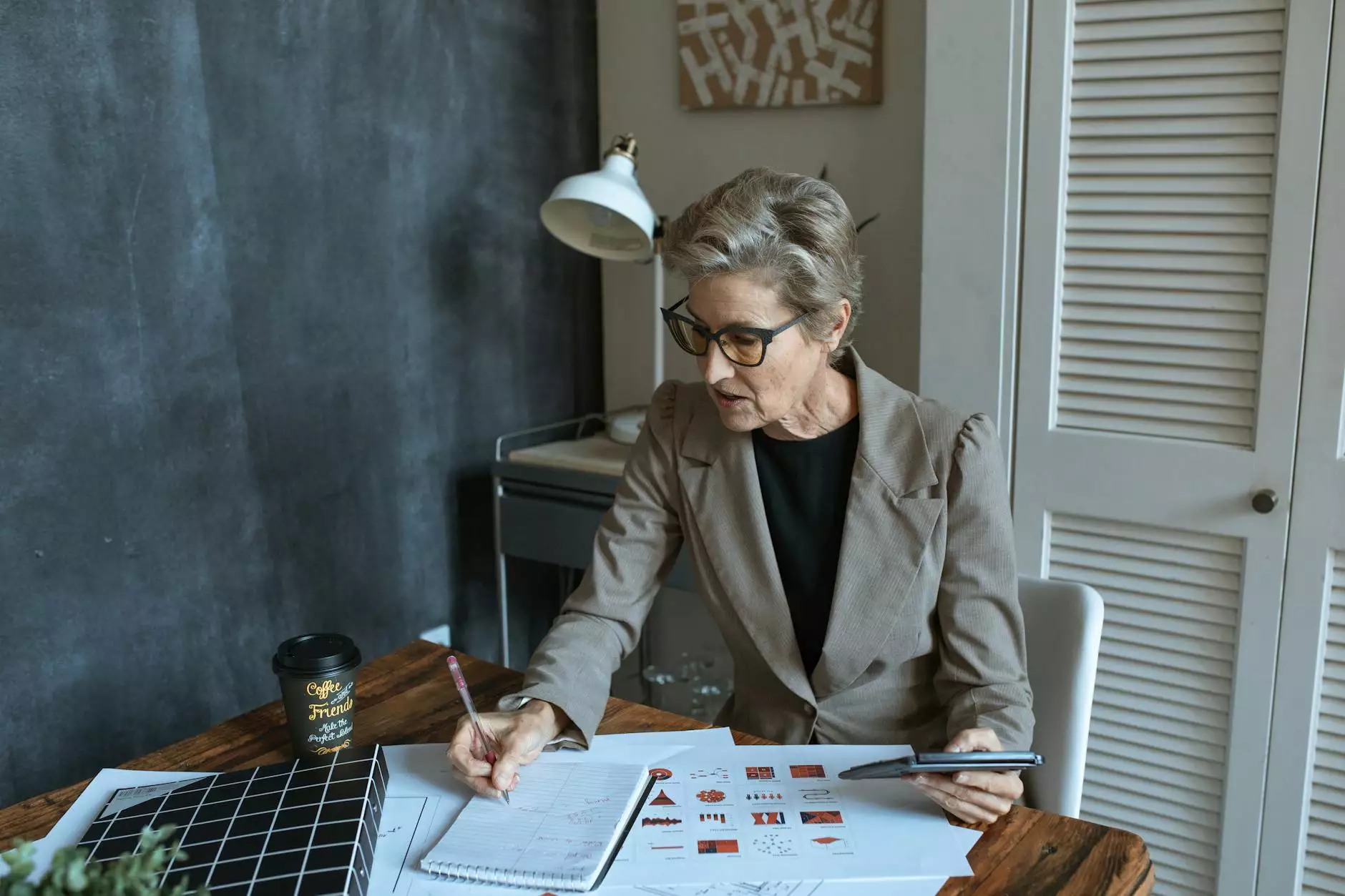 About OGK Creative
Welcome to OGK Creative, the leading SEO services provider in Jacksonville. We are a business and consumer services company dedicated to helping businesses improve their online presence and achieve higher search engine rankings. With years of experience in the industry, we understand the importance of hiring top talent, including a Senior WordPress Developer, to further enhance our team and offerings.
Join Our Talented Team
As a Senior WordPress Developer at OGK Creative, you will have the opportunity to work with a dynamic and talented team of professionals dedicated to delivering exceptional results. We value innovation, creativity, and a strong attention to detail, and we are looking for someone who shares these same qualities.
Responsibilities
Develop and maintain WordPress websites for clients
Create custom themes and plugins
Optimize websites for speed and performance
Ensure cross-browser compatibility
Implement SEO best practices for websites
Collaborate with designers and content creators
Stay up-to-date with industry trends and technologies
Provide technical support and troubleshooting
Requirements
Strong proficiency in WordPress development
Experience with PHP, HTML, CSS, and JavaScript
Knowledge of front-end frameworks such as Bootstrap
Familiarity with SEO principles and best practices
Excellent problem-solving and analytical skills
Ability to work well in a team environment
Attention to detail and a passion for creating outstanding websites
Why Choose OGK Creative?
At OGK Creative, we take pride in our team and the work we do. As a Senior WordPress Developer, you will have the opportunity to make a significant impact on the success of our clients' websites. We offer a competitive salary, a flexible work schedule, and a supportive work environment. Additionally, you will have access to the latest tools and technologies to help you excel in your role.
Apply Today
If you are a talented Senior WordPress Developer looking for an exciting opportunity, we want to hear from you. Join OGK Creative and be a part of our mission to drive online success for businesses in Jacksonville and beyond. Please submit your resume and portfolio to [email protected] to apply. We look forward to reviewing your application!
Contact Information
Company Name: SEO Jacksonville
Category: Business and Consumer Services - SEO services
Website:http://seo-jacksonville.com
Email: [email protected]
Phone: 123-456-7890