Google Ad Hacks To Drive More Qualified Leads
Aug 20, 2022
Advertising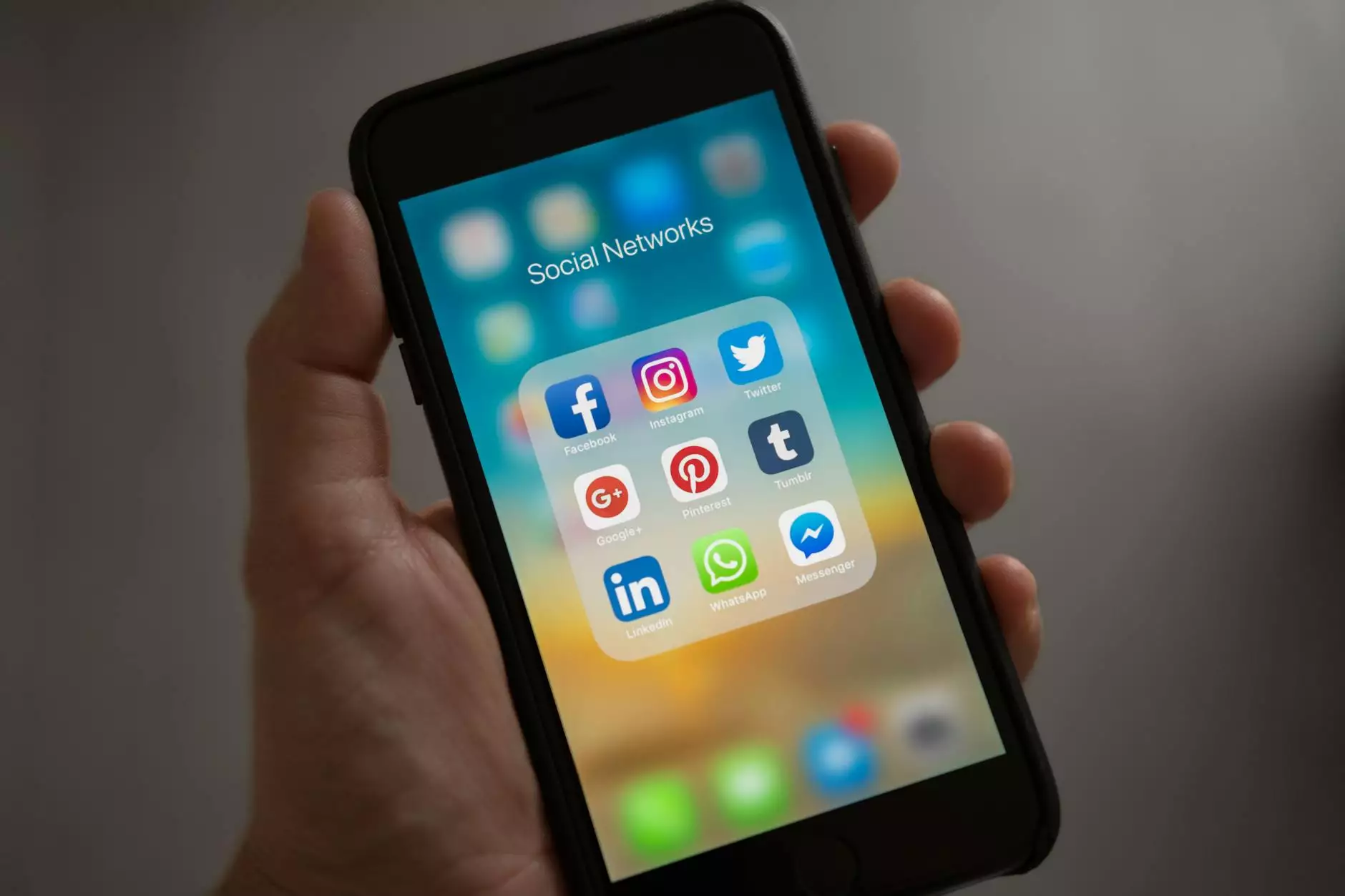 Welcome to SEO Jacksonville, your trusted partner in boosting your online presence and driving targeted traffic to your website. In this comprehensive guide, we will share valuable insights and effective hacks to optimize your Google Ads campaigns for generating more qualified leads.
1. Target Specific Keywords
When it comes to Google Ad campaigns, keyword research is the foundation for success. Start by identifying relevant keywords that your target audience is searching for. Utilize keyword research tools to discover high-value keywords with moderate competition.
1.1 Long-Tail Keywords
Consider using long-tail keywords, which are more specific phrases containing 3 or more words. Long-tail keywords often have lower competition and higher conversion rates, as they attract users with clear intent. Incorporate these long-tail keywords strategically into your ad copy and landing page.
2. Compelling Ad Copy
Your ad copy should be compelling, concise, and relevant to your target audience. Craft a captivating headline that grabs attention and showcases the unique value of your offering. Highlight key benefits and include relevant calls-to-action (CTAs) that encourage users to take action.
2.1 Unique Selling Proposition (USP)
Highlight your business's unique selling proposition (USP) in your ad copy. What makes you stand out from competitors? Whether it's superior quality, exceptional customer service, or competitive pricing, emphasize your USP to attract qualified leads who resonate with your unique value proposition.
3. Landing Page Optimization
Driving qualified leads is not just about attracting clicks, but also ensuring a seamless user experience on your landing page. Follow these optimization tips to maximize conversion rates:
3.1 Consistency
Ensure consistency between your ad copy and landing page. Use the same keywords, messaging, and branding elements to create a seamless transition for the user. This builds trust and credibility, increasing the likelihood of conversions.
3.2 Compelling Headline
Craft a compelling headline on your landing page that reinforces the value proposition mentioned in your ad copy. Use attention-grabbing language while maintaining relevancy to captivate visitors and encourage further engagement.
4. Ad Extensions
Make the most of Google Ad extensions to enhance your ad's visibility and increase click-through rates. Ad extensions provide additional information or actions that encourage users to choose your business over competitors. Some common extensions include:
Sitelink Extensions
Call Extensions
Location Extensions
Callout Extensions
Review Extensions
5. Ad Scheduling
Optimize your Google Ad campaigns by scheduling them to run during peak hours when your target audience is most likely to be actively searching. Analyze your campaign data to identify trends and patterns in user behavior, allowing you to strategically allocate your budget for maximum impact.
6. Ad Placement
Choose relevant ad placements to reach your target audience effectively. Utilize placement targeting options to display your ads on specific websites or within particular sections of websites frequented by your potential customers. This ensures your ads are seen by users who are more likely to convert into qualified leads.
7. Ad Quality and Relevancy
Google rewards ads that provide value and relevancy to users. Ensure your ad content aligns with the user's search intent and delivers what you promise. Optimize your landing page for mobile devices, as an increasing number of users are accessing the web through smartphones and tablets.
8. Continuous Monitoring and Optimization
Regularly monitor the performance of your Google Ad campaigns and make data-driven optimizations. Analyze key metrics such as click-through rates (CTR), conversion rates, and cost-per-acquisition (CPA). Adjust bidding strategies, ad copy, and targeting to improve campaign performance and generate more qualified leads.
Conclusion
Driving more qualified leads through Google Ads requires strategic planning, continuous optimization, and a deep understanding of your target audience. By implementing these Google Ad hacks, you can boost your online visibility, attract relevant traffic, and ultimately increase conversions for your business.
At SEO Jacksonville, we specialize in providing expert SEO services tailored to your business's unique requirements. Contact us today to learn how our team of professionals can help you drive more qualified leads through effective Google Ad campaigns.