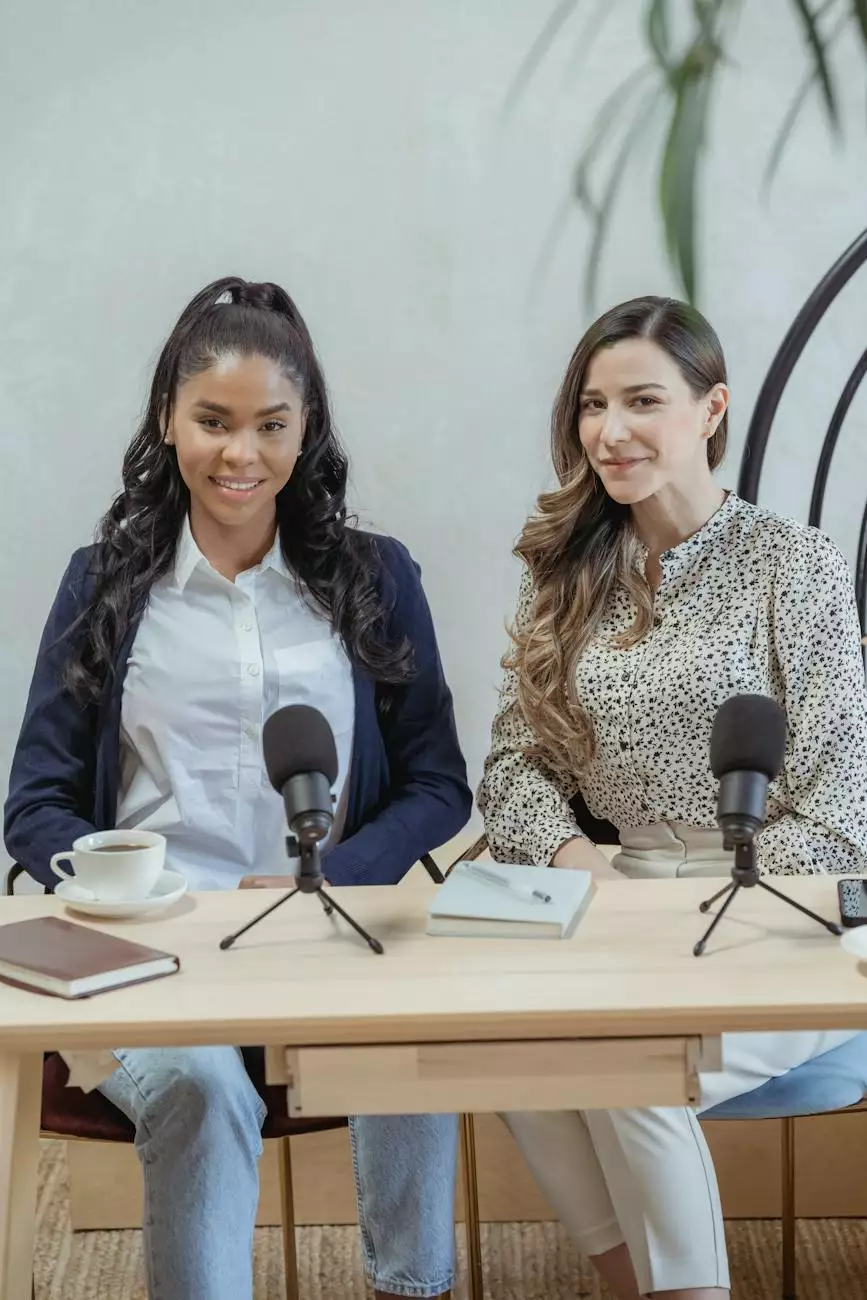 Earn Lucrative Commissions as a Channel Partner
Are you looking for an opportunity to monetize your influence in the digital marketing industry? Look no further! The channel partner program at Winstar Interactive Media offers an exciting opportunity for individuals and businesses to earn competitive commissions by referring clients to our exceptional SEO services.
Why Choose Winstar Interactive Media?
As a leading provider of SEO services in Jacksonville, SEO Jacksonville, we have established a stellar reputation for delivering top-notch results to our clients. By partnering with us, you can leverage our expertise and industry-leading solutions to drive success for your referrals and boost your earning potential.
Benefits of Joining Our Channel Partner Program
When you become a channel partner with Winstar Interactive Media, you gain access to a range of exclusive benefits:
Lucrative Commissions: Earn generous commissions on every successful referral you make. Our competitive commission structure ensures you are duly rewarded for your efforts.
Industry-Leading Solutions: Your referrals will have access to our state-of-the-art SEO services, tailored to their unique needs and designed to drive tangible results. We stay ahead of the curve with the latest SEO trends and strategies to ensure optimal performance.
Expert Guidance: Our team of seasoned SEO professionals will provide dedicated support and guidance to both you and your referrals. We are committed to helping you succeed in every aspect of the partnership.
Comprehensive Reporting: Stay in the loop with our regular reporting, providing clear insights into the progress and success of your referred clients' SEO campaigns.
Marketing Resources: Gain access to a wide range of marketing materials, including branded collateral, case studies, and success stories, that you can utilize to promote our services and increase your referral potential.
How Does It Work?
Joining our channel partner program is simple and hassle-free:
Apply: Fill out our online application form to express your interest in becoming a channel partner.
Review and Approval: Our team will review your application and, upon approval, provide you with the necessary information and resources to get started.
Refer Clients: Begin referring clients to our SEO services using your unique partner referral link, which tracks all successful conversions.
Earn Commissions: Sit back and watch your commissions grow as your referred clients enjoy the benefits of our top-notch SEO solutions.
Start Growing Your Revenue Today!
Don't miss out on the opportunity to earn lucrative commissions and expand your revenue streams. Join the channel partner program at Winstar Interactive Media, SEO Jacksonville, and partner with us to provide the best SEO services to your network. Start the application process today and unlock the immense potential that awaits you!
Note: The information provided on this page is purely for demonstration purposes. Please contact us directly for the most up-to-date and accurate details regarding our channel partner program.