Jr. Account Executive - Palm Harbor
May 14, 2018
Careers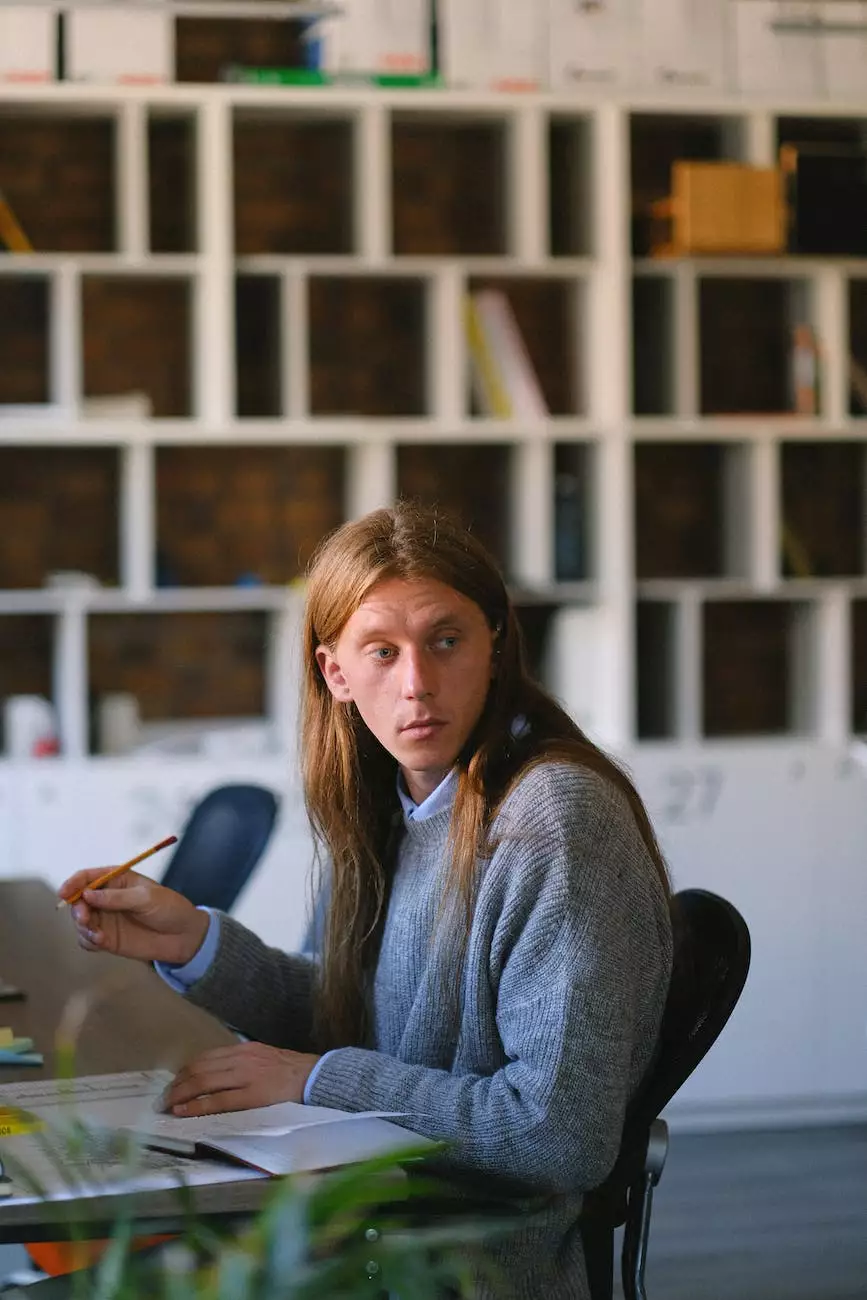 Welcome to the career page of SEO Jacksonville, a renowned provider of SEO services in the business and consumer services industry!
About SEO Jacksonville
SEO Jacksonville is a leading agency specializing in search engine optimization services. Our team of experts is dedicated to helping businesses achieve their online goals by improving their visibility in search engine results pages. With our exceptional track record and proven strategies, we have become a trusted partner for numerous clients in Palm Harbor and beyond.
Become a Jr. Account Executive with SEO Jacksonville
Are you looking for a challenging and rewarding position as a Jr. Account Executive in Palm Harbor? Join our dynamic team and immerse yourself in the exciting world of SEO!
As a Jr. Account Executive at SEO Jacksonville, you will play a crucial role in building and maintaining strong relationships with our clients. You will be responsible for managing client accounts, implementing effective SEO strategies, and ensuring the overall success of their online campaigns.
Responsibilities
Develop and maintain relationships with clients, serving as their primary point of contact
Create and execute SEO strategies tailored to each client's specific goals and target audience
Analyze and optimize website content, including keyword research and competitor analysis
Monitor and report on key performance metrics to identify areas for improvement
Stay up-to-date with industry trends and best practices to drive continuous optimization
Collaborate with cross-functional teams, including content creators and web developers
Requirements
Bachelor's degree in marketing, business, or a related field
Prior experience in SEO or digital marketing is preferred
Strong analytical and problem-solving skills
Excellent communication and presentation skills
Ability to multitask and meet tight deadlines
Passionate about staying up-to-date with the latest SEO trends and techniques
Why Choose SEO Jacksonville
At SEO Jacksonville, we prioritize the growth and development of our team members. We offer a supportive and collaborative work environment where your ideas are valued. As a Jr. Account Executive, you will have access to ongoing training and opportunities to enhance your skills in SEO and digital marketing.
Joining SEO Jacksonville means becoming part of a team that is dedicated to delivering exceptional results for our clients. With our industry expertise and commitment to innovation, we are constantly pushing the boundaries of SEO to drive business success.
Apply Now
If you are a motivated individual with a passion for SEO and digital marketing, we want to hear from you! Join SEO Jacksonville as a Jr. Account Executive in Palm Harbor and embark on an exciting career journey.
Apply now by submitting your resume and cover letter to [email protected]. We look forward to reviewing your application!