Enhance Your Online Presence with a FREE SEO Audit
Nov 11, 2018
Resources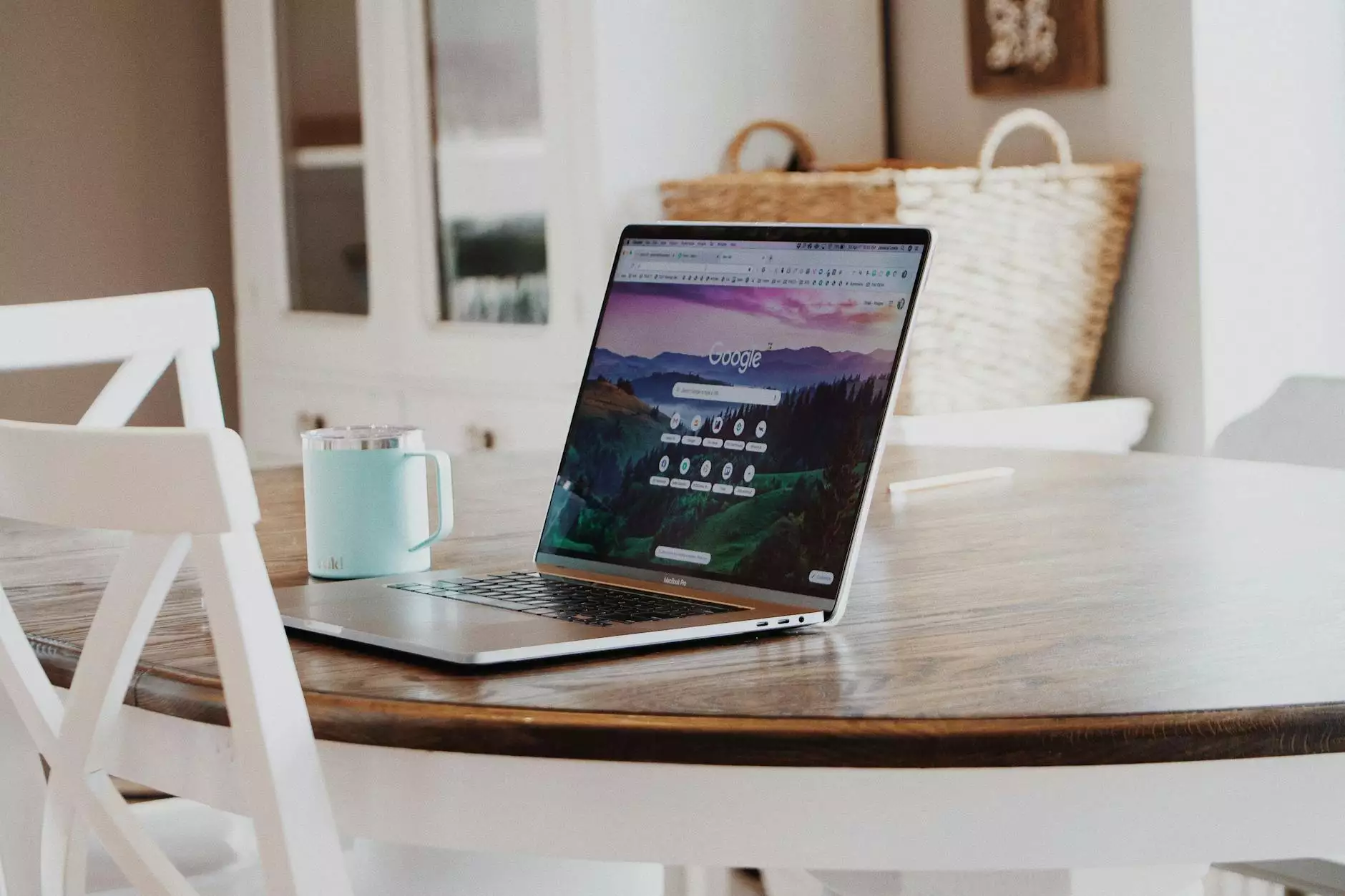 Get Ahead with SEO Jacksonville
Welcome to SEO Jacksonville, your trusted partner in optimizing your online presence. As a leading provider of SEO services in the Business and Consumer Services industry, we are committed to helping businesses outrank their competition on Google. With our FREE SEO audit, you can gain valuable insights into your website's SEO performance and unlock its full potential for improved visibility and increased organic traffic.
Why Does SEO Matter?
Search Engine Optimization (SEO) plays a crucial role in the success of any online business. It involves optimizing your website to rank higher in search engine results pages (SERPs), which in turn drives targeted traffic to your site. By leveraging the power of SEO, you can reach your target audience, enhance brand visibility, and ultimately increase conversions. With SEO Jacksonville, you can tap into the expertise of our professional team and take your website's search rankings to new heights.
The Benefits of a FREE SEO Audit
A comprehensive SEO audit is the first step in understanding how your website performs in terms of search engine optimization. Our FREE SEO audit provides an in-depth analysis of various crucial aspects, including:
Keyword Analysis: We analyze the keywords relevant to your business to identify opportunities for improvement and uncover high-potential keywords that can drive more targeted traffic.
On-Page Optimization: Our audit thoroughly examines your website's on-page elements, such as meta tags, headings, content quality, and internal linking structure, to ensure they are optimized for maximum visibility.
Technical SEO: We assess your website's technical setup, including site speed, mobile-friendliness, and crawlability, to identify any issues that may hinder search engine indexing and rankings.
Backlink Profile: Our audit scrutinizes the quality and relevance of the backlinks pointing to your site, providing insights into potential opportunities for link building and strengthening your online authority.
Competitor Analysis: We analyze your key competitors' strategies and performance to identify areas where you can gain a competitive advantage and outrank them on search engine results.
Unlock Your Website's Full Potential
By utilizing our FREE SEO audit services, you can uncover valuable data-driven insights that will empower you to optimize your website for top performance. Our team of SEO experts at SEO Jacksonville will provide you with a detailed report outlining actionable recommendations for improving your website's SEO and outranking your competition.
Take the First Step Towards SEO Success
Don't let your website get lost in the vast online landscape. Take advantage of our FREE SEO audit and kickstart your journey towards increased online visibility, improved search rankings, and sustainable business growth.

Get started today by filling out the form below or contacting us directly. Our dedicated team is ready to assist you on your SEO journey.

Name:Email:
Conclusion
In the competitive world of online business, SEO Jacksonville is here to ensure you stand out from the crowd. Our FREE SEO audit is your gateway to unlocking your website's true potential, outranking your competitors, and reaching your target audience effectively. Get in touch with us today and embark on a journey towards sustained SEO success.